Rapper Pop Smoke shot dead in a shootout; Details here!
Published Thu Feb 20 2020 By rhyss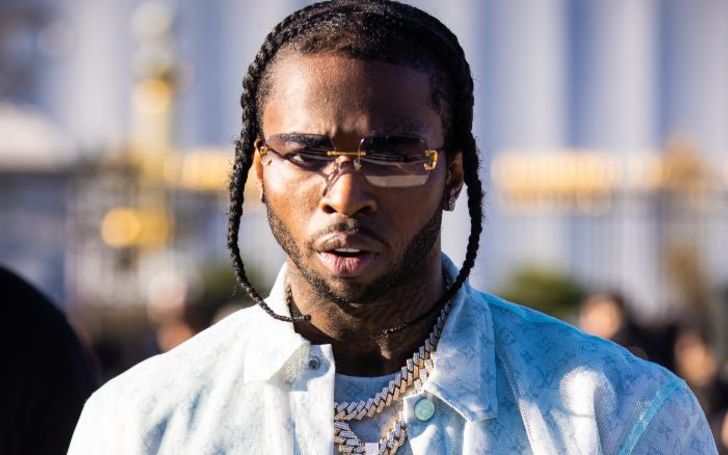 An upcoming rapper, Pop Smoke is shot dead!
In an unfortunate turn of events, renowned rapper, Pop Smoke has been shot and killed at his residence.
Initially, the Los Angeles Police told Radio 1 Newsbeat that a man was found dead at his home and sadly, the man was none other than Pop Smoke.
At first, the LAPD responded to an emergency call that came around 04:55 PST wherein a man was shot after a robbery attempt. They reached the crime scene, six minutes later, but sadly, it was too late.
Authorities found Smoke unconscious at his residence and later transferred him to the jail wherein he was pronounced dead.
There is still no confirmation as to how many robbers barged in at Pop's residence in West Hollywood.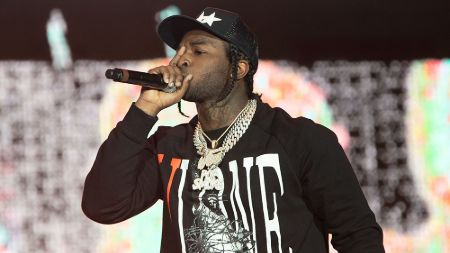 Rapper Pop Smoke after a fatal shootout.
Source: Variety
At the moment, the suspects are still at large and the Police are doing their best to apprehend the culprits.
It is sad to hear that even after numerous laws against carrying weapons there still has been a number of gun violence in the United States. The 20-year-old had a bright future ahead of him.
Just recently, his album chartered in Top 10. He was, at the moment, signed to Republic Records. Authorities from the records has said, "Our prayers and thoughts go out to his family, friends, and fans, as we mourn this loss together."
Pop's friends and fans expressed their deepest condolences towards his family. Chance The Rapper wrote on his Twitter,
"Rest Up Pop Smoke, you were too young. God Bless and comfort your family. What a crazy trajectory you were on man smh."
Quavo wrote, "F L Y H I G H W O O 🕊@realpopsmoke
Got To Kno This Kid! Very Talented Humble Respectful And Appreciative. Always Ask Questions Big Sponge To Knowledge Fast Learning Young Boss And The Huncho Was Here To Share That Anytime You Called Me! R.I.P"
For more, make sure to follow GlamourFame!!!
-->