Ray Brown, the First Person Who Cured Of HIV Has Died From Cancer
Published Wed Sep 30 2020 By Chester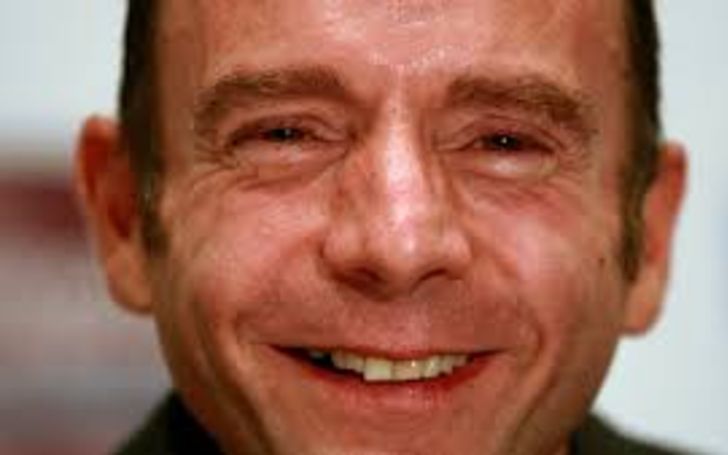 The International Aids Society announced Ray Brown has died from cancer.
You might have heard about Ray Brown; he was the first person cured of HIV (Human Immunodeficiency Virus). The sources reported that he has died from cancer. The International Aids Society confirmed it.
Recommended: Japanese actress Yuko Takeuchi Dies At 40
He made history in the medical and surprised many people when he was cured of HIV, as the sources say he was cured of the virus 30 years ago.
The Snippet of late Ray Brown
Image Source: ABC
As per reports from media outlets, Brown suffered from a recurrence of leukemia (cancer that affects the blood and bone marrow). Then onwards at his home in Palm Springs, California, he was getting hospice care.
Don't miss out: The 2020 Billboard Music Award will be live on Thursday, October 14
The President of IAS (International Aids Society), President Adeeba Kamarulaman, expressed his condolences to Brown's family members, including his spouse, Tim, and his family members.
He also added:
"We owe Timothy and his doctor, Gero Hutter, a great deal of gratitude for opening the door for scientists to explore the concept that a cure for HIV is possible."
According to some sources, In 1995, Brown was first diagnosed with HIV while studying in Berlin.
Watch: The Berlin Patient: Timothy Ray Brown Speaks Out on Being First Man "Cured" of HIV
Though Brown passed away, he will forever be remembered throughout his movies & songs. We are heartbroken to hear his tragic demise and express our condolence to the late bassist and his family. May Brown departed soul rest in peace in heaven.
You may prefer: Mother of Sylvester Stallone Jackie Stallone Dies at 98
Visit Glamour Fame For Celebrity News and Recent Events.
-->