Here's The Real Reason Meghan Markle Got Divorced From Her Hollywood Producer Husband Trevor Engelson
Published Sun Sep 08 2019 By Travis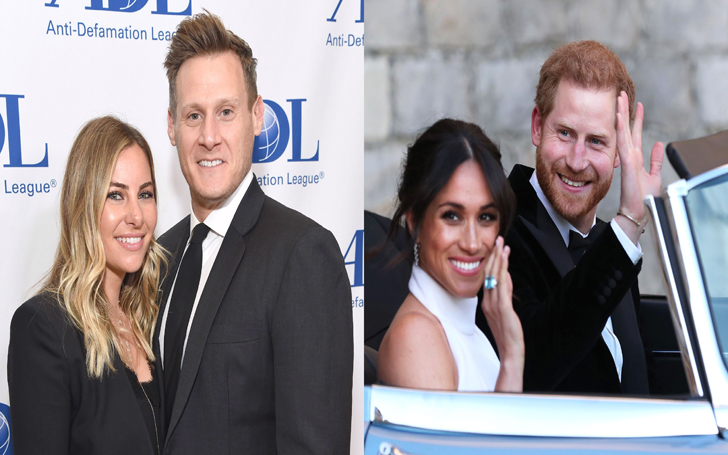 Meghan Markle was married in 2011 and here is the reason why her first marriage ended.
Meghan Markle was an aspiring actress, she started her career in Hollywood when she was only 14 years old, but she started to seriously pursue a career in the industry when she was 23. The actress since moved on to better things and married the Prince of England after a romance no one saw coming and an equally surprising wedding. Right this moment the Duchess of Sussex is happily married to her husband, Prince Harry.
The relationship was a surprise when the news of the two, dating, filtered in, considering the fact Hollywood and Royal romance do not mesh well but still the Prince and the now Duchess made it all work for them and got married and also welcomed their first child Archie. But the thing is the relationship was contentious because Meghan was divorced and dating a divorcee was frowned upon in the Royal Family. Meghan was married, and she divorced her husband after only a couple of years of marriage.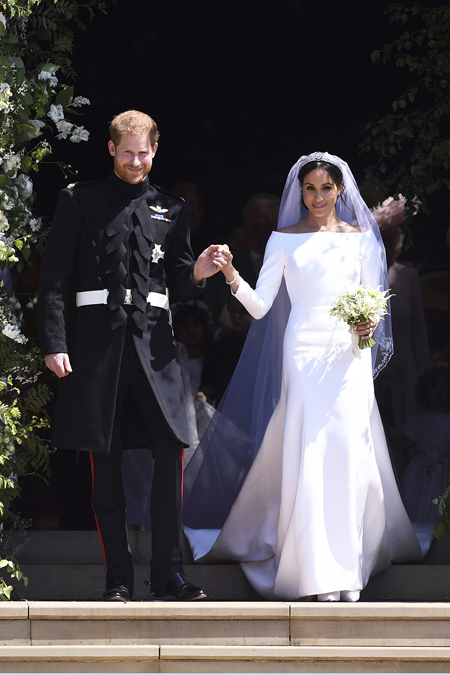 Meghan previously married Trevor Engelson who is a Hollywood producer. Before the two met, Meghan worked in a handful of movies and TV shows which but when Trevor and Meghan met, she was working as a model and on the lookout for a big break. It is the moment she met Trevor, and there was an instant connection, while they were in a relationship, the rumor is Meghan asked Trevor for a role in the movie 'License to Wed', but the whole thing never came to pass.
After the first attempt failed, Trevor was finally able to get her a role in the controversial movie 'Remember Me' starring Robert Pattinson. The two got married, and Meghan's star kept rising up and up which was attributed to her casting in the hit drama 'Suits' on USA network. Meghan and Trevor were already married, but then the time together was not what she expected, or it is what people say happened.
Watch: Meghan Markle's star making performance in Suits
The cause for the ending of the marriage is given as Meghan's continued success. Trevor was no slouch, but Meghan was getting a lot of attention which only separated the two more and more. Sources say both of them grew apart and most of the blame was levied on Meghan and her busy schedule.
Then the two divorced in 2013, it was all so sudden according to Royal Biographer Andrew Morton. He wrote, "A wealthy entrepreneur friend claimed the marriage ended so abruptly that Meghan sent her wedding and engagement rings back to Trevor by registered post. Another confirmed that the decision to end the marriage was made by Meghan and that it had come 'totally out of the blue.'"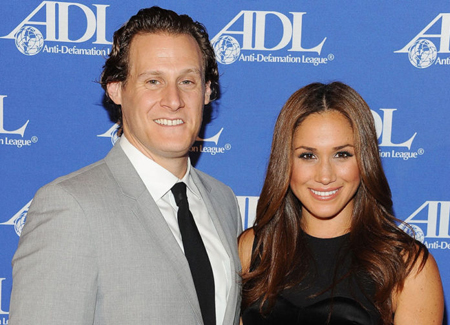 Source: Evoke
These are all sources talking; Trevor never came out and said the cause for the ending of the relationship. One of the friends of Meghan, Ninaki Priddy said, "What came to light after Trevor and I spoke ended my friendship with Meghan. I think everybody who knew them both was in shock. All I can say now is that I think Meghan was calculated, very calculated, in the way she handled people and relationships. She is very strategic in the way she cultivates circles of friends."
So, for all intents and purposes, Priddy is calling Meghan a gold digger, as long as Trevor was getting her movie roles and introducing her to the studio higher-ups the relationship was fine and when her star grew brighter than anyone else, the whole thing crumbled. It is what Priddy is implying, her relationship with Trevor was just a stepping stone, to this we've got one thing to say, if she was so calculated then why did she even married Trevor. If Trevor was a means to an end, then why not just play around with him and then leave when you've got everything. The whole thing screams jealousy more than anything else.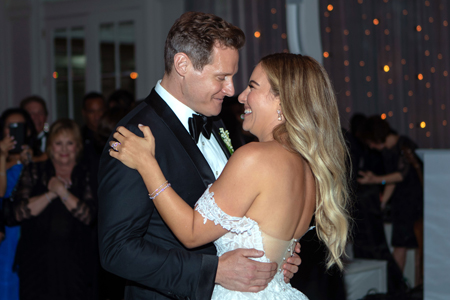 "Once she decides you're not part of her life, she can be very cold," Priddy continued on her assessment. "It's this shutdown mechanism she has."
It is probably a safe say; Priddy wasn't invited to the royal wedding. Whatever the case, when two people and feelings are involved, it is not always sunshine and roses, no one cheated on anyone, both were faithful, and when the love wasn't there any more than people separated, there is nothing more to it. Trevor is married now with Tracy Kurkland and seems happy; Meghan is already starting a family with her husband Prince Harry, so there is no need for anyone else to be immature.
-->