Reese Witherspoon's Romantic Comedy Now on Netflix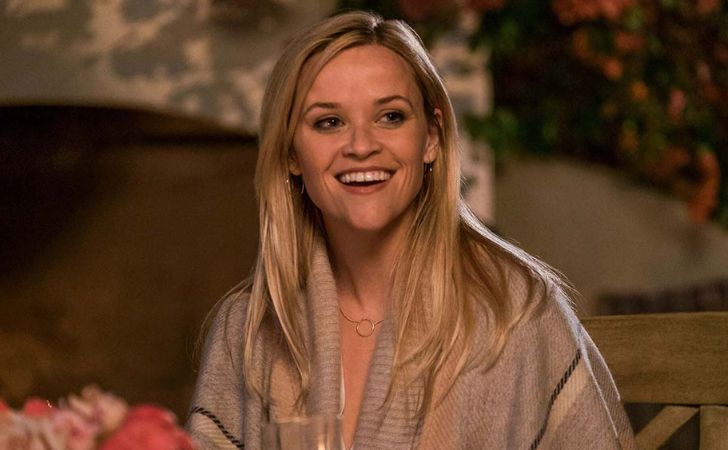 Netflix has Added Reese Witherspoon's Megahit Rom-Com 'Home Again': Complete Report Here!
Reese Witherspoon's romantic comedy Home Again is now available to watch on Netflix. The streaming service added the 2017 film on July 8. The film had grossed over $37 million worldwide. Directed by Hallie Meyers-Shyer, the film was released on September 8, 2017.
Witherspoon played a single mom Alice Kinney. The plot surrounds Kinney, who, after separating from her husband, Austen (Michael Sheen), invites three young men to stay in her guest house. The single mother of two soon finds herself in mild entanglements. The three young men were portrayed by Pico Alexander, Nat Wolff, and Jon Rudnitsky.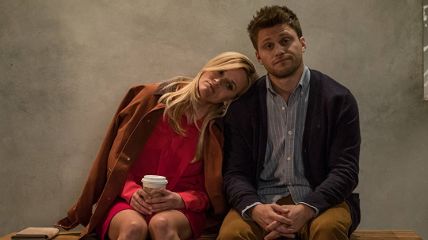 Watch Witherspoon playing a perky single mother, Alice, on Netflix.
Photo Source: Amazon
It also stars Candice Bergen as Alice's mother. Dolly Wells played Alice's best friend, Tracey. Also written by Meyers-Shyers, it was her directorial debut. In an interview with Entertainment Tonight, Shyers shared she had meant to put on the director hat, and Home Again was a perfect chance.
Must Check: Netflix is Going to air Paris Hilton's Cooking Show
"I never really felt ready to direct, and then I wrote this movie with myself in mind as the filmmaker, so I made it a story very personal [to me] that I thought I would be the right person to tell. So, I kind of backed myself up in that way," the filmmaker and actress told ET.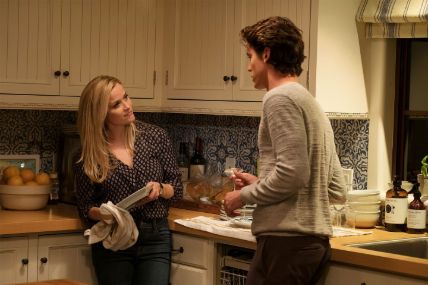 Witherspoon's company Hello Sunshine signed a deal with Netflix.
Photo Source: Vanity Fair
In May 2020, Netflix reached an agreement with Witherspoon and her company Hello Sunshine to produce two romantic comedy features. The first rom-com, Your Place or Mine, is based on an original script from Aline Brosh McKenna. The second, The Cactus, is based on Sarah Haywood's bestselling novel of the same name.
For more information and news on your favorite stars, stay connected to Glamour Fame.
-->