'RHOP' Star Mia Thornton Announces Cancer Diagnosis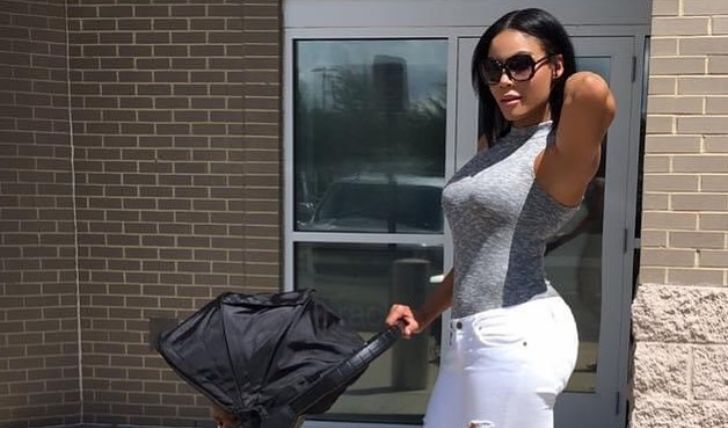 "Tomorrow is not promised," writes Mia Thornton While sharing her cancer diagnosis: Complete story here!
The Real Housewives of Potomac star Mia Thornton shared an emotional post on Instagram in which she revealed her cancer diagnosis. Thornton concluded the heartbreaking revelation with a message of hope, love, and positivity. "Even with such terrible news, I felt an extreme amount of peace and energy instilled that allowed me to remain strong," the Bravo star wrote.
Recalling the day she received her diagnosis, Thornton, 37, writes, "Same time last week, Doc called at 7:31 am — Mia I'm so sorry but your test results came back and I need you to go to Johns Hopkins Cancer Center today," she adds, "I've been in and out of visits to specialists every day and the storm is not over but this experience is changing me."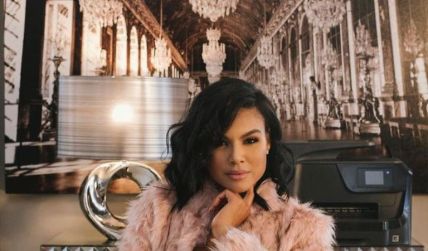 "This experience is changing me," writes Thornton.
Photo Source: Instagram
Mia, married to Gordon Thornton, an entrepreneur, didn't specify the type of cancer or the stage she was diagnosed with, but the reality star wrote about being overwhelmed. "You can only imagine the overwhelming amount of emotion G (Gordon) and I endured trying to figure out why," Mia writes. Mia and Gordon have been married for nine years and are doting parents to their son Jeremiah and daughter Juju.
Don't Miss: Gal Gadot Gives Husband Yaron Varsano Shares a Sweet Kiss on Valentine's Day.
"I know God has a plan and I know we are often challenged to remain humbled that tomorrow is not promised and that our days on this earth are numbered," the RHOP star writes, adding, "A message from my heart. A gentle reminder to Live, Love & Forgive as if today was your last."
Mia shares two kids with her husband, Gordon Thornton.
Source: KEMPIRE
Many fellow Bravo stars and alums responded to Mia's post with love and concerns. "You are in my heart & my prayers. Sending lots of love & healing energy to you, beautiful," Cynthia Bailey comments. Carlos King writes, "You're in my prayers, beauty." Sending prayers and healing powers your way," wrote Monique Samuels.
Stay connected to glamour fame for more.
-->