Richie Rich! Internet Celebrity Jeffree Star Surprised His Boyfriend with a $150,000 Aston Martin Vantage
Published Tue Jul 16 2019 By rhyss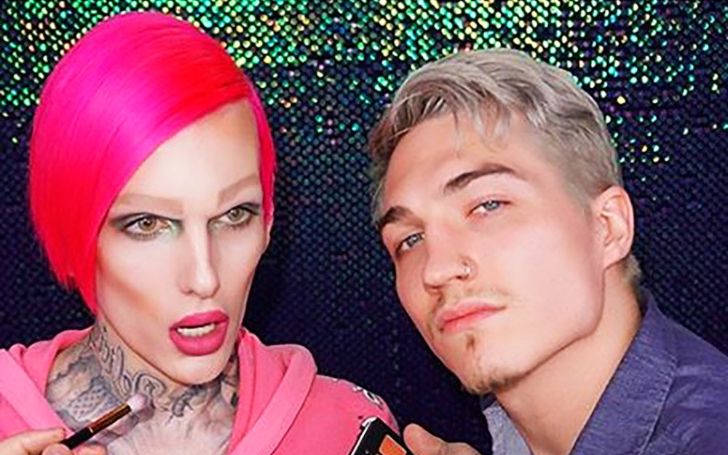 It's a big treat to be a part of gay internet celebrity Jeffree Star' life as he'll often treat you with extravagant gifts.
Recently, Jeffree surprised his boyfriend of more than four years, Nathan Schwandt, by gifting him a lime-green Aston Martin Vantage. While the news certainly astonished many of us, one can only wonder how Nathan felt because just a few days ago, Jeffree sold his favorite car, Bentley.
Earlier this Sunday, Jeffree shared a video on his YouTube channel titled, "Surprising My Boyfriend With His Dream Car!!," and in the video, he revealed to his boyfriend that he sold his fav car.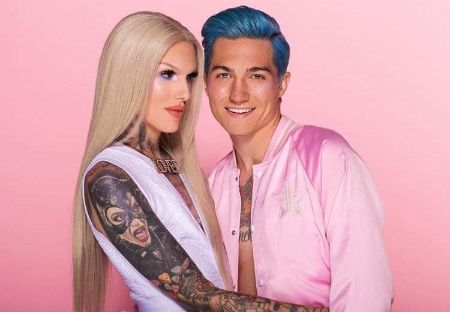 Despite selling his car without asking him, Nathan being a chill guy wasn't offended. But it seems all of this drama was done purely to startle him with a new car and that too his dream car.
According to the Aston Martin website, the Vantage model costs a staggering $155,000. His reaction after watching the Lime essence supercar roll up in their mansion was priceless.
In order to surprise him, Jeffree while being outside their house calls Nathan and asks him to come out and help him with boxes and stuff. As soon as Nathan comes out, he heard the supercar roar and said, "That doesn't sound like ... Oh, what the f---?" Schwandt said as Star revved the engine and turned into the driveway. "Holy s---."
As Jeffree steps out of the car, he stated, "Yeah, this is a little nicer than a Bentley."
It's not a new thing for Jeffree to splurge on super expensive toys. His million-dollar collection already includes BMW i8 Coupe, Lamborghini Huracan, BMW Z4, Rolls Royce Wraith, and Tesla Model X. And yes, all of these cars are painted 'Pink.'
-->