Ron Jeremy Sent to Mental Facility Weeks Ahead of His Trial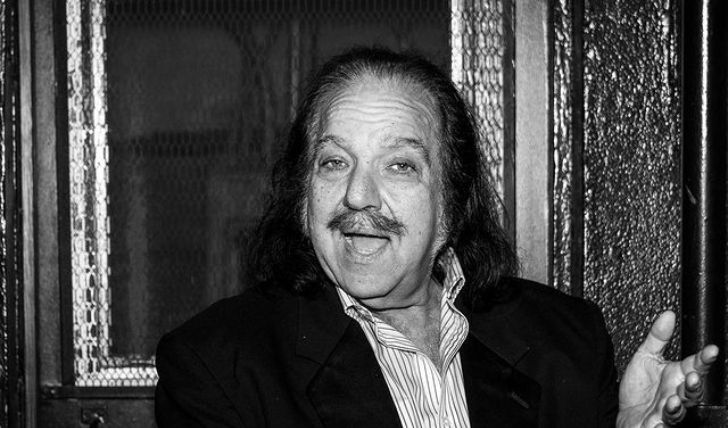 Former pornstar Ron Jeremy is reportedly incoherent: Rape case against the accused suspended for the time being!
The nearly two dozen rape and sexual assault cases against the former pornstar Ron Jeremy have been put on hold, as the accused showed signs of mental breakdown. The disgraced adult-film star was too incoherent to take part in the vital hearing on Thursday, which led Los Angeles Superior Court Judge George Lomeli to pause the court proceedings against Jeremy, who is now scheduled for a mental health checkup.
Jeremy, 69, real name, Ronald Jeremy Hyatt, could not recognize his attorney, Stuart Goldfarb, who said he appeared confused. "I was just up in the cell where he was being kept, and I tried to get his attention unsuccessfully," Goldfarb told the judge, adding, "He was unable to determine who I was and wouldn't accommodate both myself and the bailiff to fit into the wheelchair to come down here. I don't think he should be forced to come down here under these circumstances."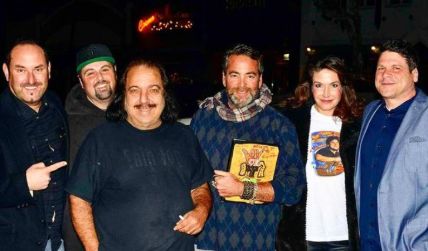 Jeremy was reportedly too incoherent to participate in the hearing. Photo Source: Instagram
The incident comes just six weeks before the trial that Jeremy assaulted nearly two dozen women. He was indicted on 34 charges, including rape, sexual battery and lewd act on a child, and it involves 21 different women; some incidents dating back to 2004. The former porn star has been in jail since his arrest in August 2020. Jeremy, however, has vehemently denied the allegations and pleaded not guilty.
Check Out: Josh Flagg Scores $9m Home Amid Divorce.
Jeremy's attorney Goldfarb and Kate Hardie filed a motion last month, requesting separate trials for each woman who've accused the X-rated actor of crimes. "The sheer fact that Mr. Hyatt will have to defend himself against 24 accusers and 25 incidents that took place over the course of nearly 40 years will necessarily mean that his defense to every charge will not be the same," Jeremy's legal team cited. Jeremy, a native of Queens, New York City, rose to fame in the adult industry and was notoriously known by his nickname The hedgehog.
Jeremy has pleaded not guilty to all charges.
Source: Rolling Stones
Ranked one of the top porn stars at a time, Jeremy made appearances outside of the adult film industry, including in The Bite, Bone Chillers, and Zombiegeddon. He also served as a special consultant for several films all while. Jeremy enjoyed a thriving career in the industry until early 2018, when many accused the actor of sexually assaulting them, encouraging more victims to stand against Jeremy. One of his alleged victims, 15-years old, who he allegedly assaulted in 2004, another girl, then a 17-year-old, left permanently scared as she claims Jeremy raped her at home in Woodland hills.
Stay connected to glamour fame for more.
-->