Ryan Coogler Wife Zinzi Evans - How is their Married Life?
Published Mon Nov 04 2019 By Travis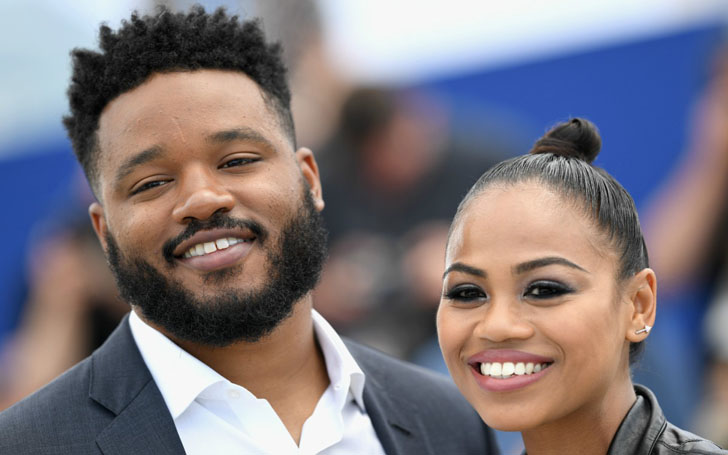 Ryan Coogler is one of the most sought after young directors in Hollywood. From the moment 'Fruitvale Station' hit the festival circuit in 2013, he's been the talk of the town in Hollywood, and when he took over 'Creed' and brought back the 'Rocky' character to critical acclaim in 2015, he was definitely no fluke.
This was the reason when Marvel was looking to bring the first black superhero to the MCU Ryan Coogler was the one person they went to. He was more than willing to do the job and took over the project while also getting the movie to $242 million opening in the first weekend.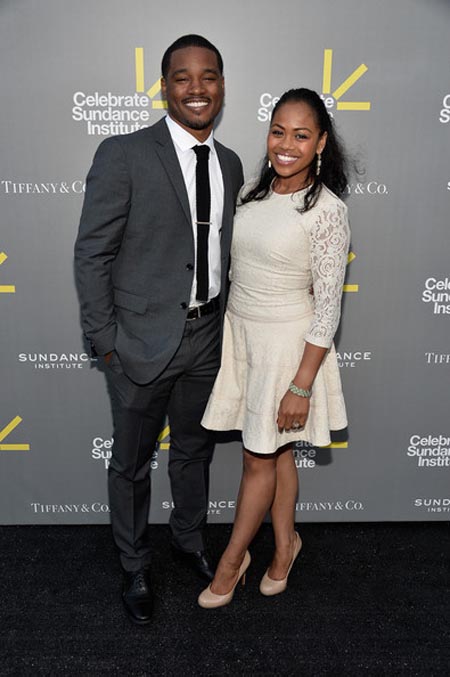 Source: Zimbio
While his career was taking off in the upward direction, there was one thing, which was holding him down and keeping him grounded. The rock of his life is Zinzi Evans, who keeps their home in order and keeps Ryan's foot on the ground.
Ryan Coogler and his Relationship with Wife Zinzi Evans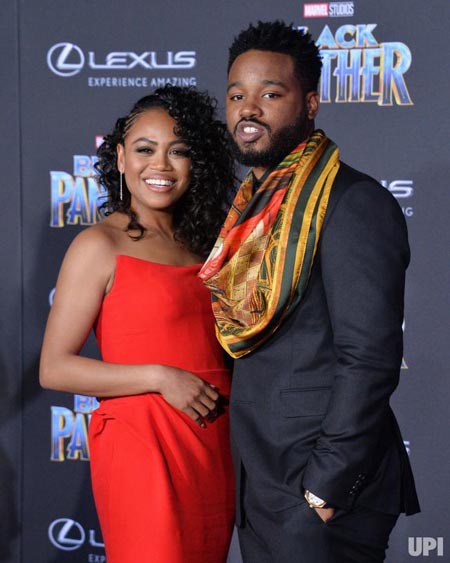 Ryan Coogler and Zinzi Evans met before 2015, and the two fell in love hard. The two not only got into a relationship, but the two also started working together. Before the two met, Zinzi was also working in the movie industry as an assistant director and American Sign Language consultant (ASL).
The couple made their relationship official and got married in May of 2016 right after the success of 'Fruitvale Station,' where she was also working on the movie with her husband. Zinzi Evans Instagram was not the place where the announcement was made, which is why it is still not clear about the date of the couple's marriage.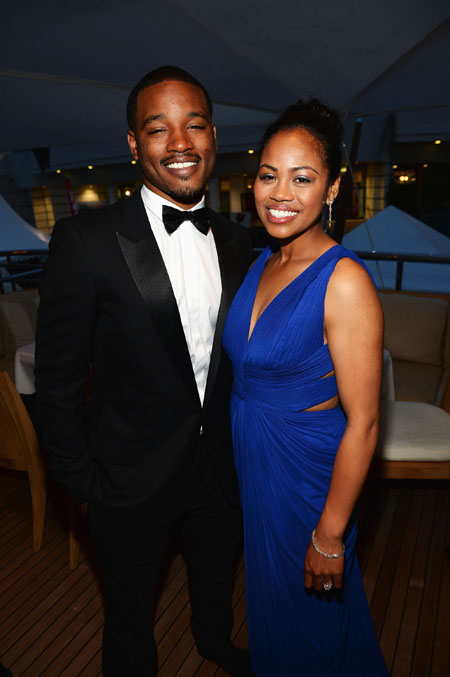 Source: Essence
Ryan and Zinzi share an intimate bond with Zinzi Evans' parents embracing the two with the couple also talking about one-day becoming parents. Zinzi is not only a business partner of Ryan, but she is also the person who manages their home, and without her, Ryan would not be able to work hard on set to get the amazing Black Panther movies made.
Ryan Coogler and Zinzi Evans Baby
Zinzi Evans' baby is probably already on this earth. The last we saw her, she was showing off her beautiful baby bump, and she looked to be due anytime soon. Ryan was extremely happy when he found out the couple was going to be parents, and Ryan also talked about his preferred child.
In an interview, Ryan said he wanted a daughter and not just one daughter, he wanted multiple kids, all daughters, and there is a simple reason why he started wanting daughters. The director was working in 'Black Panther' when the director came across a lot of strong black woman who made an impression on the director.
Source: Yahoo
Ryan loved how self-sufficient and strong Lupita Nyong'o, Letitia Wright, Angela Bassett, and Danai Gurira were in the movie, and he wanted his daughter to be like the women on screen. There is still no confirmation of what gender their first child and Ryan would be happy with any child, but he did make it clear he wants daughters.
Zinzi Evans Wiki/Bio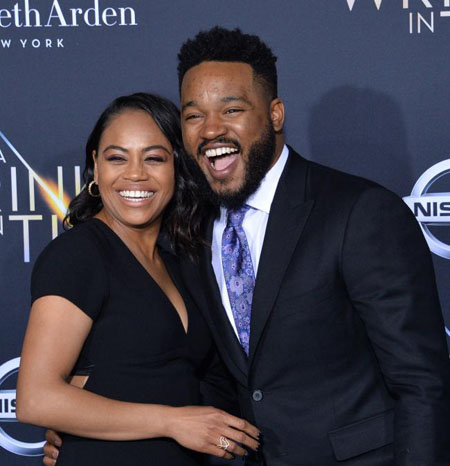 Zinzi Evans was born in 1985, and from a young age, the wife of Ryan Coogler was proficient in sports, which led her to win seven championships in the cross country team while in high school. She continued her athletic prowess in college when she joined the University of California. Her parents, father Zishan, and mother Maria took care of six children in their home, and Evans got five siblings.
Zinzi also took up sign language in California State, where she was certified as an American Sign Language interpreter, and she deployed her skills working for DCARA. She is currently freelancing while also working in movies and TV shows.
Before you leave, make sure to head on over to our Entertainment section for all the latest news and gossip on your favorite celebrities. Also, do not forget to visit Glamour Fame to be in the know of all the happenings in the world of show business.
-->