Ryan Reynolds Could Make a Cameo in Justice League Snyder Cut
Published Mon May 25 2020 By Eden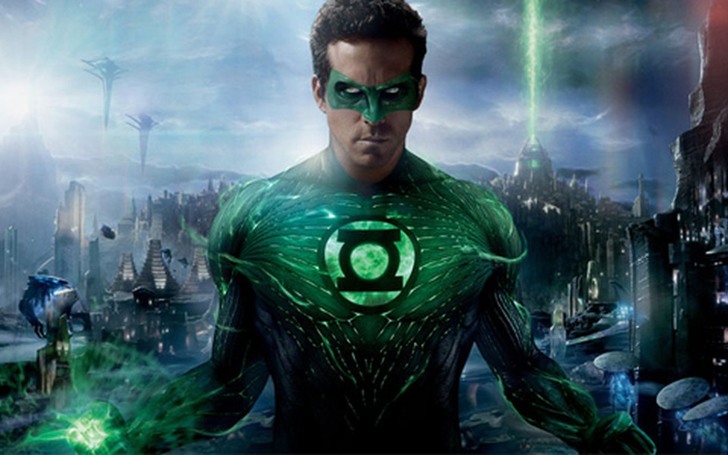 Ryan Reynolds is likely to feature on the Snyder Cut version of the Justice League.
Months of lobbying for the Snyder Cut of Justice League eventually paid off this week when Warner Bros. announced the movie's initial version would actually be made accessible in 2021.
WB is said to have some major ambitions for the project, too, because they're offering Zack around $20-$30 million to help him finish it while the cast is all coming back to perform their roles in some capacity. At least most of them are likely to be. But it's not just the original stars getting interested, because some unexpected faces are emerging too.
Watch: Justice League Snyder Cut (2021) Official Trailer | HBO Max
In the last few days, sources including Grace Randolph and John Garza are suggesting a pair of cameos we can expect in the Snyder Cut of Justice League, the former stating somebody who campaigned for the Snyder Cut would be interested. And although it might be any range of famous stars, there appears to be one in particular whose name keeps popping up.
Yeah, as you might have learned, if you're keeping up with all the gossip online, there are ongoing reports – backed by Randolph and Garza – that none other than Ryan Reynolds would appear in the movie. It's not clear if it would be like Hal Jordan or any other character, but it seems to be happening.
You Might Like: Deadpool Trolls Hugh Jackman With Hilarious 10 Year Challenge Meme
Of course, it's still too early to draw conclusions about the Snyder Cut and Zack is definitely still bringing all the details together and having everyone on board, however, we know he and Reynolds are buddies, so with the latter expressing his love for the filmmaker's vision of the Justice League in the past, it comes as no surprise he would want to drop by for a short cameo.
Check Out: Was Justice League Snyder Cut Release Pre-Planned? | SuperSuper
Whatever happens, it'll be a good amount of time before we discover whether or not this will take place, but seeing Snyder's original vision of the Justice League resurrected will undoubtedly be rewarding, no matter who ends up making a cameo appearance in it.
Visit Glamour Fame for more interesting news of your favorite movies.
-->