Sad News! 58 Year Old Singer-Songwriter Daniel Johnston Passed Away
Published Thu Sep 12 2019 By rhyss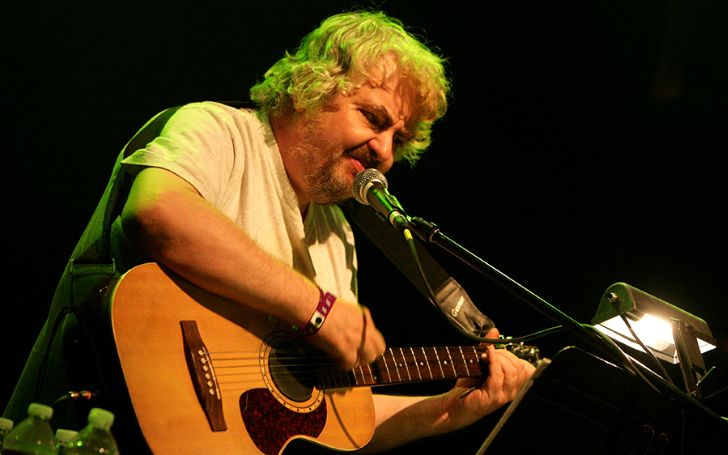 Once called the Underground music sensation, Daniel Johnston is longer among our presence. The veteran singer passed away at the age of 58.
His manager on Wednesday officially confirmed the news of his demise to The Austin Chronicle. According to the information, he died on Tuesday evening.
Upon his death, the singer-songwriter left a huge void in the music industry. Daniel, despite being born in the coast side of West Viriginia, was quite revered in Austin, Texas.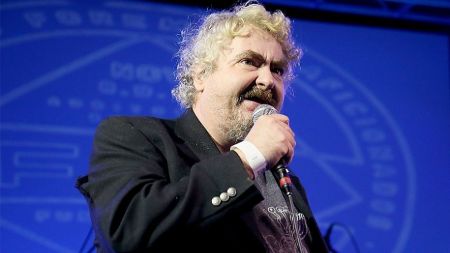 Daniel Johnston is longer with us.
Source: Fox News
Among his tens of hundreds of songs, his most famous song was "True Love Will Find You In the End." Famous American Singer, Beck and Rock Band, Wilco are among the few who has covered his song.
He became a go-to name in the underground music scene after he started passing out tapes all over the town including to McDonald.
But it wasn't until the legendary Kurt Cobain himself donned Daniel's '"Hi, How Are You?" T-Shirt that his fame shot to the sky.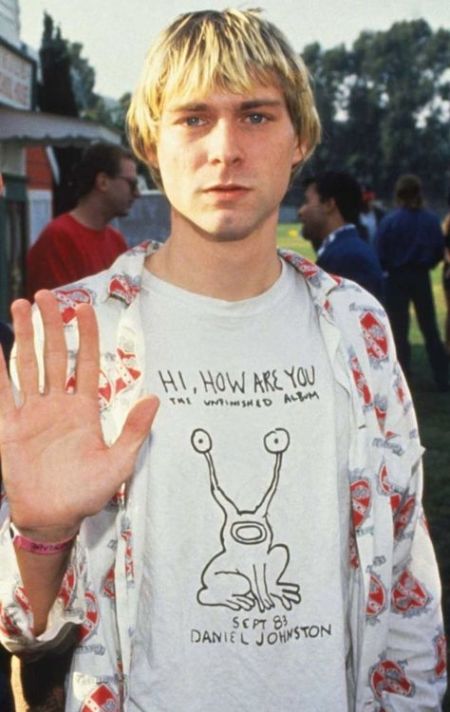 Kurt Kobain once helped his fame shot in the sky.
Source: Pinterest
Throughout his life, Daniel suffered from mental illness, evidence of which, he once nearly killed himself and his father during their ride in a jet. While on a flight, which his father piloted, Daniel, out of the blue, pulled out the key from the ignition and eventually crashing the plane. Even though he and his father survived the fatal crash, he was hospitalized for his mental health issue in 2006.
He suffered from terrible mental health issues like schizophrenia and bipolar disorder.
Information about his funeral isn't made public yet. At this dire moment, we offer our deepest sympathies to the Johnston family.
-->