Sad News! Rapper Nipsey Hussle Killed In Los Angeles Shooting; He was 33
Published Mon Apr 01 2019 By David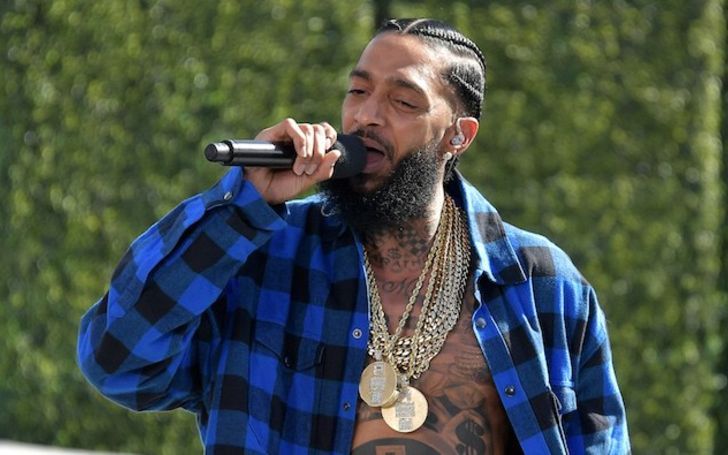 "Double Up's" singer, Nipsey Hussle shot dead outside his shop
BBC has officially confirmed the demise of Los Angeles rapper, Nipsey Hussle.
Hussle was reported to have been shot a number of times outside his clothing shop, Marathon Clothing in South LA. According to sources, the 33-year-old took his last breath a few moments after his arrival to the hospital.
Two other people were also victimized in the shooting outside rapper's showroom.
Hussle's album Victory Lap received a nod for best rap album at this year's Grammy Awards.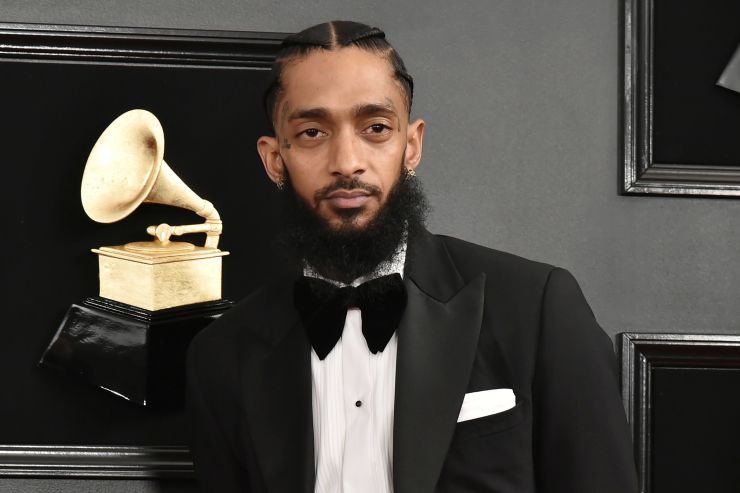 Reports say the shooting was reported about 3:20 p.m. PDT in the area of Slauson Avenue and Crenshaw Boulevard.

SOURCE: CNBC
To shed the light upon the tragic event, the Los Angeles Police Department said,
"We have no suspect info at this time and will provide more details as they become available."
Rihanna was among the artists who were staggered by the news. Upon learning about disturbing event and the shocking departure of Hussle, the Barbadian singer tweeted, "my spirit is shaken by this."
Also Read: Amid Divorce Rumors Merely Few Months After a Delightful Wedding Priyanka Chopra Posts Beautiful Instagram Post with Jonas Brothers
Nipsey Hussle, whose real name was Ermias Davidson Asghedom, was reared up in South Los Angeles and was in the Rollin' 60s street gang when as a teenager.
He later went on to become a community organizer and was also involved with the Destination Crenshaw arts project.
During his interview with Los Angeles Times in 2018, Hussle had said, "I grew up in gang culture. We dealt with death, with murder. It was like living in a war zone, where people die on these blocks and everybody is a little bit immune to it."
You May Also Like: Sharon Osbourne Accuses Simon Cowell of Ageism - 'He Thought I was too old'
Asghedom murder came a few days after his tweet, "Having strong enemies is a blessing."
-->