Does Samantha Vinograd Have a Husband? Grab Details of Her Dating Life!
Published Mon Nov 18 2019 By Sea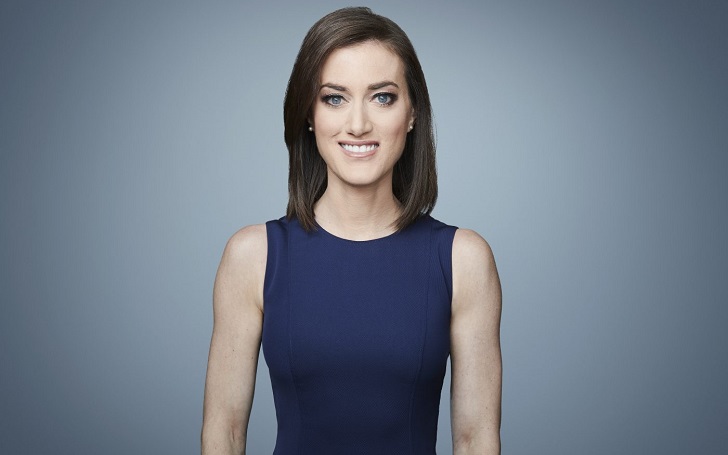 Samantha Vinograd, aliased as 'Sam', works for CNN as their National Security Analyst. She also writes the content for the broadcasting network's website.
Samantha is known to have even criticized the US President, Donald Trump, on numerous occasions, especially when he publicized the negotiation tactics with the Taliban leaders.
Watch: Samantha Analyzes Trump Has a Massive Inferiority Complex
While she goes across the country to gather reports on a wide variety of political news, it is also common for people in the broadcasting world to not get enough sleep. In her case, it is also equally difficult on the romantic side.
Her Work Requires Too Much Focus to Have a Steady Dating Life
Check out her Instagram profile. Samantha is a very giving person. She is devoted to helping needy children and giving immigrants from the middle the hope they need to live in the US.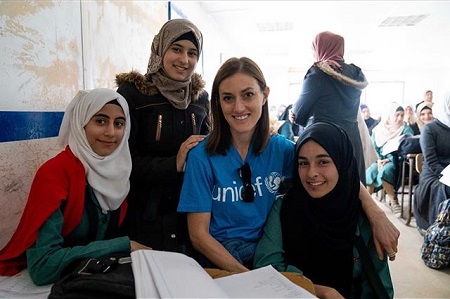 She is grateful for UNICEF for everything they do.
Source: Samantha Vinograd, Instagram
The topics she covers is related to sensitive topics from the middle east. In fact, her career started as the deputy US Treasury attaché to Iraq for the department in the US. Her university major was also in Asian and Middle Eastern studies.
She's Not Married, but She Does Make Great Friends Along the Way
On the plus side though, she has professed her wish for a future husband. She's hoping; when the day comes, he won't be marrying for her awful cooking skills.
Maybe there's something to it.
Source: Sam Vinograd, Twitter
On the other hand, her work also invites the chance to meet some amazing people, and she's been great friends with her. She considers Morgan Ortagus her partner in crime, and she recently reunited with CNN Correspondent, Josh Campbell, not that they're dating or anything.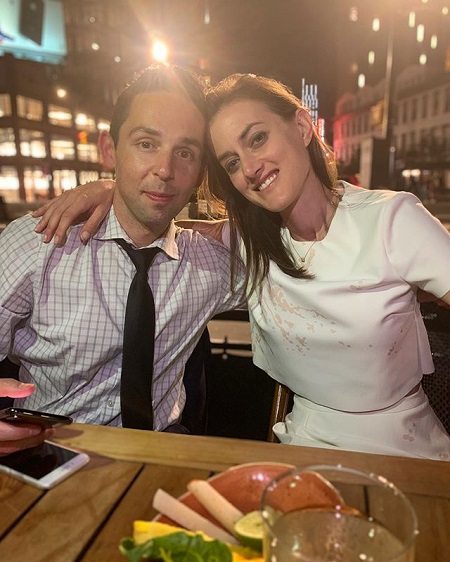 Josh is the biggest fan of Samantha's shows.
Source: Samantha Vinograd, Instagram
Samantha is not avoiding to go out with someone though. She does have that fantasy of getting married like every girl has from a young age. We'll just have to wait and see.
Stay tuned and connected to GlamourFame for more Entertainment content.
-->