Samuel L. Jackson, Emilia Clarke and Jason Momoa Added to the List of Oscar Presenters
Published Tue Feb 12 2019 By David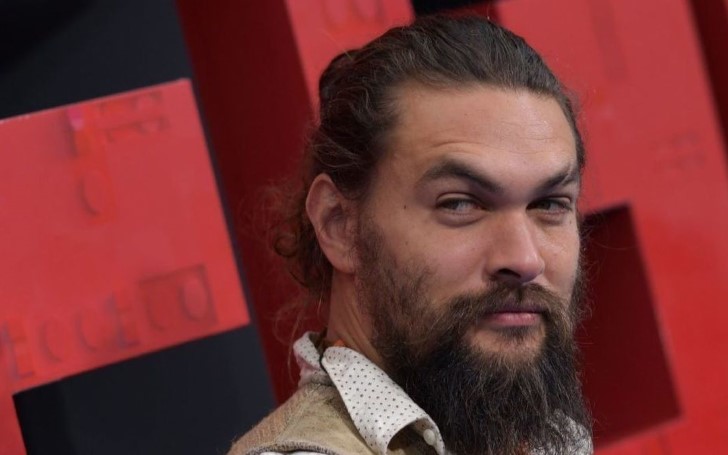 The Oscars drafted its second line-up of presenters along with the news involving its categories presentation.
Days after Kevin Hart officially and boldly resigned as the host of the upcoming Oscars, the Academy struggled to fill in the gap for a while. And still no one up for the task, the committee this time has decided to go with no-host for the first time in 30 years.
Following the Hart debacle, the Academy is now opting for a selection of more dependable stars (delivering viral-friendly spoofs) instead of looking for the ceremonial-anchoring pros.
With just two weeks until Hollywood's biggest night, the academy is pouring out some famous names for taking the stage on the night of the 24th February.
Samuel L Jackson, Jason Momoa, Mellisa McCarthy and several other stars listed to present the statuette at the 91st Oscars

SOURCE: Ew
The first batch of awards presenters was already announced a few days earlier that included the likes of J-Lo, Awkwafina, Daniel Craig, Chris Evans, Tina Fey, Whoopi Goldberg, Brie Larson, Amy Poehler, Maya Rudolph, Amandla Stenberg, Charlize Theron, Tessa Thompson and Constance Wu.
And in the holdover, the Oscars has now promulgated some more A-listers' names for the following night taking place in Dolby theater. And these second assortments features the appellations of stars like Javier Bardem, Angela Bassett, Laura Dern, Melissa McCarthy, and Samuel L. Jackson, Chadwick Boseman, Emilia Clarke, Stephan James, Sarah Paulson, Keegan-Michael Key, KiKi Layne, James McAvoy, and Jason Momoa.
Also Read: The Complete List of Oscar Nominations 2019
"The array of talent anchoring the show this year has brought some of the most indelible moments in recent cinematic memory to audiences around the world," producer and an academy winner, Donna Gigliotti said in a statement. "They join together to reconnect us with the nominees, their tremendous movies, and outstanding performances."
Speaking of breaking a tradition the lore of having a host is not the only thing Oscars is nosediving this year; there's more.
-->