San Francisco 49ers QB C.J. Beathard's brother Clayton Beathard stabbed to death
Published Sun Dec 22 2019 By rhyss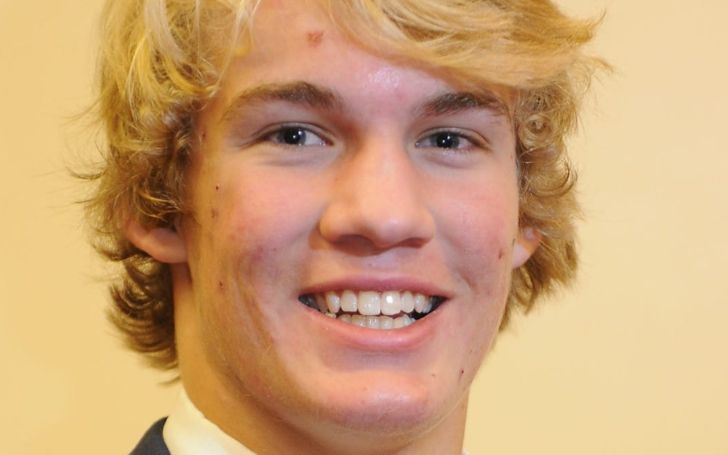 Unfortunate incident at the Beathard house!
San Francisco 49ers star quarterback, C.J. Beathard's brother, Clayton Beathard has been announced death after being fatally stabbed.
In an altercation that happened between two parties at around 2:50 a.m. outside the Dogwood Bar & Grill in Nashville, Clayton, along with one of his friends, Paul Trapeni III, was fatally wounded and later pronounced dead. Though, a third victim survived the incident.
According to the Metropolitan Nashville Police Department, the fatal quarrel at first started out inside the bar itself, and later on, when the men stepped outside the bar, it took an awful turn. Apparently, it all happened over a woman.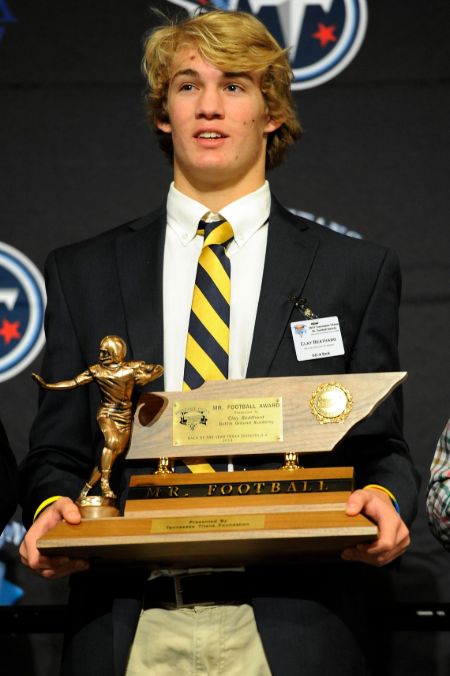 C.J. Beathard's brother, Clayton Beathard, was fatally stabbed.
Source: F3 News
The statement continued, "Multiple persons were involved in the outdoor fight during which the two men were both fatally stabbed in their sides. Beathard, of Thompson Station, and Trapeni, of Franklin, were both transported to Vanderbilt University Medical Center where they died."
Authorities have started a manhunt for the alleged attackers. According to them, one of the suspects is a male with facial hairs and black clothing. The PD also Tweeted regarding the incident on their Twitter handle and is asking for any help necessary.
On the other hand, the Beathard family is rocked by the untimely demise of Clayton. His parents, Casey and Susan Beathard, in their official statement to The Tennessean said,
"We cannot possibly thank you at the rate they come in texts and phone calls. Clay was an amazing, big and soft-hearted human being with an undeniable love for the Lord. He had his family's, friends' and teammates' backs even to a fault. I wish he would have been more inclined to take the high road but he hated 'wrong."
Furthermore, his brother, C.J.'s team 49ers also gave their deepest condolences to the family. They also stated that C.J. has returned to his hometown to be with his family at this dire hour.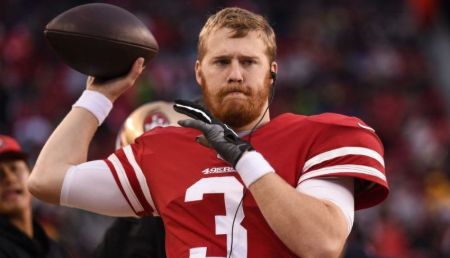 Clayton's brother C.J. plays for the San Francisco 49ers.
Source: Yahoo Sports
Just like his brother, Clayton himself was a star football player at the Long Island University and Battle Ground Academy.
For more, make sure to visit GlamourFame!!!
-->