Scarborough Is Set To Host The World Premiere Of BBC One's Brand New Comedy Scarborough
Published Wed Aug 14 2019 By Chester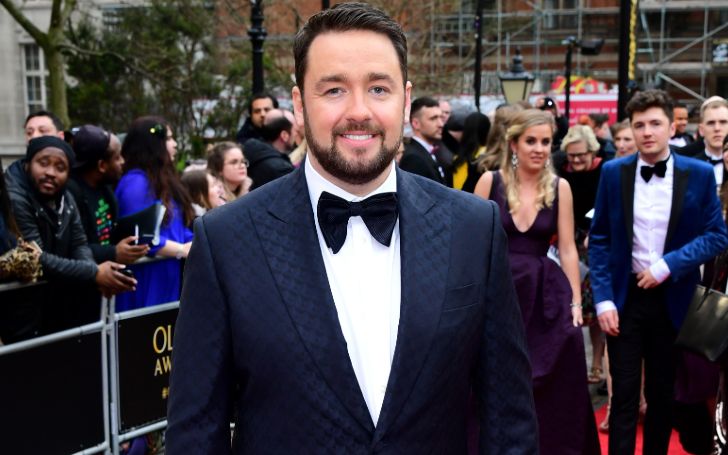 Scarborough is set to host the World Premiere of BBC One's brand new comedy, named after him.
The filming of BBC One's brand comedy series has begun directed by the award-winning creator of hit series Benidorm, Derren Litten.
The comedy series is based on the iconic seaside town, North Yorkshire. The plot of the series highlights the lives of Scarborough residents who are bonded by family and friends and their love of Karaoke.
Check Out: BBC "Scarborugh "comedy BTS filming
Over the screening of initial episodes, the audiences will have a Q&A session with the writer and director Derren Litten.
The Q&A session follows same as the 20th season of Skokie which was held at Northlight Theatre.
Daren shared a few words related to the matter,
Even though I've stuck close to themes I clearly love (the seaside, pubs and karaoke!), Scarborough is unlike anything I've written before and I can't wait to bring it to a Scarborough audience before anyone else! I'm genuinely flattered by the calibre of actors my scripts have attracted and I can't wait for BBC audiences to get caught up in the laughter, love and intrigue I've created all set against the backdrop of this beautiful North Yorkshire fishing town.
For booking and reservations, tickets will be allocated by a random draw where 60% earmarked for Scarborough postcodes, 30% to YO postcodes and the rest 10% to the UK.
(SOURCE: Yorkshire Coast radio)
So if you want to reserve you can register it until 10 pm on 18 August, Sunday. But a maximum of two tickets is privileged per person (matinee and evening).
If you are a comedy series lover, then you might love to watch Netflix's recent purchase of one of Taiwan dark comedy 'Dear Ex'. Stay tuned and connected to find updates on more intriguing contents.
-->