Social Media Personality Ray Diaz Arrested After Sexual Assault Claim
Published Sun Jul 14 2019 By rhyss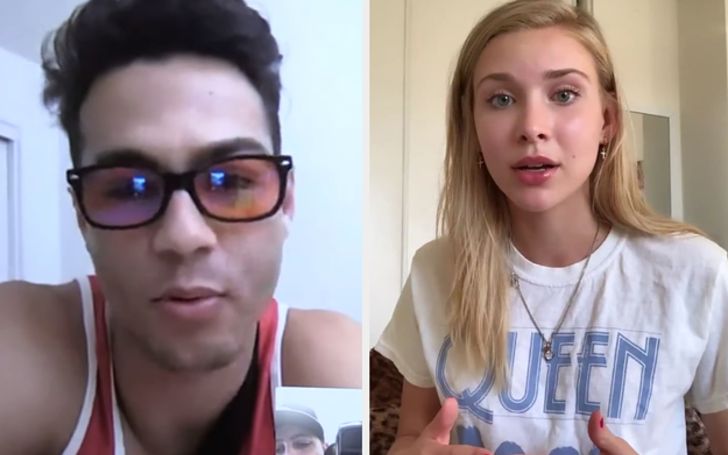 Social Media personality and YouTuber, Ray Diaz has been arrested after claims of sexual abuse by his girlfriend surfaced.
The LAPD arrested him from his residence in San Diego on Friday and is being currently held on a $500,000. According to a statement given by the Police Department, they apprehended Ray with the help of the local police.
The investigation started after a series of videos were uploaded all over the internet. In one of the clips, Diaz is verbally and physically abusing his girlfriend, 17 year-old Angelica Salek, who at that time, was a minor.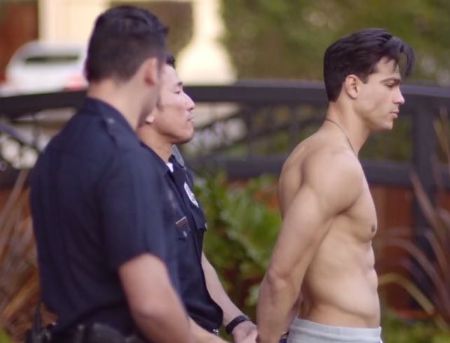 Authorities responded to an online outcry made by thousands of people and especially after a YouTube show 'Drama Alert' shared a lengthy video in which the host added the audio of what seems to be Diaz rebuking his girlfriend.
In the audio, he is even yelling at the top of his lungs telling her to kill herself and moreover, the host also interviewed the girl.
On Friday, after arresting Ray, the LAPD tweeted regarding the incident.
Chief Michel Moore said on his Twitter account, "Proud of our elite RHD [Robbery and Homicide Division] who pursued this relentlessly. Their work brings a small measure of justice."
Though, the police are yet to brief us on the exact details as to why they arrested Ray, for alleged assault claims or whether his verbal abuse with Angelica.
Soon after the allegations surfaced, Ray firmly denied all claims of sexual abuse and said he and his girlfriend were only acting. The TV personality has over 300,000 subcribers on YouTube and he also appeared in the TV show, 'Lopez.'
On the other hand, Salek is thanking all of her fans for supporting her and asked them to watch 'Drama Alert' for more information in the matter. She also asked other people, who have faced abuse sometime in their life, to come forward.
-->