'Squid Game' Creator Responds to NBA Superstar LeBron James' Criticism About the Show's Ending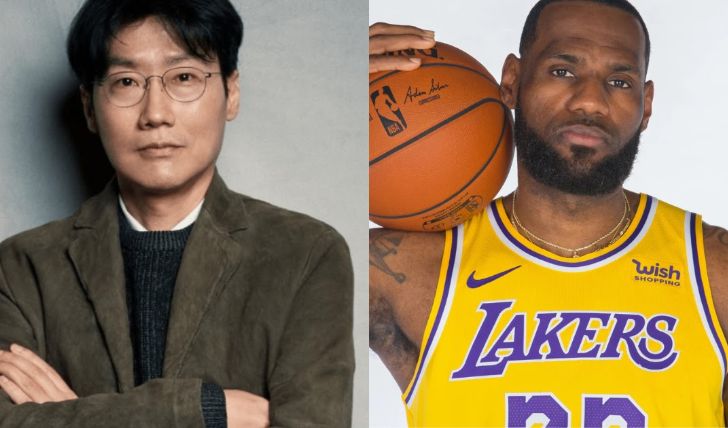 Did Hwang Dong-hyuk Clap Back at LeBron James? The NBA Superstar Says he Didn't Enjoy Squid Games' Ending!
Since Squid Game was released on Netflix in September, the world hasn't stopped talking about it. Even with its phenomenal success, the show hasn't been deprived of criticism. Earlier this month, NBA champion Lebron James, too" took a jab at the show. James said he didn't like the show's ending in particular. Squid Game's creator recently responded to James' criticisms.
Spoiler ahead! After a preseason game on Oct. 12, a video of LebronLakers'kers' Anthony David" indulging in a serious conversation about the show was posted on Twitter. "I didn't like the ending, though," James says in the video. "I know they start it off with a season two, but like, get on the (expletive) flight and go see your daughter, bro. Like what are you doing?" he adds.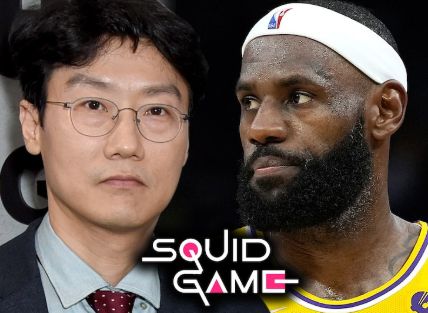 James disapproves of Squid Games' ending.
Photo source: Gazeta App
SGames'ames' creator Hwang Dong-Hyuk jokingly clapped back at the NBA star in his recent interview with The Guardian. "Have you seen Space Jam 2?" Hwang says, referencJames'mes' latest sports film that turned out a dud. The director further adds, "LeBron James is cool and can say what he wants. I respect them I'm very thankful he watched the whole series. But I wouldn't change my ending, that's my ending," Hwang concludes.
Check Out: Beloved Country Singer Roy Has Passed Aw "y.
"If he has his own ending that would satisfy him, maybe he could make his own sequel and I'll check it out and maybe send him a message saying, 'I liked your whole show, except the ending," Hwang concludes. James has been left rubbing his eyes in disbelief after he heHwang'sng's response. The NBA superstar took to his Twitter and wrote, "this can't be real, I hope not," followed with multiple laughing emojis.
Hwang Dong-Hyuk says he wouldn't change the show's ending despite what anyone says.
Source: Breaking Celebrity News
Squid Game, a survival drama, follows the story of many cash-strapped adults invited to play a children's game with two outcomes: either the contestant leaves the game with ₩45.6 billion grand prize or dies in a flash in a hidden location. The show stars Lee Jung-Jae, Park Hae-Soo, Wi Ha-Joon, and Jung Ho-Yeon.
For more information and news on your favorite stars, stay connected to Glamour Fame.
-->