'Star Wars' Actor, Billy Dee WIlliams, Broke the Gender Binary by Coming Out As Gender Fluid in an Interview
Published Sun Dec 01 2019 By Sea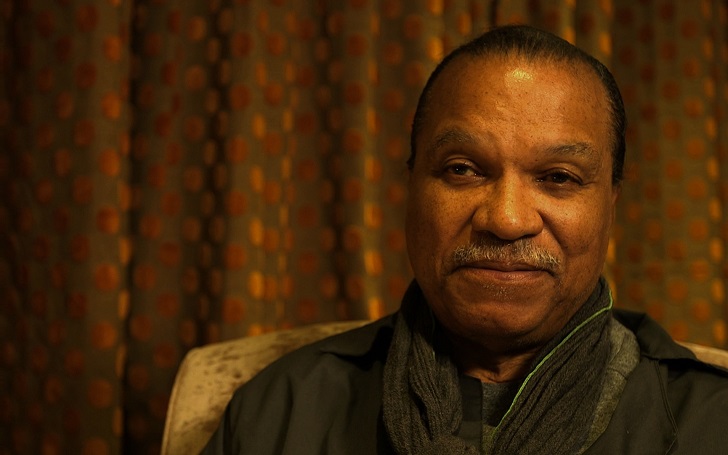 In a sit-and-talk with Esquire last week, Star War's 'Lando Calrissian' actor, Billy Dee Williams, says he has a masculine and a feminine side in equal terms.
Each of the Skywalker Saga trilogies featured at least one actor from the original 'Star Wars' movies of the 20th century. The final one, 'Star Wars: The Rise of Skywalker', brings back the beloved Billy Dee Williams as 'Lando Calrissian'. While he worried about how he would give a powerful performance for his iconic characters, he also talked about his sexuality.
In an interview (more like a friendly conversation) with Esquire, he revealed that he identifies as a gender fluid person. He didn't explicitly say it, but his words were enough to not make anyone second guess on it.
Harrison Ford reprised his role in 'The Force Awakens' while Billy Dee is making his comeback in 'The Rise of Skywalker'.
Source: Star Wars, Lucasfilm
"I think of myself as a relatively colorful character who doesn't take himself or herself too seriously," he told Matt Miller of Esquire. "And you see I say 'himself' and 'herself', because I also see myself as feminine as well as masculine. I'm a very soft person. I'm not afraid to show that side of myself."
Donald Glover played the role of young 'Lando' in 2018's 'Solo: A Star Wars Story', a story which Jonathan Kasdan co-wrote with 'Lando' as a pansexual, a certain fluidity in the character portrayed by both Glover and Williams.
When Williams was reminded of Glover's portrayal of a gender fluid 'Lando', he appreciated his acting with a reference from Glovers 'This Is America'. "Really? That kid is brilliant—just look at those videos."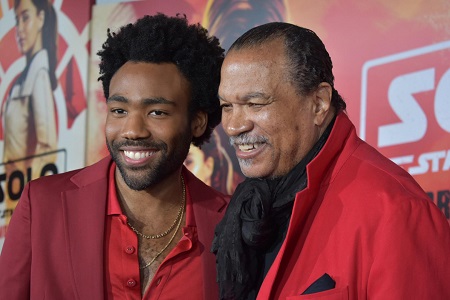 Williams is quite proud of his character being revived by Glover.
Source: Kathy Cano-Murillo, The Crafty Chica
The guy is 82. So he probably was very freaked out about how he would end his character's story. Now, the movie is set to release in theaters on December 20 — only a few weeks away. But he won't give anything away, you'll just have to wait.
When asked if this will be the last character he will ever play, he gave an ambiguous answer. "It's a conclusion -- certainly it depends on how much money is generated. That's when they determine where's the conclusion. [He winks] The one thing about show business, you can resurrect anything."
The unused footage of Carrie Fisher from 'The Force Awakens' will be used to help complete the movie. She would've been crucial for the trilogy had she not passed away in December 2016 before filming. Our condolences.
Stay tuned and connected to GlamourFame for more Entertainment updates.
-->