Steve Harvey' step-daughter Lori Harvey faces 1-year in prison
Published Tue Jan 14 2020 By rhyss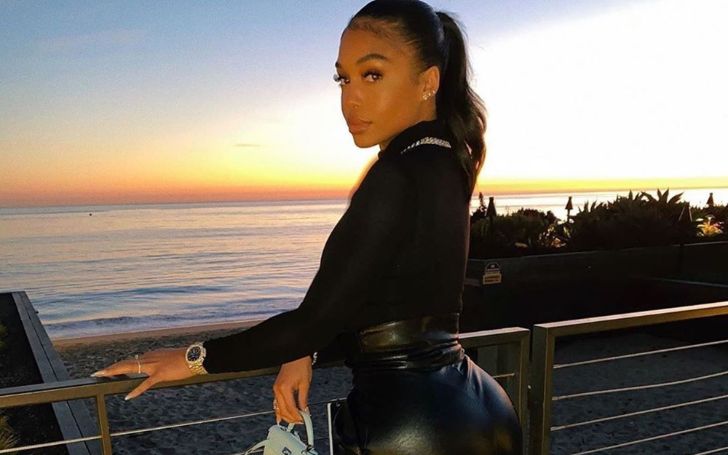 Lori Harvey might face 1-year in prison after hit-and-run case!
Steve Harvey's daughter, Lori will be facing a potential 1-year prison sentence after her hit-and-run case last year on October, reports suggest.
The socialite is charged with two misdemeanors, one resisting, delaying, obstructing a peace officer and second hit and run resulting in property damage. A spokesperson for the LA County District Attorney confirmed the charges.
An arraignment has been set up for the 23-year-old on January 21st. According to the spokesperson, she might even have to face at least 1-year in prison.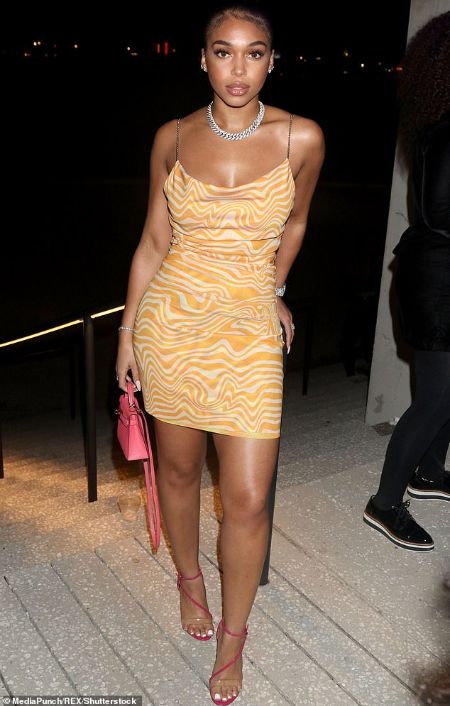 Lori Harvey might possibly face 1-year in prison.
Source: Daily Mail
Initially, Lori was arrested on October 20th, last year when she accidentally hit a parked car with her Mercedes G-Wagon. As a result, her $100k SUV flipped over and the driver of the parked car helped her outside of the vehicle.
As soon as she got out of the vehicle she was allegedly dizzy because of which she reportedly walked off from the scene. Police reached the crime scene and arrested for misdemeanor and delaying the investigation.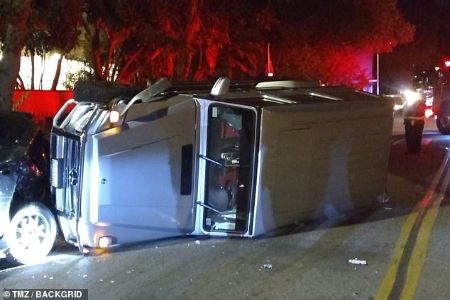 Lori allegedly hit a parked car and flipped her own car in the process.
Source: Daily Mail
The authorities didn't book her at that time. She signed a written paper in which it stated she will appear at the court in the given time.
Hours before the accident, Lori was spotted having fun with her friends at Nobu, Malibu but alcohol wasn't considered the factor behind the travesty, though it was reported she was apparently texting while driving.
The news comes days after she seemingly confirmed her relationship with rapper, Future. A few days ago, she added a picture of herself and Future as he gives her a peck on the cheek.
A few months back, she was reportedly dating rap mogul, Sean 'Diddy' Combs as they were even pictured having lunch with Steve and her mother, Marjory.
For more, make sure to follow GlamourFame!!!
-->