StudioCanal Extends Its Relationship with Hammer Films for Various Horror Classics
Published Mon Sep 30 2019 By Sea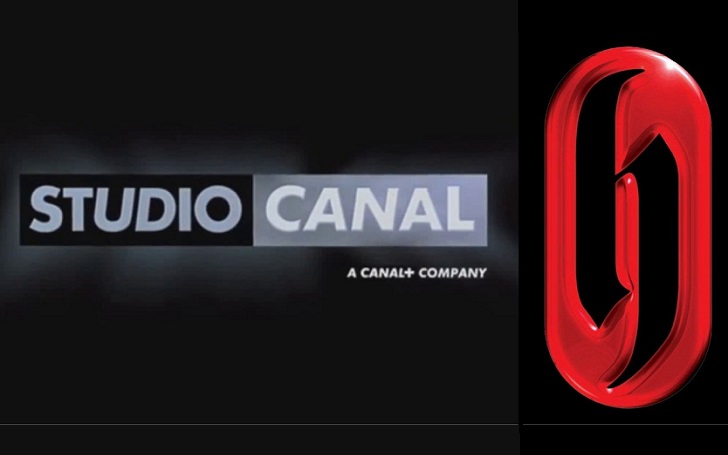 StudioCanal signed a major global distribution and marketing rights to 200-strong horror movies from Hammer Films.
The new licensing deal signed between Hammer Films and StudioCanal will give the latter British label studio rights to more than 200 movies of the former film production company. According to the deal, StudioCanal will handle international sales and marketing of the numerous horror-genre films including the likes of 'Dracula', 'The Curse of Frankenstein' and 'The Mummy'.
The Vivendi-owned mini-major will also handle distribution of the movies in the commonwealth territories like The UK, France, New Zealand, Australia and Germany. They will develop merchandising and licensing opportunities with the Hammer brand.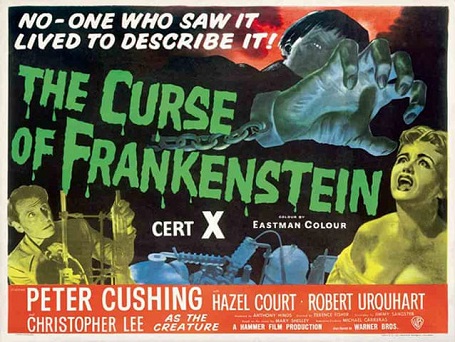 Hammer Films is responsible for bringing us the horror classics.
Source: Hammer Films
John Rodden, head of UK home entertainment and library at StudioCanal, announced the extended partnership, "We're delighted to partner with Hammer Films and add to our extensive catalogue of classic films. The Hammer name is truly iconic, and we look forward to developing the brand on a global basis."
The deal is an extension in the sense that these two companies have a history of a longstanding partnership. They have collaborated on many restorations and releases of classic Hammer pictures. Studiocanal already controls the distribution rights to several Hammer titles as well.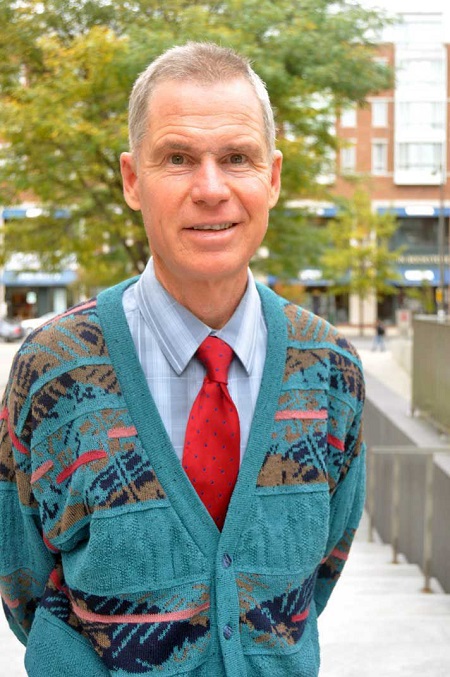 John Rodden is excited for the new adventure with Hammer Films.
Source: John Rodden
Simon Oakes, the CEO of Hammer Films, was the other negotiating personnel. He believes this extension is a new chapter to the film-making tradition. "The Studiocanal library already includes many films that Hammer co-produced with its British distributors in the 1960s and '70s. This partnership is both an exciting opportunity for our two companies and a new chapter in a long filmmaking tradition."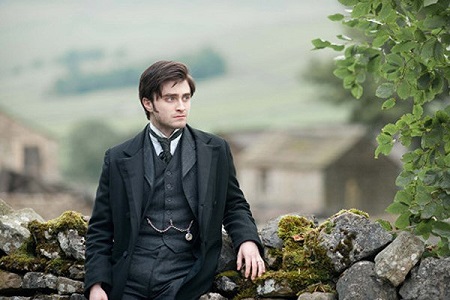 'The Woman in Black' made $127 million on the Box Office.
Source: Daniel Radcliffe, Twitter
Hammer Films is responsible for making great international stars since being established in 1934. They include Christopher Lee, Peter Cushing, Raquel Welch and Pierce Brosnan. Oakes joined the company in 2007 and revived it. The greatest hit in his tenure was 'The Woman in Black' in 2012 that starred Daniel Radcliffe.
Stay tuned and connected with GlamourFame for more news on Movies & TV Shows.
-->