Takashi 6ix9ine Hospitalized After Chemical Reaction from Weight Loss Pills and Coffee
Published Tue Oct 06 2020 By Chester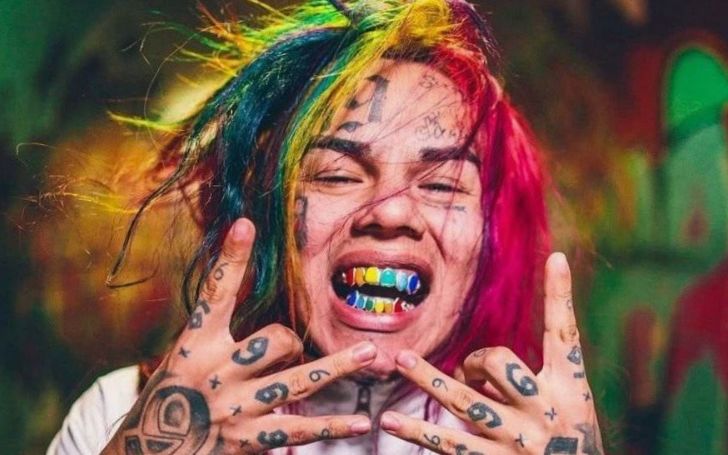 Rapper Tekashi 6ix9ine recently shared this week he had to spend two days inside a Florida hospital after he mixed weight loss pills with too much with McDonald's coffee. 6ix9ine shared the news with Billboard.
Sharing to The Shade Toom, the Gooba hitmaker shared that he had a overdose of Hydroxycut - America's #1 selling weight loss supplement brand, which increased his heart race which started worsened after he started gulped coffee.
Fortunately, Tekashi is safe now and recovering at his home. The rapper almost had to lose his life after he planned to lose around 25 pounds from 150 pounds.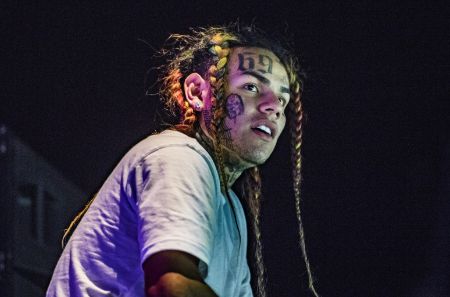 Takashi 6ix9ine had a drug reaction after he took a weight loss pill with McDonald's' Coffee.
Image Source: Pinterest
And if you've been following the BEBE hitmaker. In that case, you might know that 6ix9ine served in jail for 2 years after being accused of multiple charges like racketeering, but received a reduced sentence in December after he spoke against Nine Trey Gangsta Bloods gang.
Check Out: 'Shake It Off' artist Taylor Swift has broken a Billboard 200 Chart after her Awesome Album "Folklore"
He's currently on probation, and the recent overdose thing could send him behind bars. And he is talking about the Brooklyn rapper he currently sets a low profile since dropping his album TattleTales on Sept 4. Well, we'll have to see what judge will remark on the recent incident.
For more Entertainment updates, visit Glamour Fame.
-->