Amid Taylor Swift's Heated Battle for Her Music Rights with Scooter Braun, Fellow Singers Show Strong Support
Published Sat Nov 16 2019 By Sea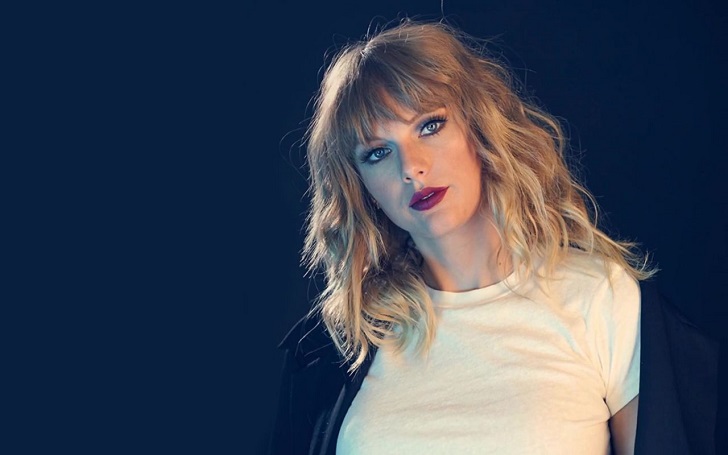 Taylor Swift claims Scooter Braun would not let her perform her old music, and other celebrity singers are in full support of her.
Taylor Swift took to Twitter on Thursday, November 15, to claim that the boss of her former record label Big Machine Records, Scooter Braun and CEO & founder, Scott Borchetta, were banning her from performing her old songs at the American Music Awards (AMAs) on November 4. She is being exalted with the Artist of the Decade award.
Braun acquired Big Machine Records earlier this year, which, for Swift, was her "worst-case scenario". Since she doesn't own the master recordings to her older albums, she announces she would re-record most of the songs she made under the label company.
In the tweet, she alleged that the two men have said that, "I'm not allowed to perform my old songs on television because they claim that would be re-recording my music before I'm allowed to next year."
In addition, she wasn't freely allowed to use any of her past music for the Netflix documentary either. According to her, she would have to go by their rules, if she wants to do what she wants with the music.
Just like any other debate, there are bound to be two sides of the discussion. While some artists like Justin Bieber and Demi Lovato have sided with Scooter, many others have lent words of encouragement for her to win this debate.
Gigi Hadid, Lily Allen, Brendon Urie, Ruby Rose, Hannah Brown, and Halsey are among many of her celebrity fans who are slamming the businessmen over their alleged move.
Urie talked about how the situation broke his heart on his livestream, while Halsey wrote a lengthy statement on her Instagram story about how it works in the corporate world.
Rose shared the tweet on Instagram story, captioning it, "This is not okay." Gigi Hadid tweeted that the fans deserved to celebrate the music, and Brown started the #IStandWithTaylor hashtag on Twitter.
Stay tuned for more Entertainment updates on GlamourFame.
-->