Another Teen Mom 2 Feud. Kailyn Lowry Storms Off from the Reunion Part 3 after Miscommunication with Nessa Diab
Published Wed Dec 18 2019 By Sea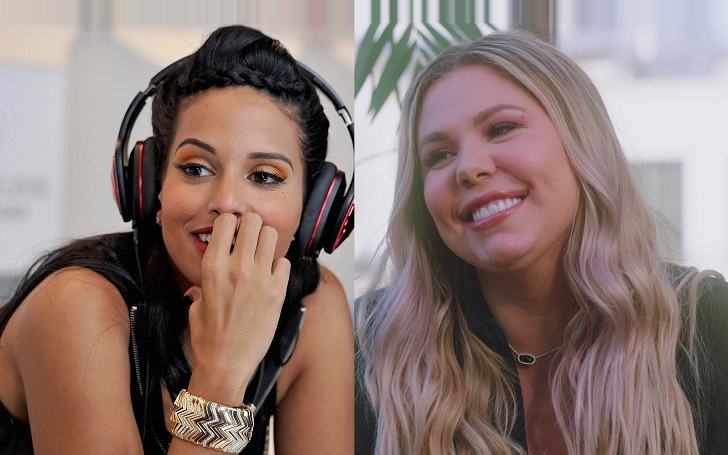 Kailyn Lowry has had enough. Following a miscommunication with MTV host Nessa Diab, she stormed off the set of 'Teen Mom 2: Reunion Part 3'.
It seems those months of harsh reaction from the 'Teen Mom 2' followers took quite a toll on Kailyn Lowry. Or it might be because of the tension already in the room while on set of the show's Reunion Part 3 episode Tuesday night, December 17. She could find a reason to stay after MTV host Nessa Diab said something to her.
While the reunion show featured many other subjects, things erupted after the cast member of 'Teen Mom: Young & Pregnant', Ashley Jones, accused other cast members, Brianna Jaramillo, Rachel Beaver and Kayla Sessler for excluding her from the group.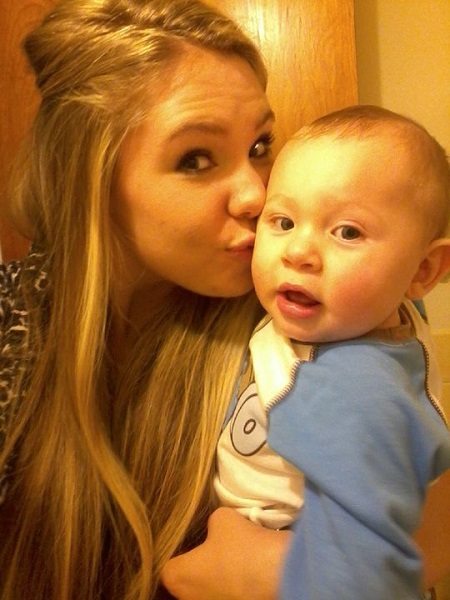 Enough was enough for Lowry, even if it's a miscommunication.
Source: Facebook
The mother of three seated herself in between the girls so that she could help avoid physical confrontation among the women. But Diab told her to "sit back there", she too lost it. The seat Diab was referring to was a little further away from the group.
Lowry took offense of the words from Diab and, after exclaiming, "What?", she stood up, took off her jacket and walked off the stage. Her parting words, "Ooh! Bye! Bye Nessa, see you later."
Yeah, the security guards had a long night as a brawl erupted on the reunion show. Before Lowry stormed off, the cast members were spouting at each other as Jade Cline, a replacement for Jenelle Evans, got out of her seat and asked Ashley if she wanted to "beef on stage". They actually did.
Watch: Sneak Peek into Teen Mom 2: Reunion Part 3
Following the confrontation, neither Kailyn nor Cline returned to the stage. Ashley left too but returned later to apologize. The brawl still continued on without Lowry and Cline.
Stay tuned and connected to GlamourFame for more Entertainment updates. There are more stories about Teen Mom 2 covered here. Check them out.
-->