Tom Holland Reveals It 'Breaks My Heart' After Gwyneth Paltrow Claimed She Doesn't Remember Working On Spider-Man: Homecoming
Published Sat Jun 29 2019 By Andrew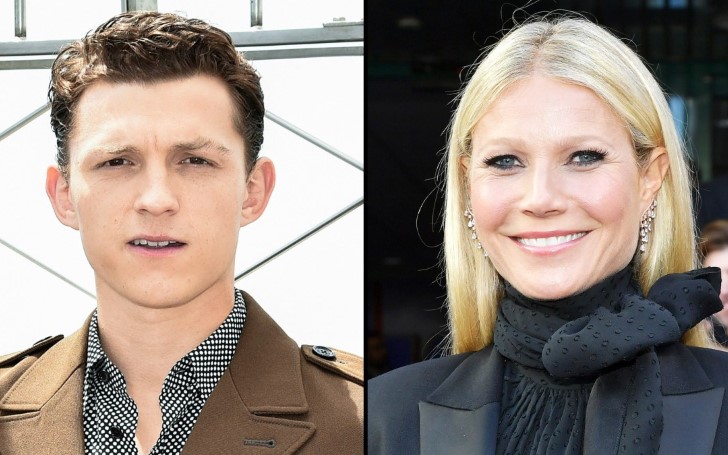 The Spider-Man star maintains that he is "heartbroken" after coming across the news that Gwyneth Paltrow didn't remember working with him.
Tom Holland is just a little bit upset as Gwyneth Paltrow just doesn't have any recollection being in his standalone Marvel movie.
The humorous revelation went viral after Paltrow, 46, made an attendance on Iron Man star and director Jon Favreau's Chef Show a few weeks ago, when she seemed confused once Favreau came through with the talk on how they worked in Spider-Man: Homecoming together. Favreau reminded the actress of the scene they did together and Paltrow was hilariously shocked.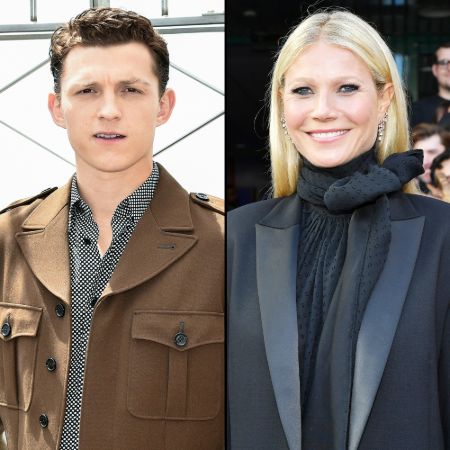 Holland, 23, came through his response on the matter jokingly responded to Paltrow's confusion whilst in attendance a trivia game on PopSugar alongside 'Spider-Man: Far From Home' co-stars Zendaya and Jacob Batalon.
Holland joked,
"I mean, I've only worked with Gwyneth one time, on Spider-Man: Homecoming, which she doesn't remember. Which still to this day breaks my heart,"
Emphasizing on her credits in the movie, she only appears in the frames with a short cameo in the film in a scene at the near end of the film where she arranges a press conference for the deceleration that Spider-Man as the newest addition to the Avengers.
As a matter of fact, even Holland himself went through a memory lapse while responding to Paltro's comment, as the two actors have actually shared credits in two films together, not just one as Holland remembered.
He eventually realized,
"No, actually no, that's not true, One time when we were shooting [Avengers] Endgame, she was in her blue suit, and I was in my Spider-Man suit."
He also remisished the instance when Palthrow came up and she asked the Spidey-star for a photo with Robert Downey Jr. To add up, the actor also remembered that she posted it and captioned it 'Robert Downey Jr. and myself and this guy.' I was just the guy. It was cute."
-->