Tom Joyner Net Worth - The Full Details of His Wealth
Published Mon Dec 16 2019 By Alizeh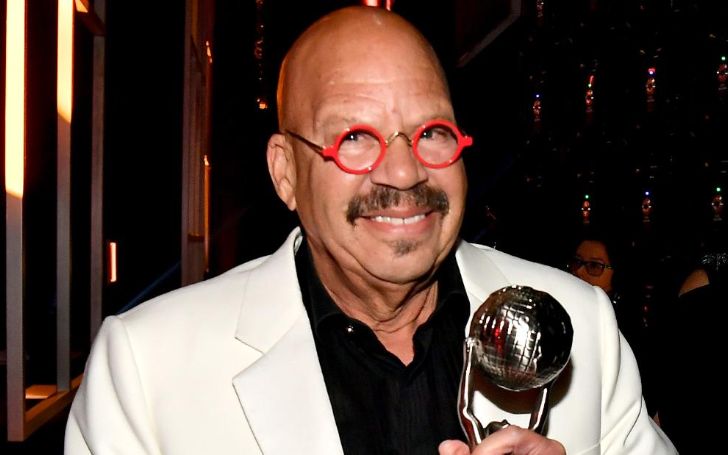 Learn legendary American radio host Thomas Joyner's net worth. Get all the details about his wealth!
The voice for and of people Tom Joyner served as a radio host for 25 years. The 70-year-old was the host of America's No. 1 syndicated urban morning show giving daily news, "The Tom Joyner Morning Show," which airs in more than 105 markets nationwide and reaches nearly eight million listeners.
Joyner kept his audience laughing and listening and earned the nickname "fly jock" as he took two jobs as radio hosts flying back and forth for both. After working in the radio business for 25 years and being the most popular one, let's find out how much he's gained from it.
Tom Joyner's Net Worth
Joyner has always been all about empowering the African-Americans; in his own words, "Just super-serving the African Americans, worry about connecting people with one another was my way." Influencing and affecting people, Joyner has over 8 million listeners.
According to celebrity net worth, the American radio host is worth $40 million with a salary of $9 million.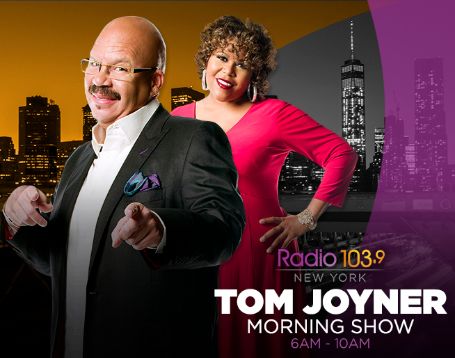 Tom Joyner Morning Show cover.
Source: Radio 103.9
Tom, as a host, oozed charisma and power to influence people along with entertaining them. Entertainment and empowerment have paid off. At his peak, Joyner said he was pulling in $14 million a year.
Being the executive producer and emcee of The Tom Joyner Show, the 70-year-old is also an actor who does brand endorsements, including commercials for McDonald's.
The radio host purchased another waterfront property in the high-end town north of Sunny Isles Beach for $10.5 million. Previously, he sold his oceanfront mansion for $21 million.
Joyner's Charity Work
Tom works fiercely towards improving the level of education for African American students and helping these students to continue their education despite financial problems. He started the Tom Joyner Foundation to use his success to help others achieve their personal best.
As mentioned above, Joyner raised more than $60 million for black colleges; he said in the CBS interview how he wants to continue that and concentrate on "putting in the hands of college students to help their tuition at historically black colleges. That's my goal. All afternoon."
Watch: Tom Joyners interview on CBS.
Despite pulling in millions of dollars from his radio career, Tom remains pretty low-key about his lifestyle.
Tom Joyner not only worked as a radio host but an activist for African-Americans and political matters; he's always wanted his audience to be aware of socio-political issues of the society. Along with his entertainment factor, people were affected by his show.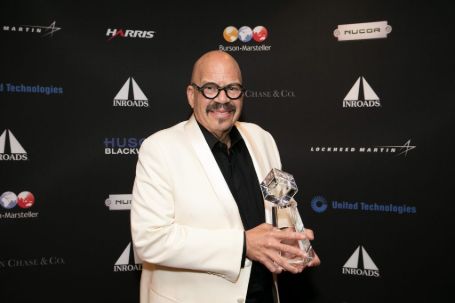 Tom Joyner receiving Lifetime achievement award.
Source: Inroads
Joyner recently retired from his radio show, celebrities like Oprah congratulated him for it. In an interview, Joyner said. "Because my salary was based on my results, and not only was I losing affiliates, but the radio industry as a whole was losing traction." The host added, "I – my goal was to die on the radio. Have my funeral on the radio."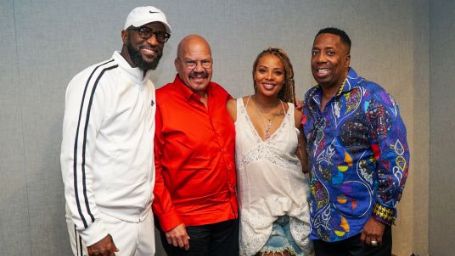 Tom Joyner Signing off from The Tom Joyner show.
Source: Radio facts
The nationally syndicated radio show hit the airwaves in 1994, coming to an end in 2019. However, Joyner's been hugely influential as a spokesperson talking about issues that matter.
The 'Tom Joyner Morning show' will always remain a legendary show among the audience, and Joyner will always be the radio icon.
Tune into Glamourfame.com for more celebrity news.
-->