Tommy Gabriel is in Love! And He Thanks "Taimi" For Making It Possible
Media personality and TMZ Live commentator Tommy Gabriel is thankful to Taimi, an online dating platform for the LGBTQ+ community that helped him find his love online. He revealed about a month ago that he met a guy on the dating app with whom he was able to connect well and develop a healthy relationship. Recently he expressed his gratitude to Taimi, the dating app which made all of it possible in the first place.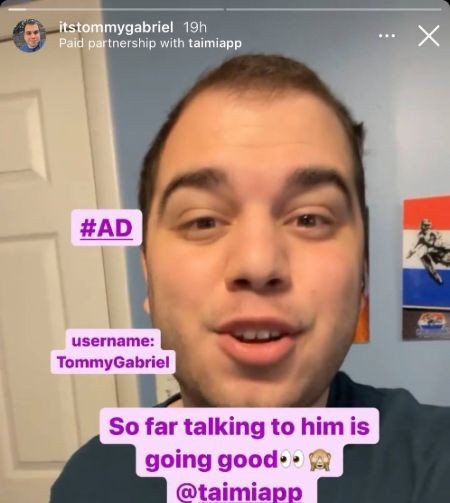 Tommy Gabriel found love in Taimi.
Source: Tommy Gabriel Instagram
'Thank you for sharing the great news that Taimi: World's Largest LGBTQ+ Platform has made possible!,' Gabriel wrote in a post he shared on Linkedin.
Taimi is a social networking site and a dating app for people of the LGBTQI+ community. Here the people of the community can meet and chat with each other, share their day-to-day lifestyle, and even find the love of their life. It is like Tinder, and Instagram combined into one application.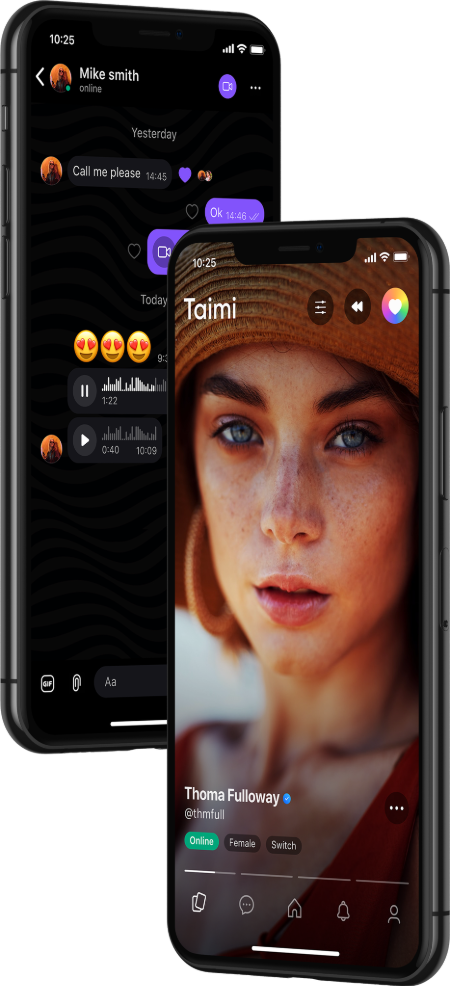 Taimi is an online dating and social networking app for people of the LGBTQ+ community.
Source: Taimi
"Tommy Gabriel was looking to spread awareness about the new amazing app called Taimi but ended up using the application daily and met someone who he just clicked with," a representative for Tommy told Glamour Fame last month regarding his newfound relationship. The representative further added, "Tommy is very excited to see how this new relationship will take him, all thanks to Taimi."
As a member of the LGBTQ+ community, Tommy was not just content with the successful love life he gained from Taimi, while numerous other people like him are struggling to find and express love in a platform where they feel safe. He is also working hard to make the app known to more people. He believes that every member of the LGBTQ+ community deserves to find love like he did and thinks the app is going to help them.
Stay tuned to Glamour Fame for more news updates of your favorite celebrities.
-->