Top 10 Elegant Dresses For Every Outdoor Event This Summer
Published Mon Jun 10 2019 By Alice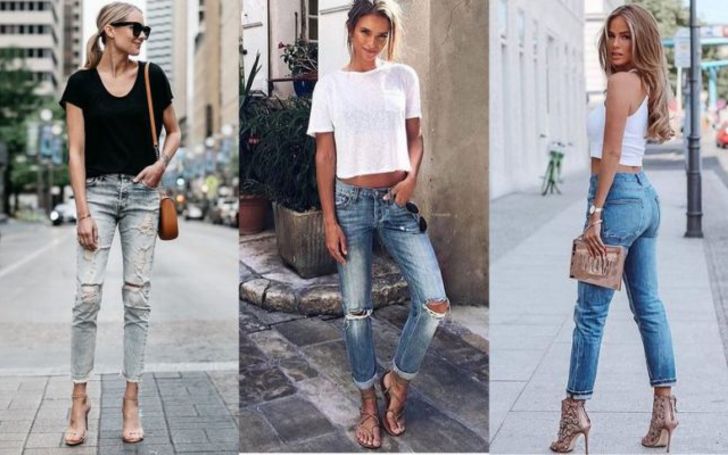 Summer is the best time of the year as the weather's hot, our moods are high, and there's always lots of fun activities to fill our days and nights. Whether it's an outdoor wedding, a rooftop party or a concert, there's basically a party for just about every occasion.
Since there's so much going on in these hot months, it can be hard to figure out exactly what to wear for each type of celebration because you can't wear the same outfit for every occasion right?
So, we've put together the guideline of what to wear for every single type of summer party and event. Here are the top 10 elegant summer dresses for outdoor events.
10. Picnic in the Park
SOURCE: Storets
Shorts and sneakers are the musts for a picnic in the park as the potential activities that come along with the event. You can try out a sophisticated matching set instead of the usual cutoffs.
9. Outdoor Concert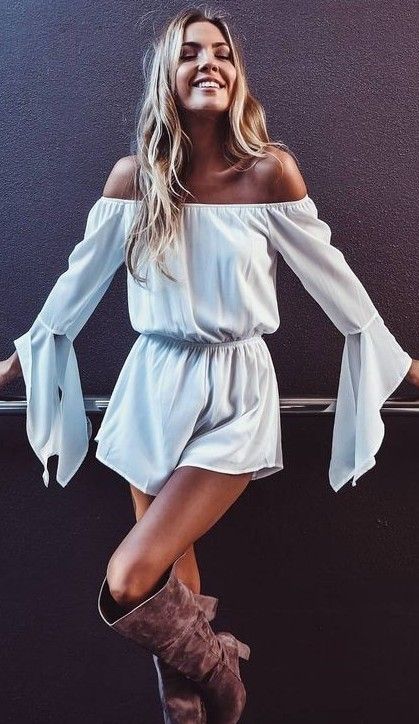 SOURCE: Pinterest
Romper or playsuit is the best option when you are heading out for concerts. They're dressier than shorts but much easier to dance around in than a mini dress without causing wardrobe malfunctions.
8. Engagement Party
SOURCE: Womancore
Easy glamour is the name of the game for summer engagements. A printed dress with a pair of sandals and a matching clutch will do most of the styling work for you so you can focus on celebrating the happy couple.
7. Barbecue With Friends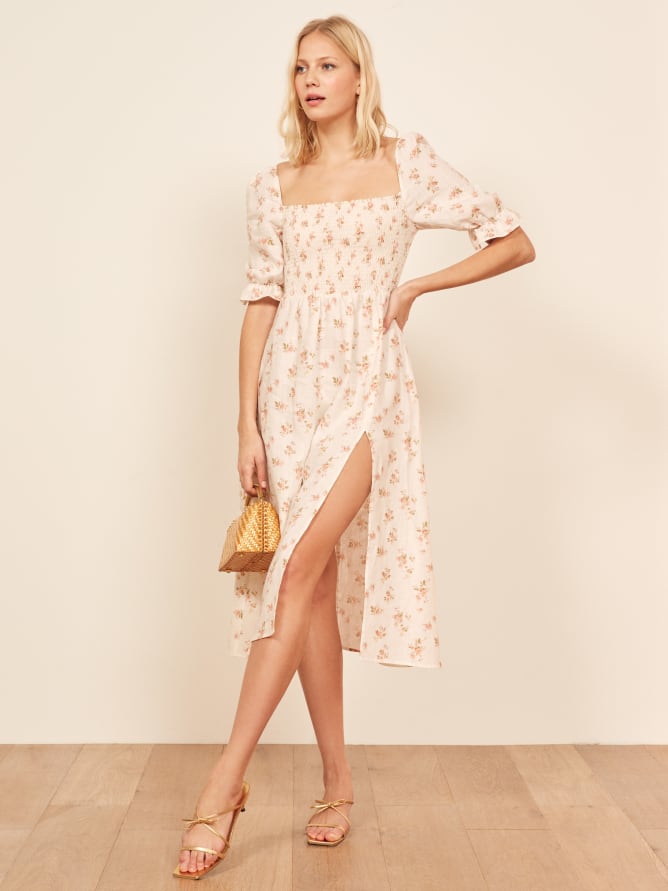 SOURCE: Reformation
When your friends invite you over for a barbecue, use the invitation to grill as an excuse to break out that preppy summer shirtdress and ballet flats.
6. Poolside Party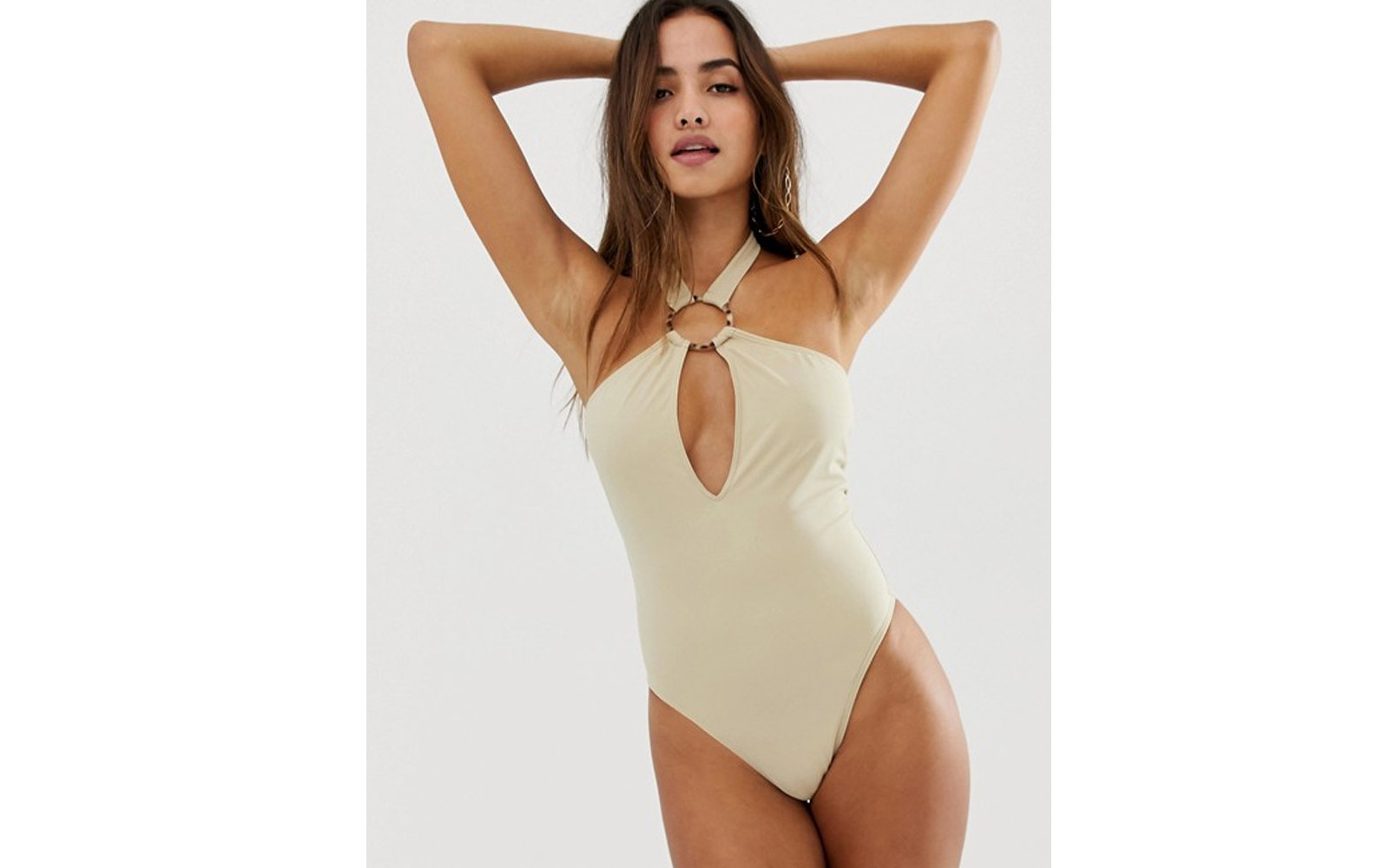 SOURCE: Travel + Leisure
The summer is the best time to show off your curves in a tight swimsuit and making people ogle you but with admiration.
5. Wedding
SOURCE: Sydnestyle
The lace dress is the best option when you are heading into the wedding as its price is cheaper and is a great fabric as well. The lining of this dress hits above the knee, so some skin still peeks out on the bottom half, making it more flattering.
4. A Parade or Sports Event
SOURCE: fabulous in Arizona
This dress is the perfect combination of the cute but casual look. A pair of trendy Nikes with a sequin jogger is fashionable, yet comfortable while you are supporting your team.
3. Food and Wine Festival with Jazz or Bands
Source: Stylefavourite
Who wouldn't want to wear a stylish outfit with comfort? This dress is perfect for such occasions.
2. Summer Camp Union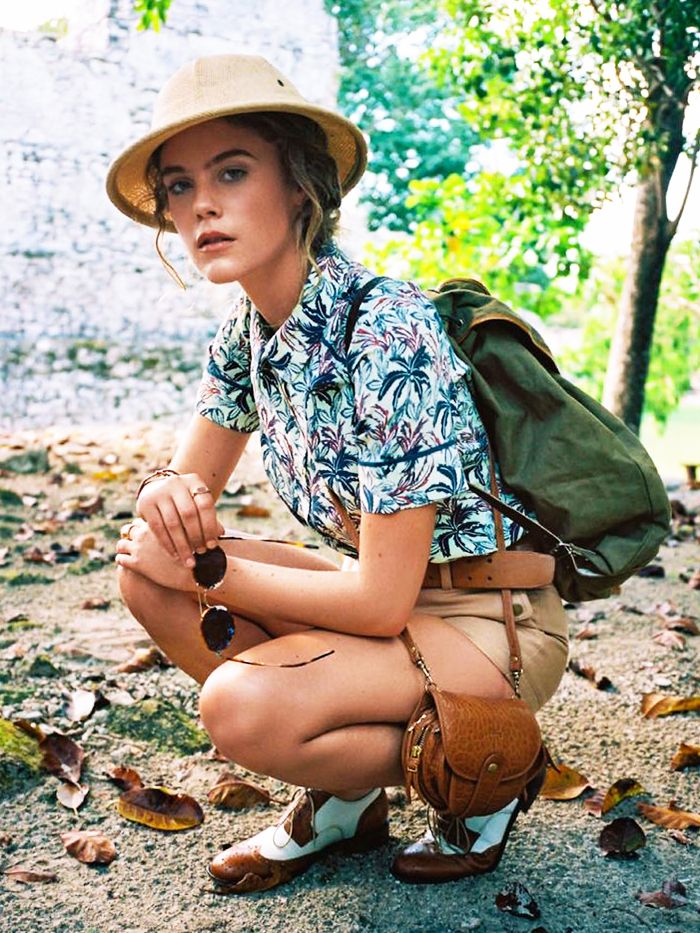 SOURCE: Pinterest
While you are camping, shorts and shirts are the best attire to wear which doesn't hindrance your fun. You need shoes that are comfier than sandals but cuter than gym shoes.
1. Fancy Rooftop party
Source: Fashiongum
This long-sleeve boho chic dress looks amazing when you are partying in the rooftop.
These are the summer looks which you can carry out on different occasions.
-->