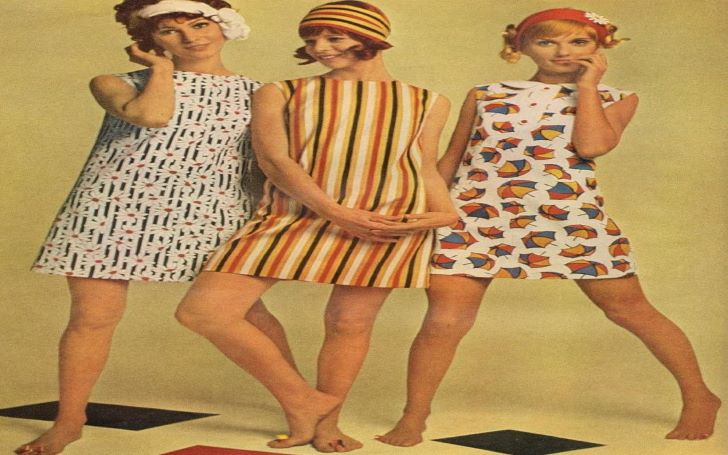 Even though we feel like people in the '60s does not have fashion sense, looking back, you will actually find those days quite fashionable. So, every season 60's fashion is referenced.
So, here we present you the top 10 most amazing fashion style which is repeated in 2019. These fashion outfits has made a special place in every woman's heart as well as closet.
10. Bold Prints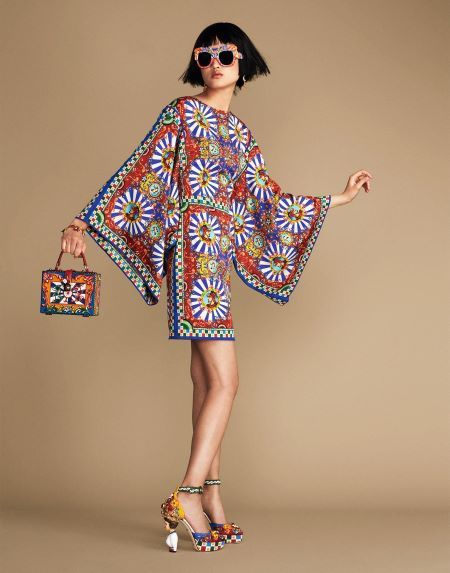 Source: Pinterest
Looking back at the sixties style, you can find bold and striking prints in every dress. The bold prints came in various designs from psychedelic designs to striking florals, tie-dye, bold stripes, and colorful checks.
9. Shaggy Coats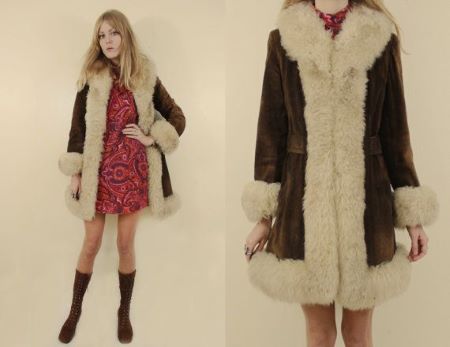 Source: Pinterest
Shaggy coats are one of the most popular designs in the '60s and is popular to this date. These shaggy, luxe-looking coats with a neutral style had shearling trim around the hem, wrist, and pockets.
8. Knee-High and Thigh-High Boots
Source: Sammydvintage
Knee-High and thigh-high boots are all-time fashionable boots. However, these boots first came into trend in the 60s. These are the perfect choice in the chilling winter season.
7. Textured Collars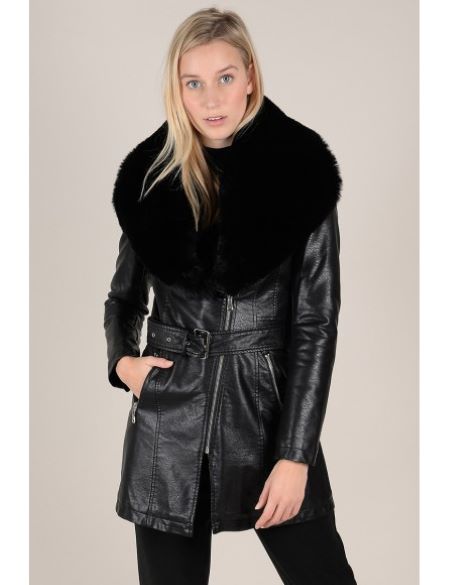 Source: Molly Bracken
Textured collar coats are very popular among women in 1960. This fashionable coat has now become the trending stuff in every girl's closet. The tan leather coat with a fluffy collar is perfect to wear in this cold winter.
6. The Tuxedo Jacket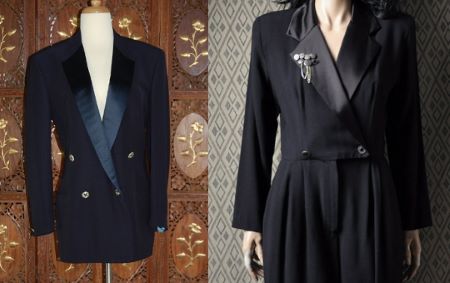 Source: Sammydvintage
Women's tuxedo jacket came to trend only in the 60s. This tuxedo jacket makes you look sexy without any effort. Furthermore, you can wear your boyfriend's blazer and still feel very sexy and feminine.
5. Flares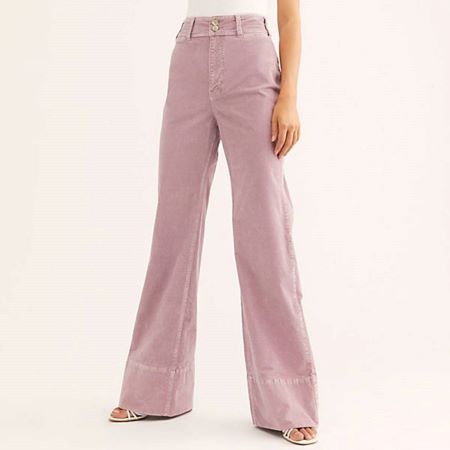 Source: Who What Wear
Flares are just a comfortable type of pant, which was the reason it was popular in 1960. These pants are the most comfortable dress you can ever have in your wardrobe. The flares are back again with different styles.
4. Mini Skirts - Thank God For Them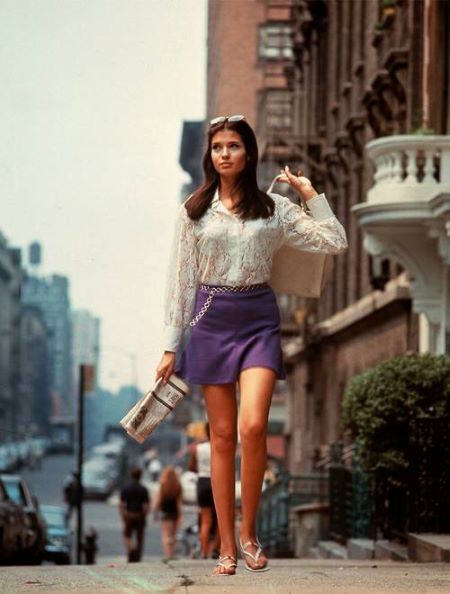 Source: Who What Wear
1960's fashion is just incomplete without the short miniskirt. Miniskirt won every girl's heart at that time. Again, the mini skirt is fashionable among every young girl and can be paired with any type of dress.
3. Sequins
Source: Pretty Sweet Vintage
Sequins were quite popular in 1960, especially with The Supremes, who totally dominated that era with their stellar voices and glamorous fashion sense. This fashion trend is again ruling the fashion world and has become the favorite celebrities like Kendall Jenner and Gigi Hadid.
2. Off-the-Shoulder Tops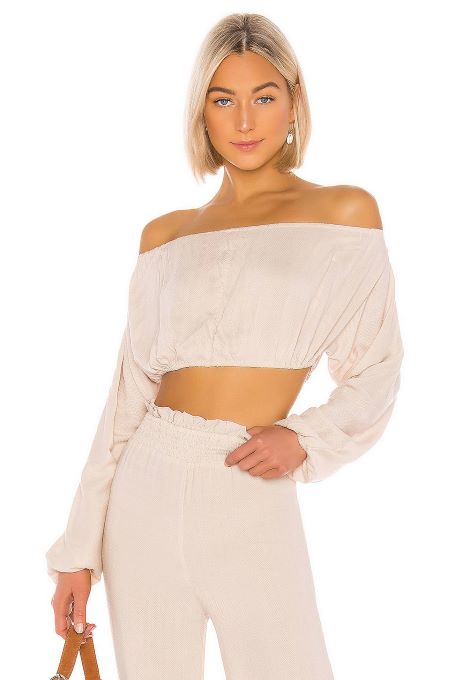 Source: Who What Wear
The off-shoulder top was the staple of every women's wardrobes in the 1960s. Brigitte Bardot and fellow fashion icon Jane Birkin made this dress trending in that era. This top is still popular and every girl's go-to-go choice.
1. Rounded and Oversize Sunglasses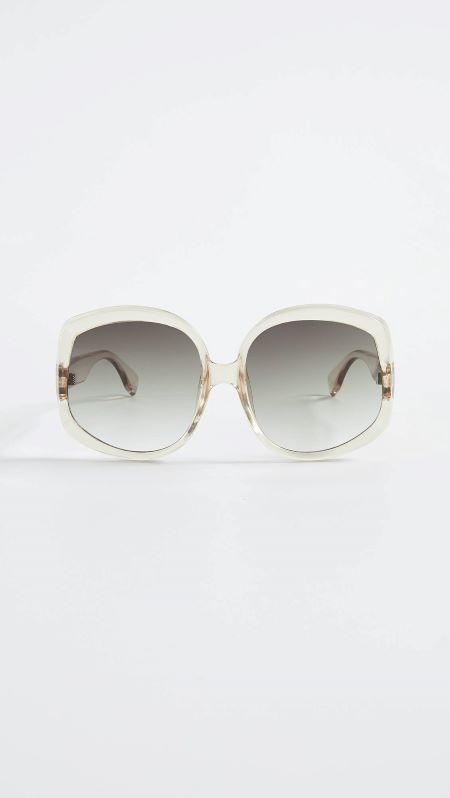 Source: Who What Wear
In the '60s, the bigger the shades you wear, the more fashionable you look. With time, the size of shades became small. However, this large sunnies are coming back into the fashion industry thanks to brands like Kate Spade, who showed this big pair on the runway in September 2019.
Stay tuned with GlamourFame for more Fashion related contents!!!
-->