Top 10 Jeffrey Dean Morgan Young Pictures That Is Bound To Drop Your Jaw On The Floor!
Published Wed May 29 2019 By Alice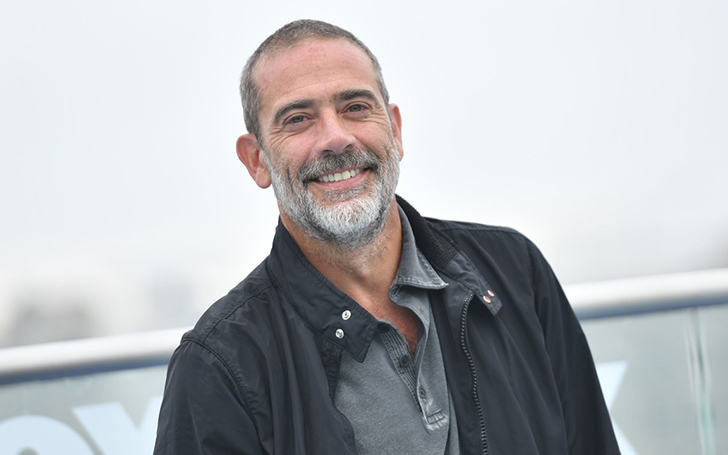 The most loved zombie Jeffrey Dean Morgan grabbed a huge fan following with his dashing personality.
American actor Jeffrey Dean Morgan is best known for his portrayal of the antagonist 'Negan' in the zombie-horror series The Walking Dead.
The 53-year-old actor made his acting debut in the 1991 film 'Uncaged,' which had him playing a minor role. Over the next few years, he continued to appear in small roles.
In the mid-2000s, Jeffrey finally started getting the recognition he deserved for his acting skills after he played major roles in a number of successful series such as 'Supernatural' and 'Grey's Anatomy.'
Jeffrey's biggest career breakthrough came in 2009 when he played the role of 'The Comedian' in the superhero drama 'Watchmen.' In 2016, he began his stint as the main villain for the seventh and eighth seasons of the zombie-horror series 'The Walking Dead.'
Recommended: Must Watch Horror Movies On Netflix Right Now
However, it appears that Jeffrey has infused new charm into the character and has made 'Negan' irresistible which was universally loved. This slowly turning out to be the most iconic role of his career after 'The Comedian' in 'Watchmen.'
Here are the top 10 breathtaking young pictures of Watchmen alum.
SOURCE: Pikby
SOURCE: Lipstick Alley
SOURCE: Pinterest
SOURCE: Hub Pages
SOURCE: Pinterest
SOURCE: Pinterest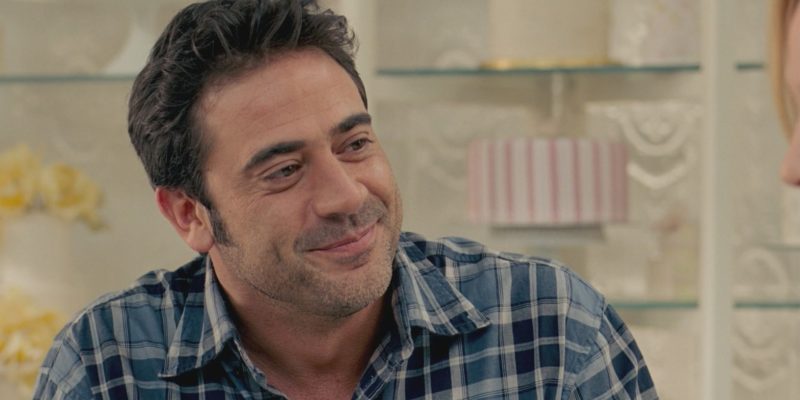 SOURCE: Pinterest
Source: Tumblr
SOURCE: We Heart It
Jeffrey Dean Morgan even received the Best Villian award for his ruthless antagonist role in the hit comic inspired zombie-horror series 'The Walking Dead' in 2017.