Are you tired of the dull & dry skin and is it troubling you with problems such as itchiness and redness in the skin? Dry Skin occurs when skin doesn't retain sufficient moisture and water level in the skin.
So in order to solve your troubling skin problems, we have brought you top 5 best 'hydrating facial' products that are sure to keep your skin healthy and moist in all seasons.
5. H2rose Hydrating Face Mist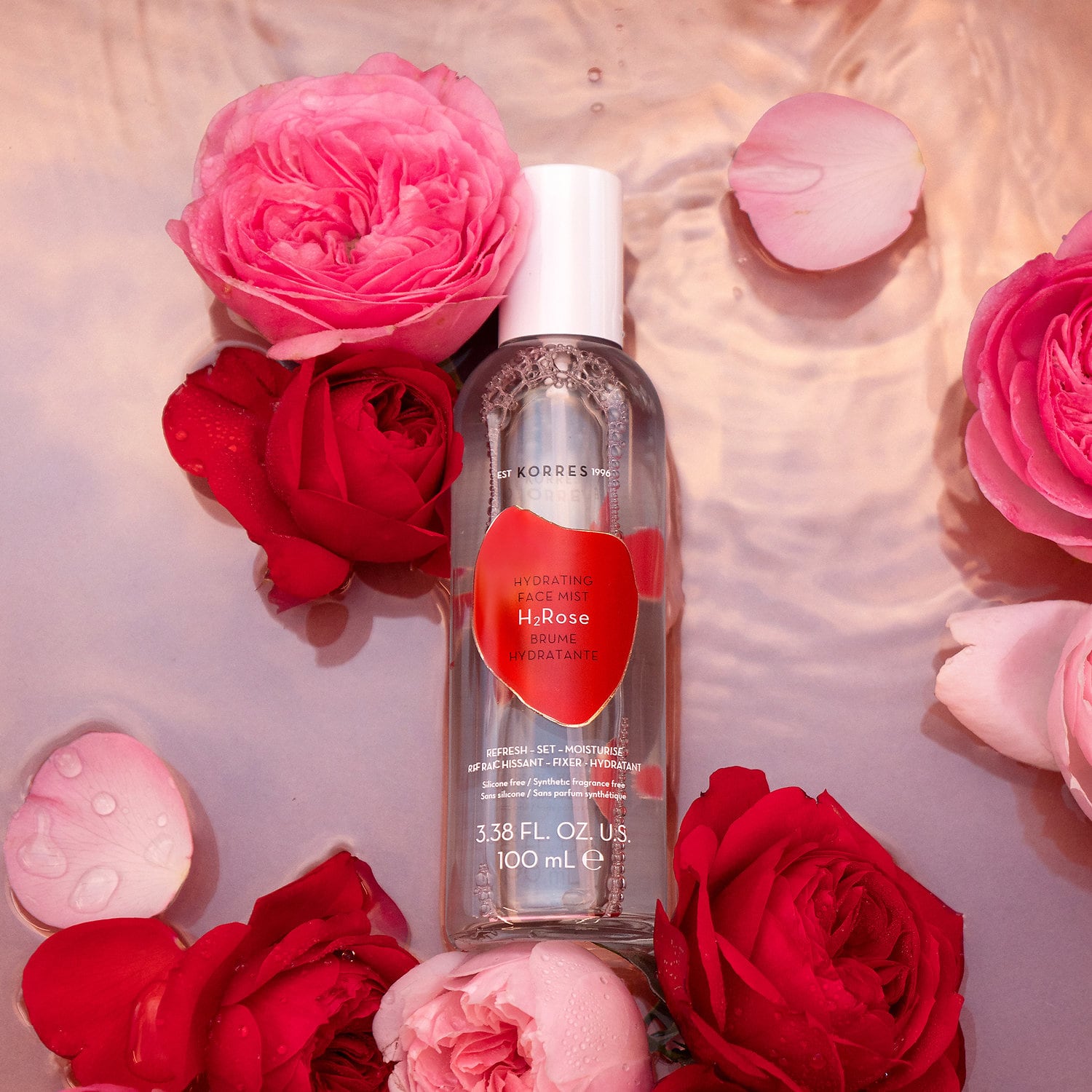 Rosewater helps to fight with severe skin problems like dermatitis and eczema and much more.
SOURCE: Sephora
Rosewater has various benefits to help maintain healthy and glowing skin. It helps to maintain skin's pH balance which helps to reduce redness of irritated skin, as well as clean all the pores and improves the tone of the skin and helps to fight skin problems. Shop Here.
4. Vitamin Nectar Antioxidant Glow Water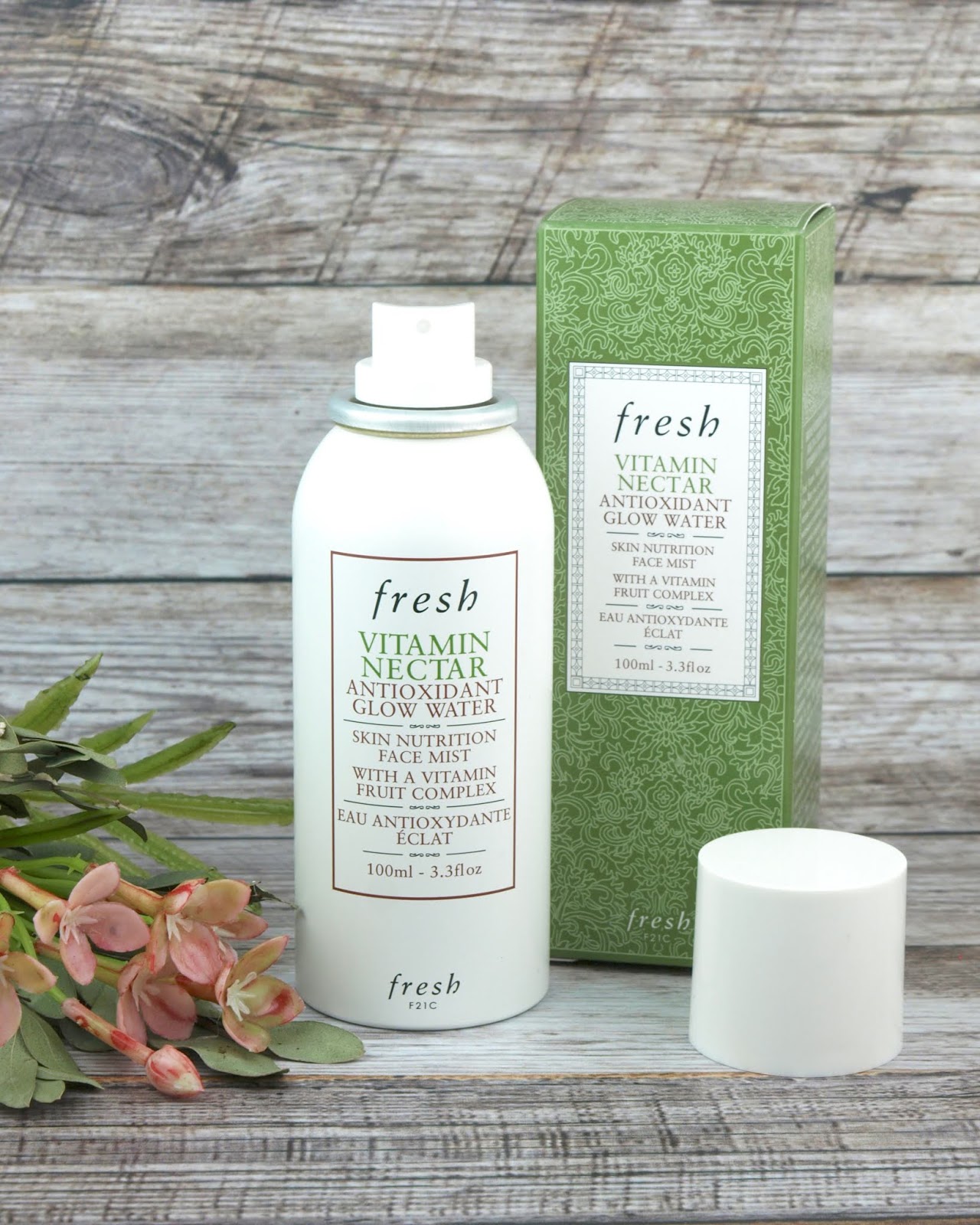 Have fresh and hydrated skin with Vitamin C, E, and B5 enriched nectar.
SOURCE: The happy sloths
To maintain a fresh and hydrated skin the need of certain vitamin like Vitamins C, E and B5 are musts.
You may like:Amazon Is Launching a "No-Nonsense" Skincare Line
So, 'Vitamin Nectar Antioxidant' is one of the best and essential products which additionally contains citrus fruit extracts and minerals to revitalize dull skin with a healthy, soft and glowing skin. Buy the Product.
3. Coconut Milky Mist Facial Mist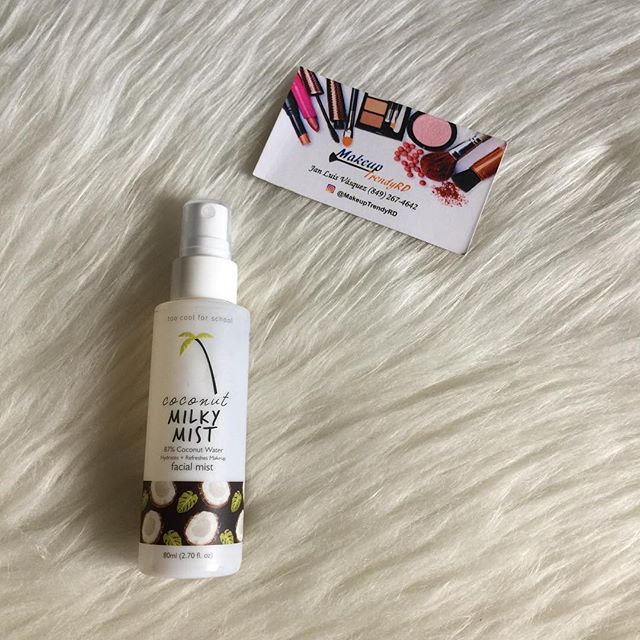 Get Smooth and soothering skin With Milky mist, embedded with natural coconut oil
SOURCE: Insta Stalker
Coconut milk is traditionally being used and recommended by beauticians from generations as it helps to hydrate the skin and helps to create dewy glow even on makeup. It even helps to hold makeup longer even on hot sunny days. Buy The Product.
2. Rose Gold 24K Skin Mist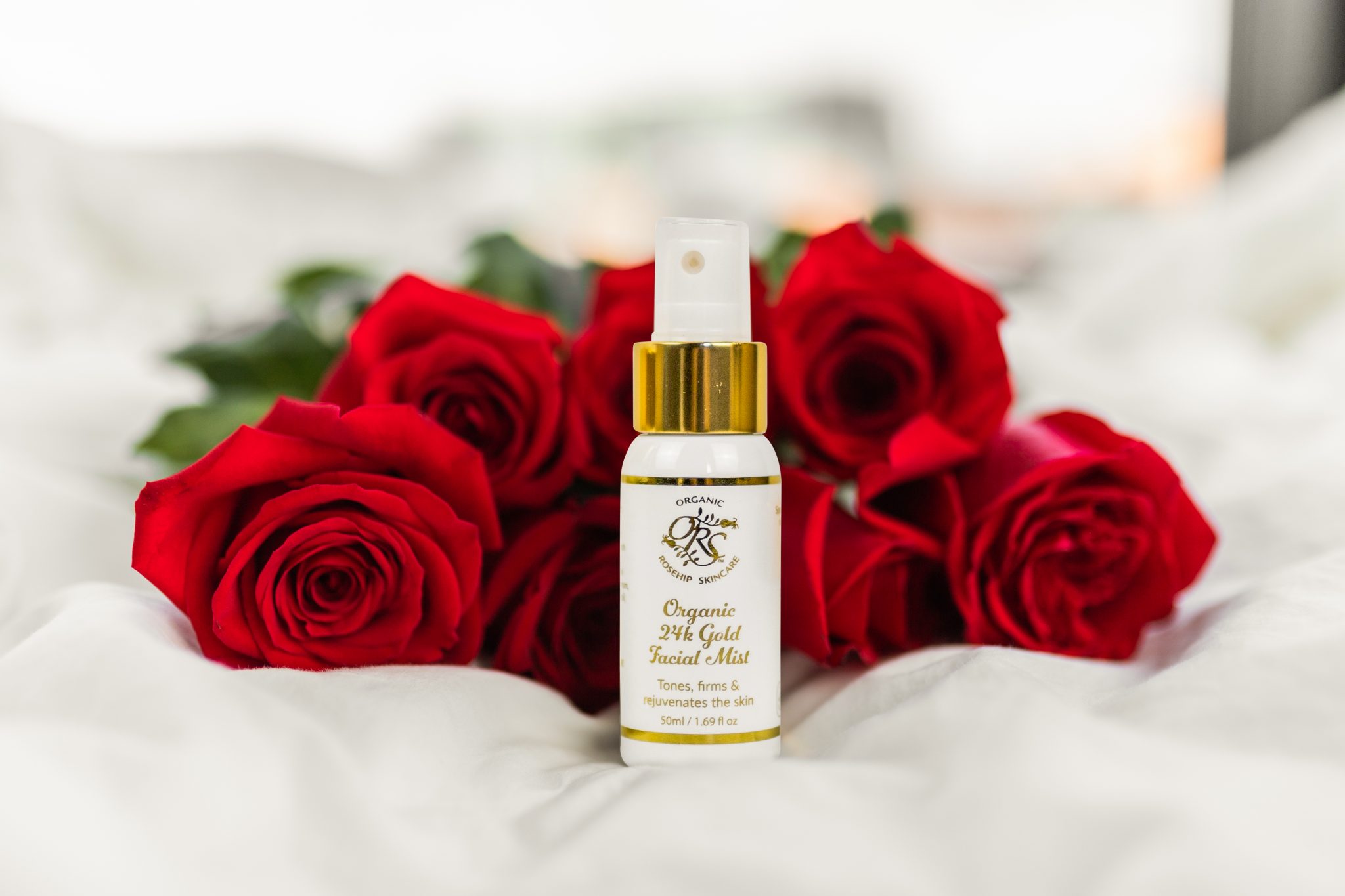 '24 Karat' magic on your skin.
SOURCE: Organic Rosehip Skincare.
If you what a 24 karat magic look on your skin then 'Rose Gold 24k ' is here to nourish your skin with oil hydrating mist and nourishing rosehip seed.
Check out:5 Must-Have Products If You're Getting Married in a Hot Climate
Rose gold special formula contains special gold flakes which absorb into your skin and gives you a charming glow along with anti-aging natural ingredients. Check it out.
1. Watermelon Glow Ultra Hydrating Facial Fine Mist.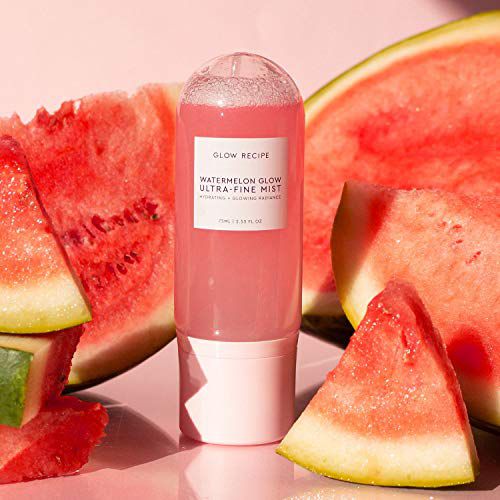 Better skin with the best smell and instant result.
SOURCE: Watermelon Glow
Immerse your skin with a hydrating watermelon mist which guarantees your skin like a dreamy fog and captivating sweet fruity smells which you definitely are going to love. The product contains special ingredients such as amino acid which helps to improve blood level and vessel resulting in hydrated skin. The product is also enriched with Vitamins A, B6, C, potassium, and magnesium best for maintaining glowing and healthy skin.
Recommended:Top 10 French Skincare Brands
So here is the list of best hydrating skin product currently available in the market. Use them for effective and healthy skin without worrying about choosing the right product. As a fact- dermatologist says applying moisturizing fact mist is the most direct way for hydrated healthy skin.
Stay tuned to find more about the best and natural made skin products, be healthy be happy.
-->