Top 5 Facts About Jessica Ditzel
Published Wed Nov 06 2019 By Travis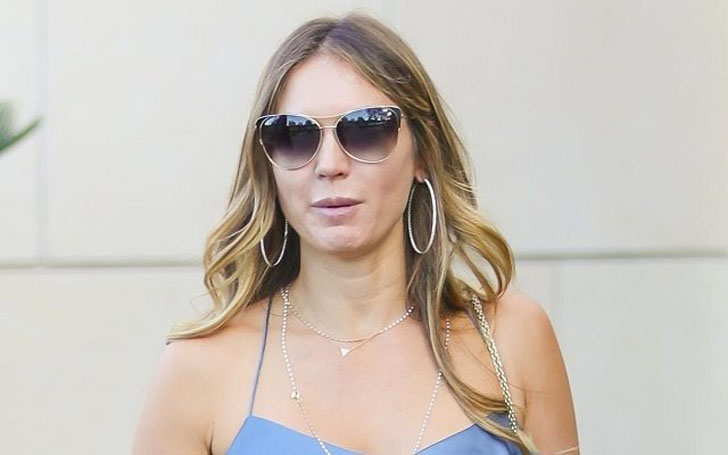 Joe Rogan is the voice of modern America, his podcast 'The Joe Rogan Experience' is the platform most people tune in to get their daily dose of information, whether it is a food expert telling you to eat right or Elon Musk smoking bong and causing a media stir. When it comes to capturing the attention of the audiences all across America, no one comes close to Joe Rogan.
The podcast host started out as a comedian and then became the face of UFC, most of the current fans of UFC learned about the sports from the colorful words of Joe, sitting ringside and giving the play by play of all the happenings inside the cage. The persona of Joe Rogan is something he cultivated over the years, and one this was always clear with the commentator; getting married is bad.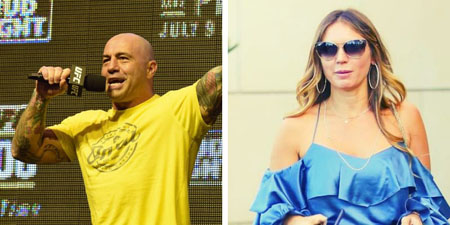 Source: Wiki
But like most men, Joe also fell into the trap of marriage after he felt like he needed to sign the papers with the mother of his children, Jessica Ditzel. Jessica was born on 18 July 1975 in Sugar Land, Texas, and she was the second of two daughters of her parents. At the age of 13, she moved her family to Houston, Texas, where she primarily lived till the time she went off to college. So, here are the top 5 facts about the wife of Joe Rogan Jessica Ditzel.
5. She was a Cocktail Waitress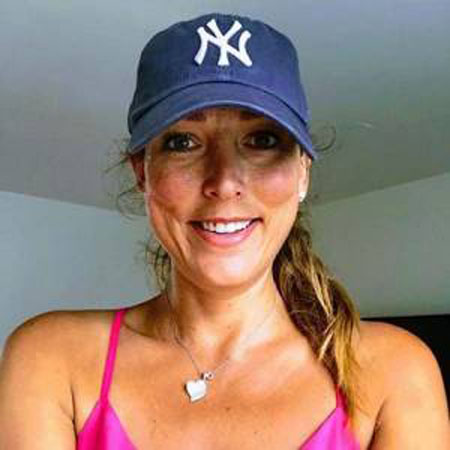 Jessica Ditzel lived in Houston in her teens, and soon, she was finishing up her education, and she was also working to make ends meet. After a while, she started working as a cocktail waitress, and this became her primary source of income for the longest period of time. While working was also the way, she met her future husband, Joe Rogan while working in a California bar.
4. Jessica Ditzel got Married to Joe Rogan
Jessica was working as a cocktail waitress for the longest time, and she met Joe Rogan while she was working. They were together for a long time when she gave birth to the couple's first child, and Joe Rogen said he needed to sign the papers to make their relationship official.
In a comedy bit, Joe Rogan said the reason for the two getting married, "I had to. Not really had to, but you know, she made a baby. (It's) like, 'God, all right, I'll sign a silly legal contract.' What she did was way more of a commitment." Joe always said he did not want to get married, but in 2009 he needed to get put a ring on it after she gave birth to the couple's first child together.
3. Previous Relationship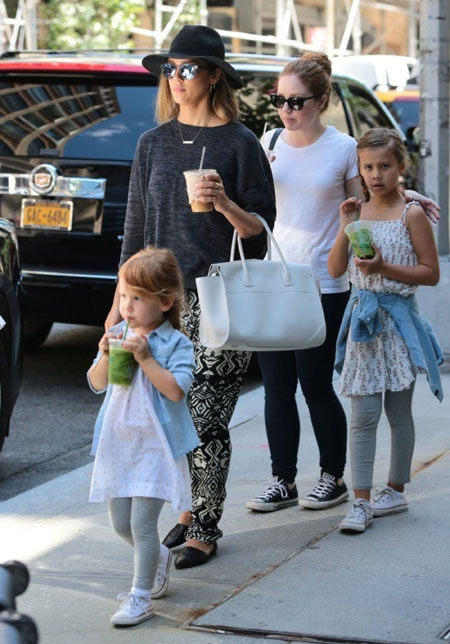 Jessica Ditzel was in a relationship with Keven "Dino" Connor before she met Joe Rogan. Though there is no confirmation, the two got married, but they were intimate in their relationship with the waitress giving birth to the couple's first child Kayja Rose Conner 23 August 1996. The relationship between the two did not last long, and the couple called it quits soon after.
2. A Case of Mistaken Identity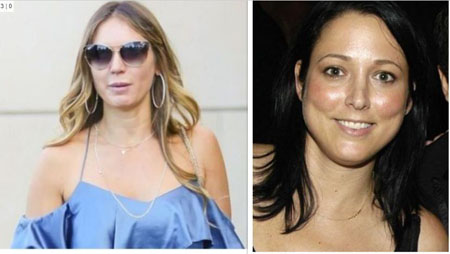 When the news arrived, Jessica was getting married to his longtime girlfriend Jessica Ditzel; she was thrust into the limelight. Multiple media outlets came out reporting on the new flame of Jessica. Multiple outlets mistakenly identified the wife of Joe Rogan as the woman Jessica Schimmel who is the daughter of comedian Robert Schimmel.
Jessica Schimmel was not the woman Joe was in love with and got married to, but there were still some mistakes made.
1. The Daughters of Jessica and Joe
Jessica gave birth to her first child in 2009, which resulted in the couple getting married, and soon after their second child was born. Joe and Jessica live together with their kids Lola and Rose, as well as his stepdaughter Kajya.
Before you leave, make sure to head on over to our Entertainment section for all the latest news and gossip on your favorite celebrities. Also, do not forget to visit Glamour Fame to be in the know of all the happenings in the world of show business.
-->