Top 5 Facts About Original Night King Actor Richard Brake
Published Fri Jun 28 2019 By Travis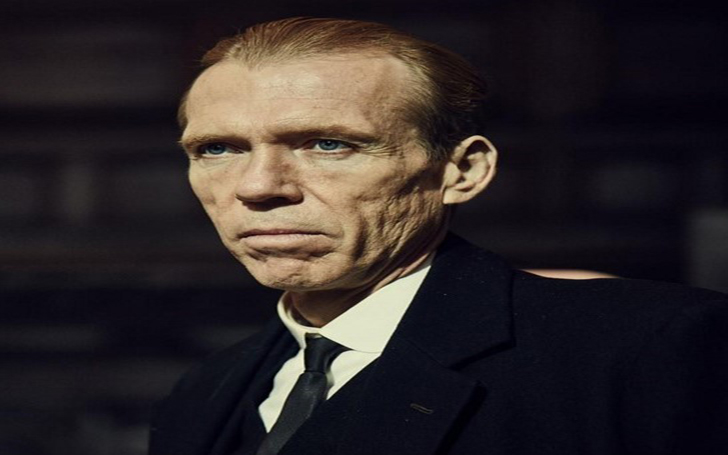 Richard Brake is one of the finer actors working in Hollywood now, better known as a character actor, he is not that famous when it comes to being a household name.
The actor who was trained by Sam Kogen at the 'Academy of the Science of Acting and Directing' never really made the name that he deserves so much when you see his acting. A go-to actor for horror movies and character dramas, Richard Brake, is finally getting some recognition that he so rightly deserves.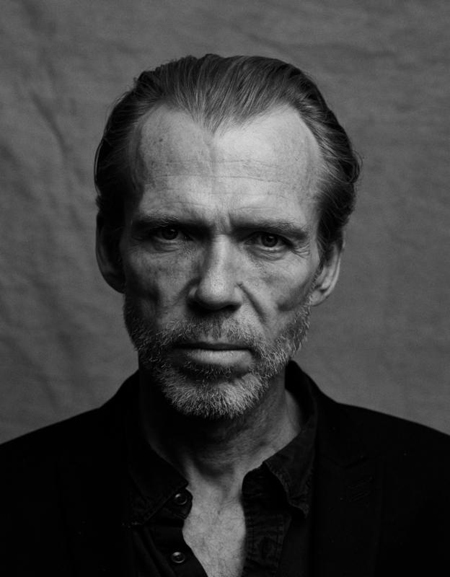 Some people make their name playing a single role, but Richard, by the time he is finished, will have a whole repertoire of characters that he can proudly show as his work.
Little is known of the actor, but still, we have done our due diligence, so here is our list of top 5 facts about Richard Brake.
5. Born In Wales But Migrated To The USA
The character actor was born on November 30, 1964, to a middle-class family in Ystrad Mynach, Hengoed, Wales but when he was two and a half years old, his family and Richard moved to Atlanta, USA. The family only settled there at first, but then they moved to North Carolina, Tennessee where he grew up and again moved to Ohio.
4. Made His Feature Film Debut With Rachel Weisz
Stephen Norrington directed steampunk horror flick, 'Death Machine', was the first movie Richard Brake acted in, but that was not just a debut for Richard. The fabulous actress Rachel Weisz also made her debut in that flick. Richard Brake and the future wife of Daniel Craig both made their debuts in the same movie, what are the odds?
3. Richard's First Lead Role Was In 2018
Starting in 1993 Richard Brake has had a pretty long acting career, but it may be surprising to some that the first lead role as an actor for Richard came 25 years after he started his acting career. In 2018 he starred as a tattoo artist, 'Bob Reid', in the acclaimed psychological thriller, 'Perfect Skin'. For his role, Richard was given the best actor award at the First Glance Film Festival.
2. First Garnered Recognition For His Role In Batman Begins
Playing in indie flicks and low budget limited release movies is not how most actors make their name. Richard was the same; he played 'Joe Chill' in the acclaimed superhero movie 'Batman Begins'. The played the character who murdered Bruce Wayne's parents in the film. Though the role was a limited one, he still garnered much attention for his fantastic portrayal of the reformed convict.
1. Richard Was The Original Night King
When Game of Thrones first started, the opening shots were our first interaction with the white walkers. They were going to be the villain of the show, but we didn't know who was going to be their leader. It was all made clear in season four when we saw the Night King for the first time. Underneath all the makeup was Richard Brake, playing the baddie of Game of Thrones. He reprised his role one more time in season 5, but Vladimir Furdik replaced him in season 6 due to scheduling conflicts.
Richard Brake struggled all his life to get the characters that he portrayed. Never once did he do injustice to one of his roles. Always dedicated, always on point, and finally, he is getting the recognition he deserves.
You can see Richard in The Rhythm Section along with Blake Lively and Sterling K Brown when the movie hits theatres on November 22, 2019.
-->