Top 5 Facts About TV Anchor Shauna Lake
Published Sun Nov 17 2019 By Travis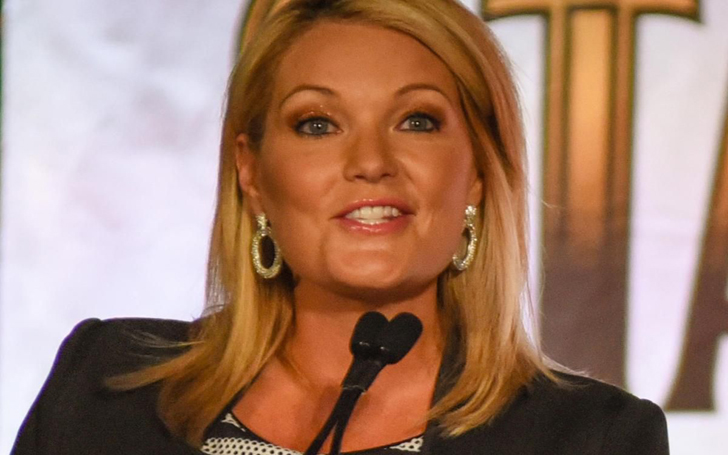 Shauna Lake is one of the faces of the leading Salt Lake City local news channel, and it was a long journey for the almost 50-year-old anchor. The channel reports on the local happenings in Utah, and she anchors show at 5, 6, and 10 pm time slots.
When it comes to broadcast news, she's been in front of the camera for close to 30 years. Her immense experience is the reason why Shauna is not only regarded as one of the leading reporters in Utah, but she is also known for her compassion, her passion, and a strong penchant for truth.
Source: The Salt Lake Tribune
Shauna was born on 10th August 1970 to her parents, who lived in Sacramento, California, and the west coast was where she spent her formative years with her two brothers Kevin Lake and Jared Lake. When asked about her inspiration Shauna never forgets to name her mother as her biggest supporter and friend. So, here are the five facts you should know about TV anchor Shauna Lake.
5. Shauna Started Working for KUTV since 1994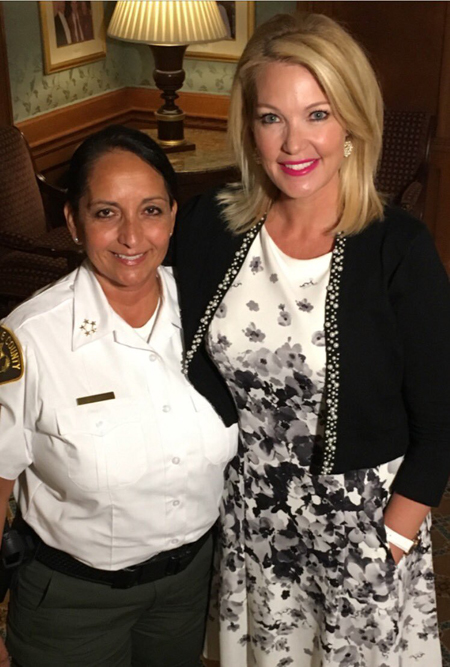 Shauna Lake's been with KUTV for more than 25 years after she joined the network in 1994. She is one of the longest-serving members of the news channel, and it all started when she was hired to anchor 2News This Morning and 2News at Noon. The reputed anchor was later moved to weekends, but after years of dedication with the channel, she was given the prime timeslots of 5, 6, and 10 pm.
4. She Went to BYU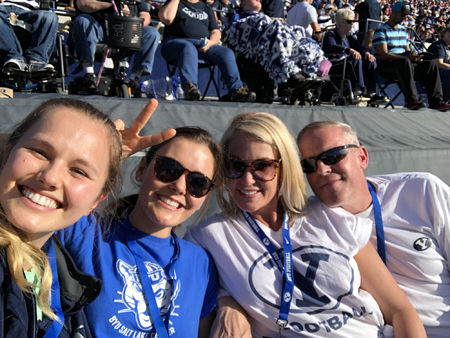 Shauna was born in California, but after she finished her high school education when the time came to go to college, she jumped one state over to Utah, where she attended BYU. The Bringham Young University alumni started out her career in broadcasting in the college newscast show KBYU. She also took her talents to the radio show of the college, which was operated in the morning.
The anchor wanted to be in the broadcasting business, but this experience in college was the foundational blocks where she laid the groundwork for her future endeavors.
3. Shauna's been Awarded Multiple Times for Her Work
Shauna's been a dedicated member of the Salt Lake City for more than 25 years. She was born and raised in California, but if you ask her, she will definitely tell you Utah is also her home, just because of spending more than half of her lifetime in the desert state. For her continued dedication to her craft and contribution to society, Shuna's been awarded multiple times.
2. She was Married to Her Husband, Todd Nathaniel Marshall
Career is one thing, but there needs to be a healthy family life to really make a person whole. While work was her first love, she soon found someone to love even more than her work, and it was her husband, Todd Nathaniel Marshall. The couple got married and stayed together for a long time, but when the duo went through many rough patches, they called it quits.
Shauna and Todd filed for divorce, and in 2016, the former flames were legally separated. After the split, there was an issue which made headlines in local news when her then-separated husband got into a fight with Shauna's friend Mark Koelbel and the court forced Todd to pay the medical bills of Mark and also go through 36 months of probation.
1. Shauna is the Proud Mother of Two Sons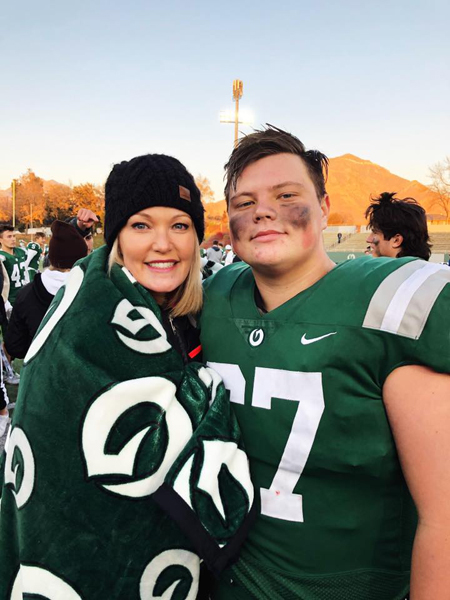 Though the relationship between Shauna and her husband crashed and burned, the former couple is still in each other lives because of their two sons. Shauna is the proud mother of two sons, Luke Lake Marshall and Cole Lake Mashall, who are both teenage to adult life. Luke Marshall plays football for his high school team, and they were on the verge of reaching the State Championship game, but they lost. Still, Shauna posts pictures on her Facebook page to show how proud she is as a mother.
Before you leave, make sure to head on over to our Entertainment section for all the latest news and gossip on your favorite celebrities. Also, do not forget to visit Glamour Fame to be in the know of all the happenings in the world of show business.
-->