Top 5 Facts About 'Game of Thrones' & 'Westworld' Composer Ramin Djawadi
Published Wed Jun 19 2019 By Travis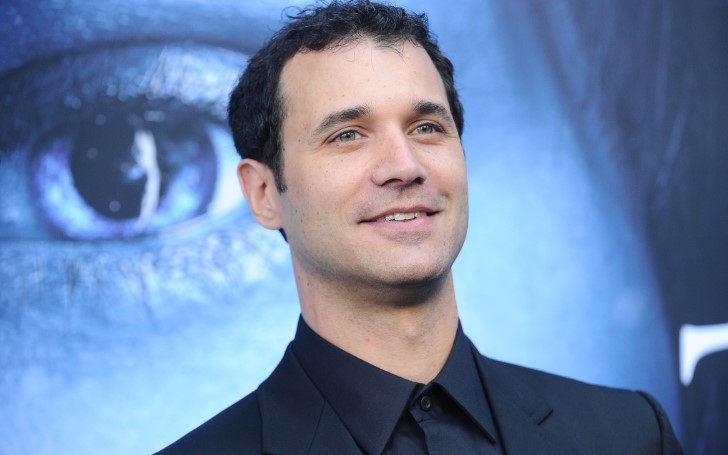 Music or scores to be exact in movies and TV series is what sets the tone for the whole run time, '2001: A Space Odyssey' and 'Pulp Fiction' comes to mind. From the first note of music, a great score sucks you in and sometimes put an amount of dread in your heart.
Music has the power of storytelling that not even dialogues can sometimes do. Directors like Quentin Tarantino will tell you the importance of score and how scores were the reason for their affinity towards movies. A good score will linger in your brain and compel you to sit at the edge of the seat, invested in what might happen next.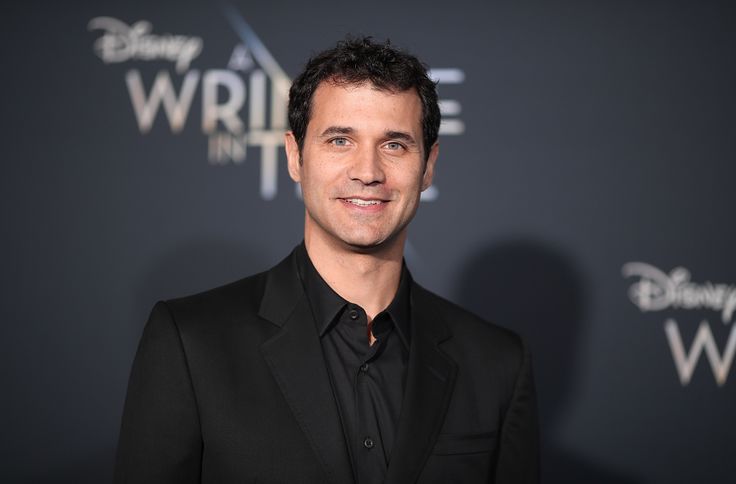 Ramin Djawadi at the premiere of A Wrinkle in Time.
SOURCE: winter is coming
Ramin Djawadi started his career back in the late 90s but he is finally getting the recognition he deserves after the fame of Game of Thrones. His scores in Game of Thrones are iconic, any songs on the score, when you listen to it can evoke emotion and without a doubt the season six score is one of our favorites.
Ramin is an accomplished composer but very little is known about the man he is. So, here are Top 5 Facts About 'Game Of Thrones' & 'Westworld' Composer Ramin Djawadi.
5. Ramin Was Recruited By Hans Zimmer
Ramin graduated from Berkley College of Music with summa cum laude and after graduating he garnered the attention of the Oscar-winning composer Hans Zimmer. Hans recruited him to Remote Control Production, a music production company run by Hans. There Ramin worked as the assistant of Klaus Badelt, he went on to work in numerous projects with Hans. Though his career went on a different path after working with Hans, the influence of the legendary composer can be heard throughout Ramin's work.
4. Ramin Has Over 100 Soundtracks And Film Scores Under His Belt
Though starting out with Hans Zimmer, Ramin branched out on his own to work on 'Blade: Trinity' with RZA. This was his first solo experience composing in a movie. He then went on to score for 'Iron Man', 'Clash of the Titans', 'Pacific Rim', 'Warcraft' as well as TV series such as the cult hit 'Person of Interest', 'Prison Break', 'Westworld' and the world famous 'Game of Thrones'. His movie career has been good but TV series is where he has made his name.
3. Ramin Is An Award Winning Composer
Ramin has 5 different Emmy nominations for his work in various TV series, he recently won his first Emmy for his work in 'The Dragon and the Wolf', the final episode of season 7. He also has 2 Grammy nominations for his work in Game of Thrones and Iron Man. Going by his work, the man deserves better recognition but the way he is going, there is bound to be an Oscar somewhere in the future.
2. Ramin Is A Father of Twins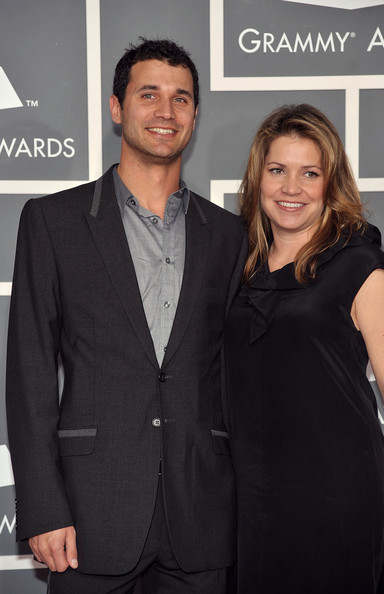 Ramin with his wife at the 51st Annual Grammy Awards.
SOURCE: Zimbio
Ramin married to Jennifer Hawks with whom he has 5-year-old twins. A family man but also a hard working man, he has balanced his career and his family life amazingly, like the amazing musician he is. Recently Ramin embarked on a live Game of Thrones tour. His wife Jennifer is a music executive in the film industry.
1. Ramin Can Visualize Music
Ramin has a sensory condition known as synesthesia which allows him to associate colors with numbers and numbers with colors. The condition also allows him to visualize music and that may be the reason why he can play music from memory and not require sheet music.
Ramin Djawadi is without a doubt one of the best composers currently working in the television, movie and gaming industry. His score 'Light of the Seven' is a work of art, and still is our favorite composition by him. At just the age of 44, we can expect a couple of decades more of brilliant composition and iconic theme songs.
-->