Top 5 Little Luxuries Which You Can Buy Even When You Are Broke AF!
Published Wed Apr 17 2019 By Chester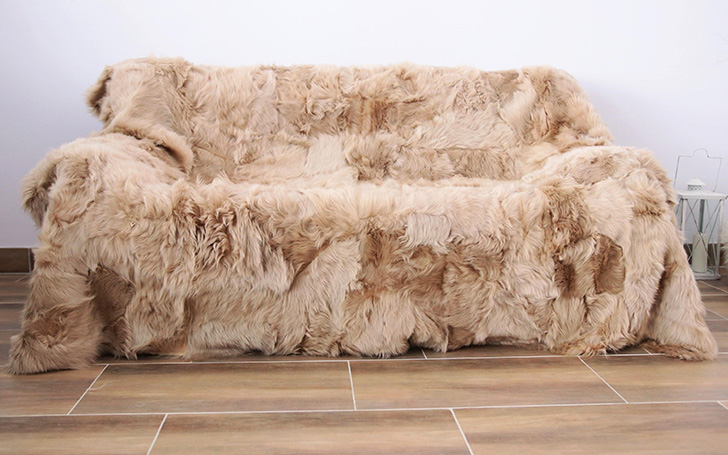 What is luxury? Is luxury only for rich people? When people hear about luxury they think of fancy cars, restaurants, expensive drinks, private jets, and hot girls. Well, luxury is just a feeling of great comfort which we can get even through the smallest and cheapest things.
So, here we present you list of 5 Little Luxuries which you can buy even when you are broke AF.
5. Bonsai Tree Light
Bonsai Tree light
SOURCE: Amazon
Looking at the tree with lights and falling off to sleep is the best thing that anyone could wish for their fancy bedroom.
You may also like:Designer And Trending Lehengas For Women
It is available in white and delicate pink lights and only for $18.25.
4. Hanging Planter
Hanging Planter
SOURCE: AliExpress
Give your living room a luxurious vibe by decorating plants with this hanging macrame planter at the cheap price of $23.
3. Throw Blanket
Throw Blanket
SOURCE: Amazon
Have a cozy sleep like a king with these cheap, soft and soothering throw blankets starting at price of just $11.
2. Neck and Back Massage Pillow with Heat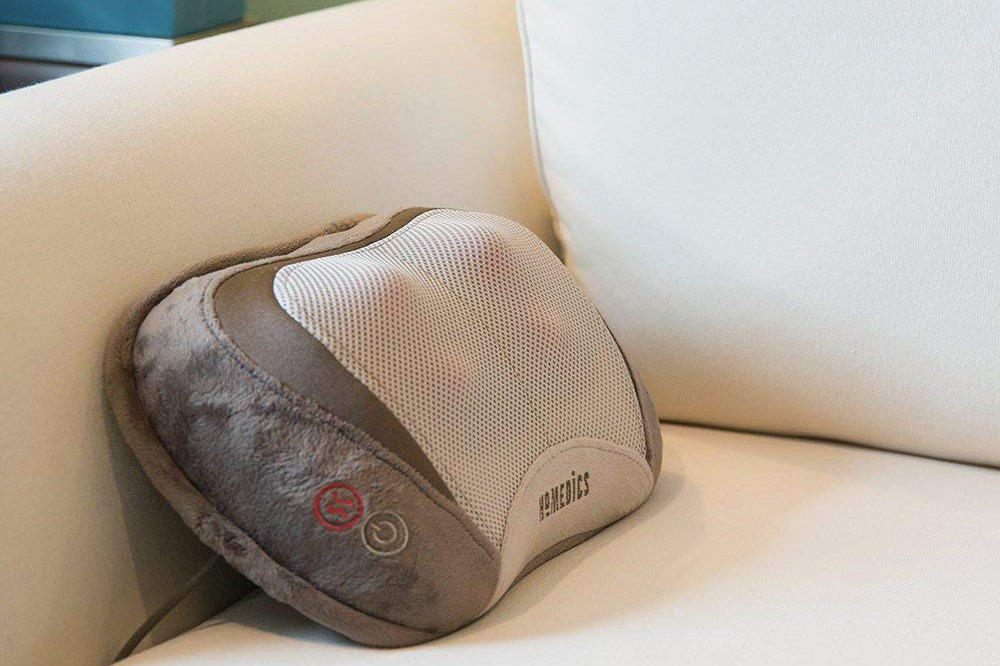 Fell the experience of an expensive massage parlor in your home.
SOURCE: Amazon
Have a massage parlor experience in your home, office, cars and so forth with a cheap and affordable electric massager. The product is luxurious as it sounds which helps you relieve body pains especially use it on the back for several different positions, CrossFit and even for arms and feet.
Find out: Top 10 French Skincare Brands
The multi-tasking cozy product is available at the price of just $29.
1. Inflatable Lounger
Inflatable Lounger
SOURCE: Amazon
This Inflatable Lounge is very reliable as well as luxurious as it is portable, waterproof and anti-air leaking. So, take it in the swimming pool, make it a couch for backyard or even carry it while traveling.
Recommended: Summer Is Here And Aldi is Selling A £39 Pizza Oven Just In Time
The product is available at a price of just $35.98.
-->