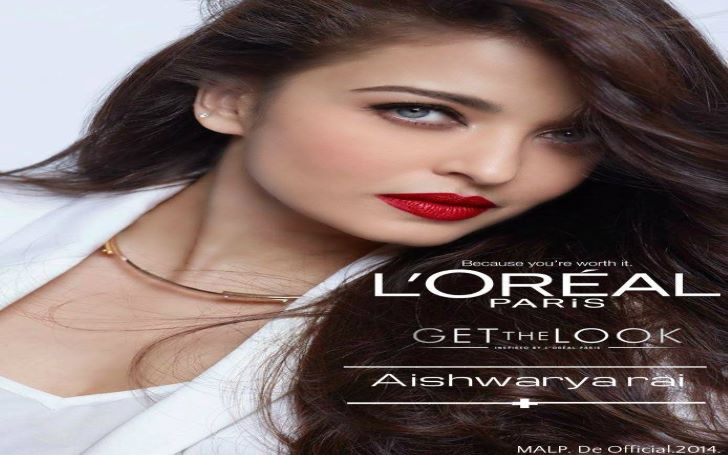 Top five L'Oreal Paris products need to use.
All the dermatologists and beauty experts suggest following a single brand for every product used on your skin is the best idea for a healthy skin. But it is rare to stumble across a brand that perfectly suits your skin and sells products that lies within your budget.
Luckily for you, we might have the correct answer – L'Oreal Paris. Unlike hundreds of other brands, L'Oreal's been around for over a century and creates products in both the drugstore and high-end ranges. We've summed up a list of the best skin care products from L'Oreal Paris. Enjoy!
5. L'Oreal Paris Revitalift 1.5% Pure Hyaluronic Acid Serum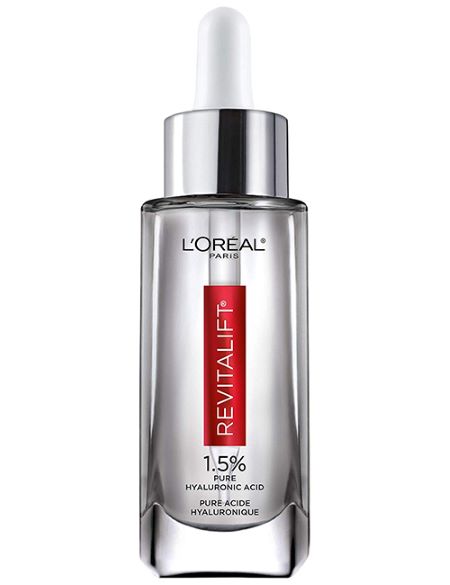 Serums are an intrinsic portion of the skin care game. They help inject active ingredients deep into the layers of your skin. This hydrating serum from L'Oreal is a great choice because it consists about 1.5% hyaluronic acid which tones your skin proportionally and stimulates new skin development. For best results, follow it up with a collagen-based anti-aging moisturizer.
You Might Like: Pantry Ingredients For Radiant Skin Used By Meghan Markle's Facialist, Nichola Joss
4. L'Oreal Paris Revitalift Intensive Anti-Aging Day Cream Moisturizer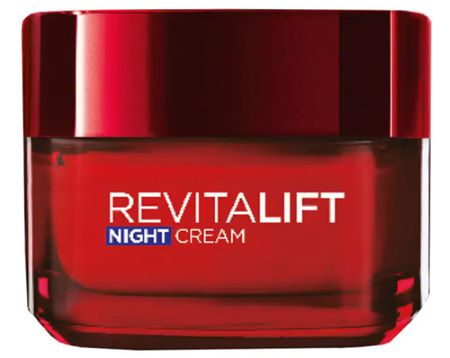 L'Oreal Paris Revitalift Moisturizer tightens your skin, making it firm. It consists of pure Pro-Retinol A that works on wrinkles and elastin to increases your skin's elasticity. It utilizes an all-new Dermalift technology that incites your skin's natural lifters to re-tighten and visibly plumps up your skin.
Also See: Step By Step Guide to Fast Beauty Fixes
3. L'Oreal Paris Youth Code Dark Spot Correcting & Illuminating Skincare Serum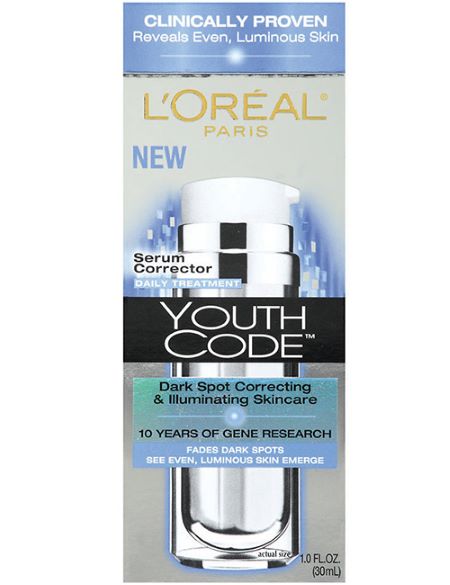 L'Oreal's Youth Code Dark Spot Correcting Serum precisely targets dark spots caused by hyperpigmentation, sunburn, or aging. It regenerates your skin's texture and recovers its radiance within the first few weeks of application.
2. L'Oréal Paris Pure-Clay Mask
Charcoal masks are creating waves in the cosmetic industry, and we couldn't be more pleased. Charcoal draws out contaminants, dust, and grime from your skin without drawing out too much moisture. This luxurious detox mask from L'Oreal does an extraordinary job and leaves you with velvet-smooth skin.
Also Read: What Will Happen To Your Body If You Sleep Naked?
1. L'Oreal Paris Age Perfect Hydra-Nutrition Honey Eye Gel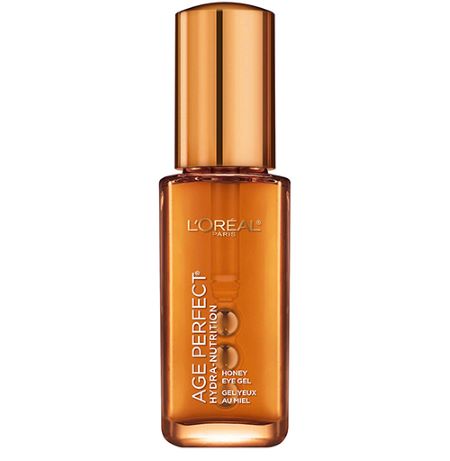 It's not very often that you find products that work on your dark circles, but here's a product that does just that. L'Oreal Paris Age Perfect Hydra-Nutrition Honey Eye Gel stimulates the sensitive skin surrounding your eyes by giving it the nourishment, extra care, and gentleness it needs. It depuffs your eyes, reduces the appearance of dark circles, and leaves you looking fresh.
-->