Top Valentine's Day Gifts For Your Girlfriend Under $20
Published Sun Jan 13 2019 By Jessica
Valentine's Day is in exactly a month. And for those confused boyfriends who are still indecisive and clueless on what to gift your girlfriends, then tune into this article.
Because we found the perfect as well as thoughtful gifts, you can count on getting for your beloved girlfriends. As a matter of fact, luckily these gifts will cost you less than $20.
How great, right? After all, we understand how money can cause a financial crisis in the relationship, especially when you're struggling with a job or going broke.
Listed below are some of those fantastic and romantic gifts you can get for your girlfriend in just less than $20. Have fun scrolling.
5. Phone Case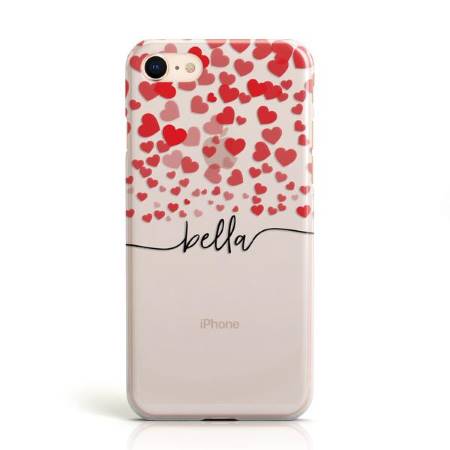 Obviously, it is certain that none of you considered buying a phone case before, or did you? Your girlfriend will not only appreciate her getting a new phone case, but she will overall feel like she also received a new phone.
And as a matter of fact, you can get plenty of cute phone case in less than $20. In case, you can't find one, you can also make your own personalized one with her name on it.
But, before you plan on getting a phone case for your partner this Valentine, be sure what phone model she uses, alright?
Don't Miss: The Best Leggings For Big Butts
4. Perfume/Fragrance
SOURCE: Redbook
Trust us, there barely exist any woman who doesn't love perfume. Not just for Valentine, you can gift perfume to your girlfriends for any occasion.
Furthermore, you can easily get fruity and sweet smelly perfumes that all women prefer anywhere in less than $20.
3. Pendant Silver Chain Necklace
SOURCE: Amazon
Gifting a necklace to your girlfriend never goes out of trend. And undoubtedly, for females, all of them love it and appreciate it when they receive a necklace as gifts, especially when it's from their boyfriend. Aww!
Also read: Discover Women's Minimizer Bras To Make Your Bustline Look Smaller And More Comfortable
Lucky for you, you can save your time as you can get plenty of cute silver chain necklace in Amazon in less than $20.
2. Makeup Products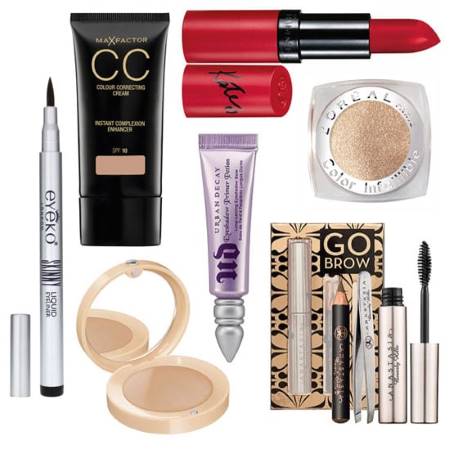 SOURCE: POPSUGAR Australia
Surely, your girlfriend already possesses tons of flattering beauty products, but that still doesn't mean you can't consider getting one or two for her. Good news, make up products are not usually expensive as you can easily get them in less than $20.
As a matter of fact, females love when their partner puts thoughts into getting them beauty products. And the next time, you guys meet up, don't be surprised when you notice her wearing it.
Don't miss: Are Asymmetrical Jeans The Next Big Denim Trend?
1. Novel Books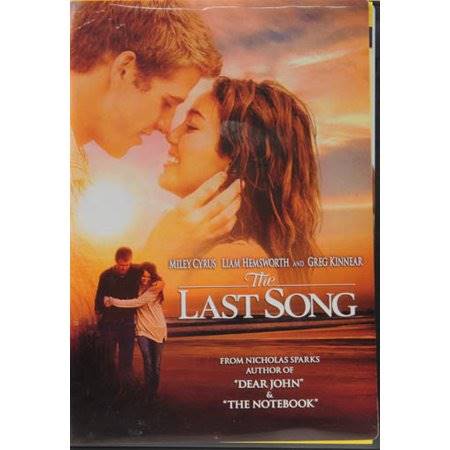 SOURCE: Walmart
You may consider getting a novel book for your girlfriend, prolly the best option for you to gift her. Whether fiction or non-fiction, purchase one written by a recognized author. We suggest you get her a romantic one though.
And of course, you can precisely get a novel book in just less than $20 in any book store.
We hope we made it a lot easier for you to decide on what to gift your girlfriend in less than $20 this Valentine's. Make sure you go out and get one of these to impress your girl.
-->