TV Series Basketball Wives all set to make a comeback; Where are the former Castmates now?
Published Sat Jun 22 2019 By Travis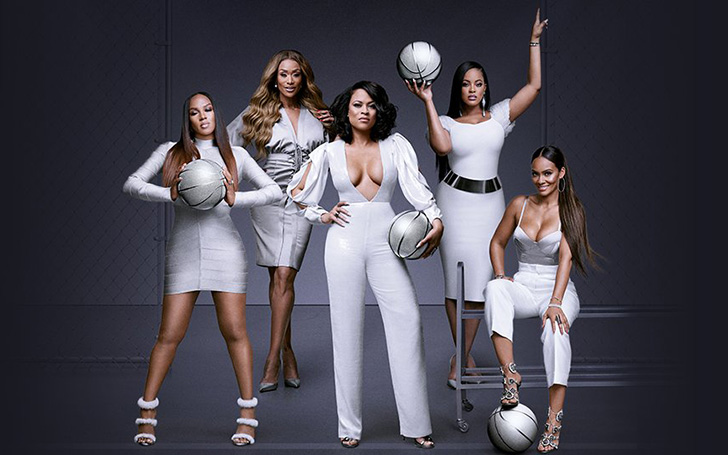 Basketball Wives is returning for its 8th season this year.
'Basketball Wives' has been a staple on VH1 since 2010, the premise is simple, a show about the wives and girlfriends of famous basketball players. But what has really kept it on screen for so long is the petty arguments and stupid beef plus drama that would make day time soap opera jealous.
The show created by Shaquille O'Neal's ex-wife, Shaunie O'Neal, returned to VH1 for its eighth season on June 19, 2019. Longtime cast members Shaunie is returning to the show along with Tamy Roman, Kristen Scott, Cece Gutierrez, Jackie Christie, Jennifer Williams, Ogum Chijindu, Malaysia Pargo and Evelyn Lozada plus there is a new cast member Feby Torres.
Basketball Wives season 8.
SOURCE: The Source
As for the new season synopsis;
On the motherhood front, O'Neal will focus on second chances and correcting her mistakes after her eldest son's recent heart surgery; Christie deals with empty nest syndrome as her son heads to college; and Lozada tries to be the best mother to her two children until old habits resurface. Conflict is still at the heart of the series, and cast members including Roman, Pargo and Williams will be dealing with unresolved confrontations and unsettling rumors.
The trailer shows the cast members already getting into fights.
Watch: The trailer for the eighth season of Basketball Wives
The new season is here but we are taking a look at former cast members who have moved on to other things, here are some of the cast members that didn't return to the hit VH1 show;
Draya Michele
With almost 7.5 million followers on Instagram, Draya Michele has gone on to have a very successful modeling career after her stint in Basketball Wives. The former girlfriend of Chris Brown has gone on to have her own swimwear line, Draya is very successful plus she is also ever-present on various red carpets.
Brandi Maxiell
The wife of former Detroit Pistons player Jason Maxiell, Brandi is a happy mother and her Instagram shows her love for her son. She is not totally out of the limelight but she is happy being a mother.
Royce Reed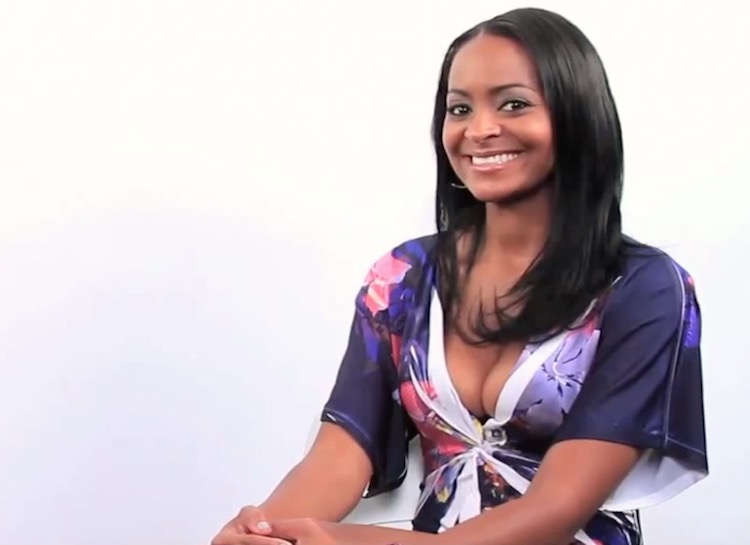 SOURCE: Marathi TV
The one-time girlfriend of NBA star Dwight Howard, with whom she has a son of 12-year-old now. Left the show after the initial run, she is currently competing on her non-profit team Fantastique. She said she is going to pursue her dreams after this year.
Suzie Ketcham
SOURCE: Business Insider India
Suzie is always rumored to be getting back to the show but the logistics of her being in Florida with her kids and the show is set in LA has been a hindrance. She is the one past cast member who has stayed out of the spotlight totally.
Laura Govan
Laura Govan appeared in the first season of Basketball wives and since then she has appeared in various reality shows as herself.
Gloria Govan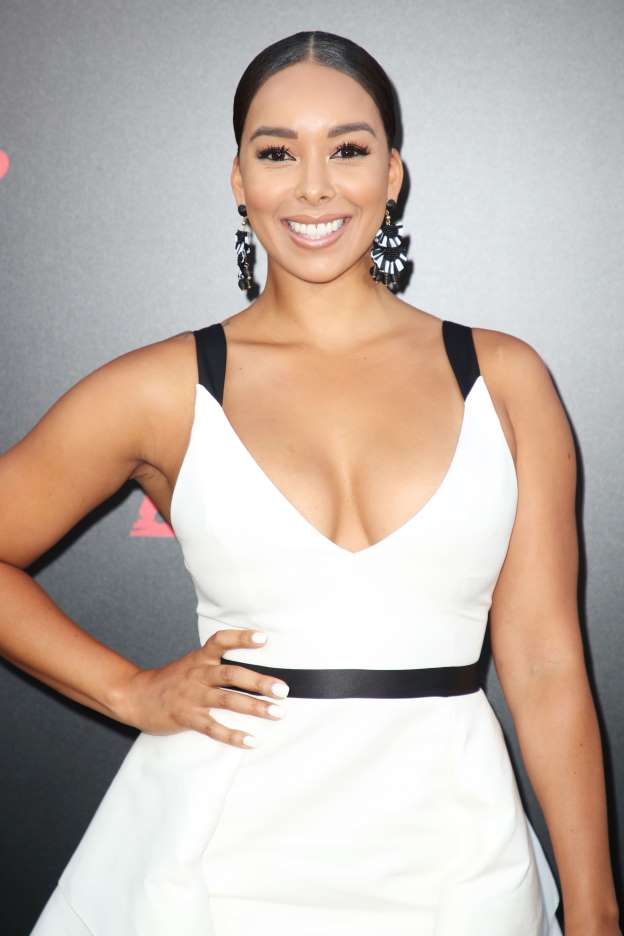 SOURCE: MSN
The former wife of Matt Barnes, Gloria is also a sister of Laura Govan. She appeared in 13 episodes of Basketball wives and left the show to pursue her acting career elsewhere. She starred in the movie 'Chocolate City' as well as appearing in various reality shows.
Angel Love Davis
Angel Love Davis is a registered nurse and currently working as such, as well as pursuing her acting career. She has two movies scheduled for release in 2019 as well as one more in post-production.
Angel Brinks
SOURCE: Married Biography
Angel Brinks who has only one acting credit to her name is a very successful fashion designer with singers like Ashanti and Cardi B wearing her clothes.
Kesha Nichols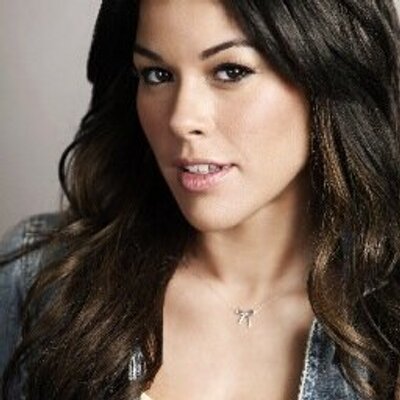 SOURCE: Twitter
Kesha Nichols hasn't reached the heights of other cast members but she has carved out a successful career after her stint in Basketball Wives' first season.
Though we have not included everyone that was our list of past cast members of Basketball Wives. You can check out the new season of the show on VH1, it began airing on June 19, 2019.
-->