Tyler Cameron Sent a Birthday Message to Hannah Brown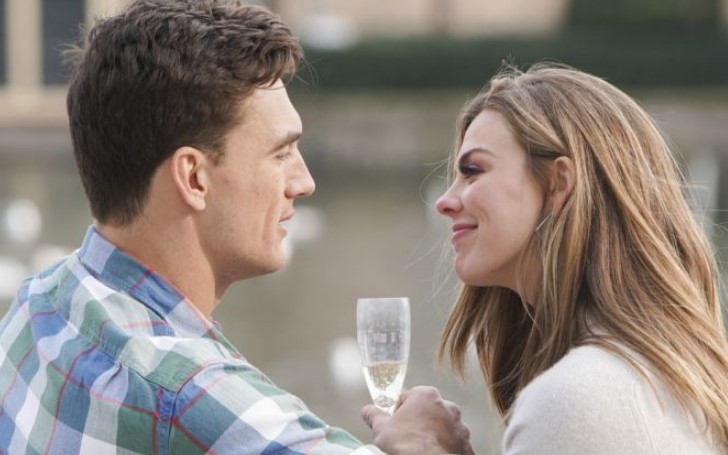 Hannah Brown shared her reaction to Tyler Cameron's birthday text.
As we all know, Hannah Brown's birthday just went, which was on the 24th of September, and now we know who texted her. According to Hannah herself, Tyler Cameron sent a birthday message to Hannah, and she shared her reaction.
Hannah talking to one of the online media outlets after her performance at Dancing with the Stars, she said, "It was nice for him to text me on my birthday." Tyler also admitted he sent her a message on her birthday on 24th September.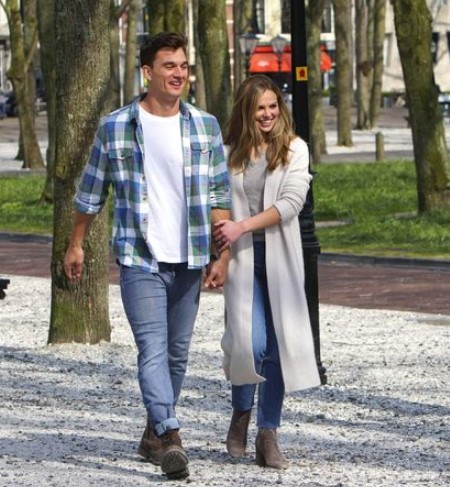 Tyler sent a text message to Brown her birthday.
Source: Heart Apps
The two spent a night together on August 1st in Los Angeles, but Tyler furthered his romance with Hollywood's supermodel, Gigi Hadid.
Despite everything, Hannah seems to appreciate the gesture and said, "It's been really special. The people that I've met that have come in my life and just supported me through everything that I've gone through, it's been one of the biggest blessings in all of this."
Meanwhile, Hannah is enjoying her time at 'Dancing with the Stars,' Tyler and Gigi called it quits on their summertime fling earlier this month after two weeks of dating.
After the breakup, fans are speculating Hannah and Tyler can get closer. After speculations started making rounds, Tyler came to defend their relationship.
Tyler said, "We're friends, and I think she's an incredible girl, and I have so much love for her, and I want her to be successful and have the best."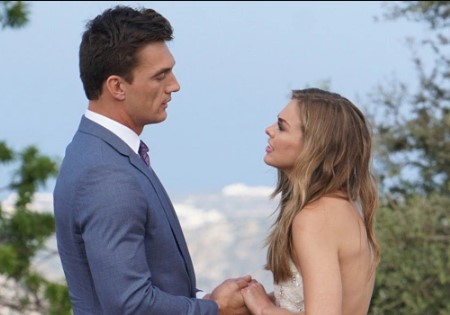 Tyler said him and Hannah are just friends after his split with Gigi Hadid.
Source: Hollywood Life
He further added, "I don't know about the future. I'm just trying to worry about today and tomorrow, you know?.. [I'm not] worried about dating."
The two are adamant there is nothing between the two, but we think there's a slight chance Hannah and Tyler could consider reconciling their relationship again.
For more information on your favorite celebrities' lifestyle, stay tuned to Glamourfame.com, and don't forget to sign up for the newsletter.
-->