Walmart Forced to Shut Down Following Death of Multiple Employees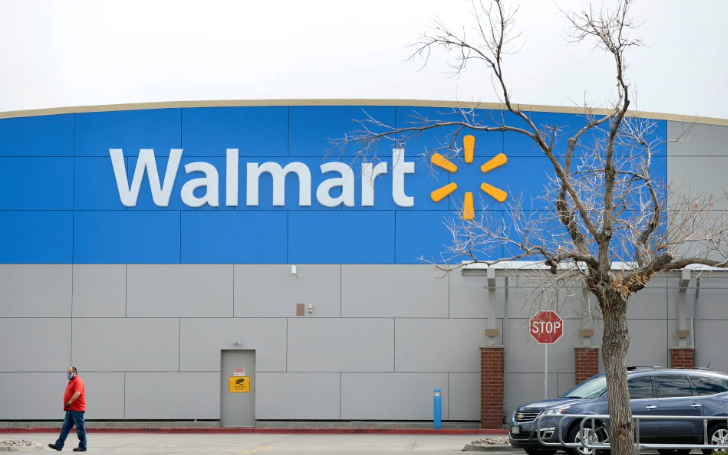 Walmart in Aurora, Colorado forced to shut down by TCHD following deaths of employees due to Coronavirus.
While other countries seemed to flatten the curve of the Coronavirus pandemic, the USA is experiencing the rise unprecedentedly. The total number of active cases of Coronavirus has reached 2,084,022, with a death toll of 134,669 in the world.
In the USA alone, the number of active cases as per epicvirus.com has reached 727,743, with total deaths of 47,750. With all those stats, the USA is in number one position with most Coronavirus cases. Amidst all these, some companies like Walmart were providing their valuable service to the customers.
Walmart in Aurora, Colorado forced to shut down by TCHD following deaths of employees due to Coronavirus.
Photo Source: Westword
But recently, that has changed. Walmart in Aurora, Colorado, was forced to shut down the following deaths of its employees due to COVID-19. The store was ordered to close down by Tri-County Health Department on Thursday.
According to the reports, two of the employees, a 72-year-old female employee and her husband, and a 69-year-old male employee died of Coronavirus. Reports further suggest, there are six more confirmed cases of Coronavirus among the employees, and a few more results are yet to come.
The Health Department ordered the shut down of the store after multiple employees complained about a lack of social distancing and safety wears like masks.
Following the sad incident, MD of TCHD, John Douglas, Jr, released a statement, which read, "We are extremely saddened by this news and offer our deepest condolences to the family and loved ones of the three people we lost."
The statement further read, "these deaths underscore the severity of the highly-contagious coronavirus, and the need for diligent safety precautions to prevent any further spread, including the wearing of masks."
One of the employees also spoke about the situation where he stated, "It was terrible. There was no way we could be six feet apart. There were wall-to-wall people. They just bombarded at one time. We're supposed to only have a certain amount of people in there, but we didn't. It was too many; they were everywhere."
TCHD has ordered some special changes to the store before it reopens. Till then, the store will stay shut down until further notice.
For more information on your favorite celebrities' lifestyle, stay tuned to Glamour Fame, and don't forget to sign up for the newsletter.
-->