Weinstein's accuser Jessica told pal he gave 'the best orgasm'
Published Tue Feb 11 2020 By rhyss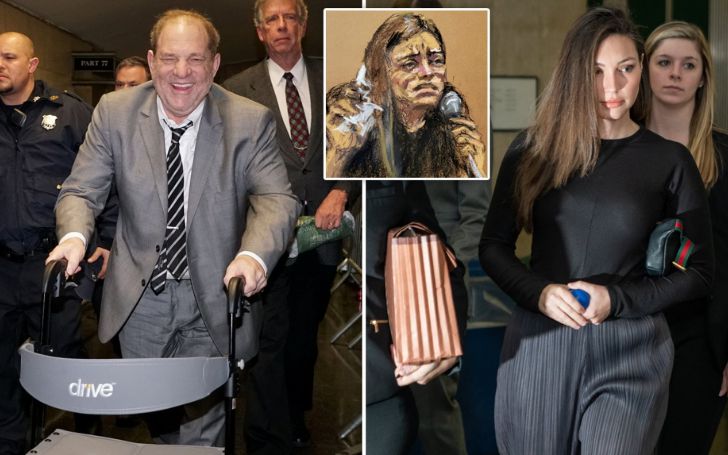 Harvey Weinstein's rape accuser Jessica Mann told her friend about the best orgasm she's ever had!
The entertainment business sure is one shady place, to be quite honest. There's a lot of behind the scenes stuff that's been going on of which the audience has no knowledge about.
The film mogul Weinstein has been a subject of multiple rape accusations by several ladies from the entertainment industry. But looks like one of the accusers, namely Jessica Mann, has had quite an adventure with Harvey, regardless of her claims, confirmed by one of her friends.
Apparently, Jessica has once told her roommate, Talita 'Coco' Maia that Harvey gave her the best orgasm. Talita, a Brazilian actress testified at the court and mentioned the information.
When the prosecutor asked her, "Did [Mann] ever have a conversation with you regarding Harvey, about her interactions with him being the best orgasm she has ever had?" her reply was, "She did volunteer that information at some point.'"
On the contrary, Mann has previously gone on the record and said, she faked an orgasm just so she can escape Harvey's sex attack.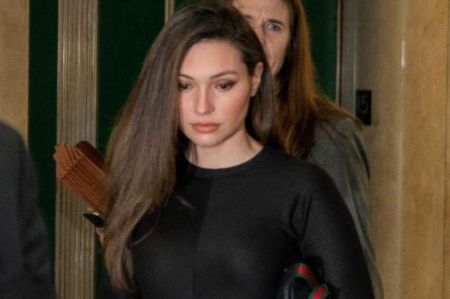 Jessica Mann's friend stated Jessica said Harvey gave her the best orgasm.
Source: Celebrity Insider
But wait till you hear the best part!
The best part was that when Coco was called upon as a witness, she reportedly glanced at Harvey and gave out a little smirk.
Things couldn't be more dramatic!
Meanwhile, Talita went on to say Mann actually had developed a likeness for Harvey, irrespective of her testimonial. "She said a few times that he was her spiritual soulmate," Maia added.
Also, Read: Top 10 Most High-Profile Sexual Misconduct Allegations Against Harvey Weinstein
Maia also maintained she was the one who introduced Harvey and Mann for the first time, back in 2012 at a party in Hollywood Hills.
After their initial introduction, Maia later saw both of them coming out from an isolated area. And it was at the same party they exchanged numbers.
Well, Maia's testimony certainly is shocking to hear due to the fact that Mann testified something else entirely.
Well, only a matter of time before the final verdict.
For more, make sure to follow GlamourFame!!!
-->