Welsh Footballer and Celebrity Big Brother star Gareth Thomas Opens Up About his Struggle with HIV
Published Sun Sep 15 2019 By rhyss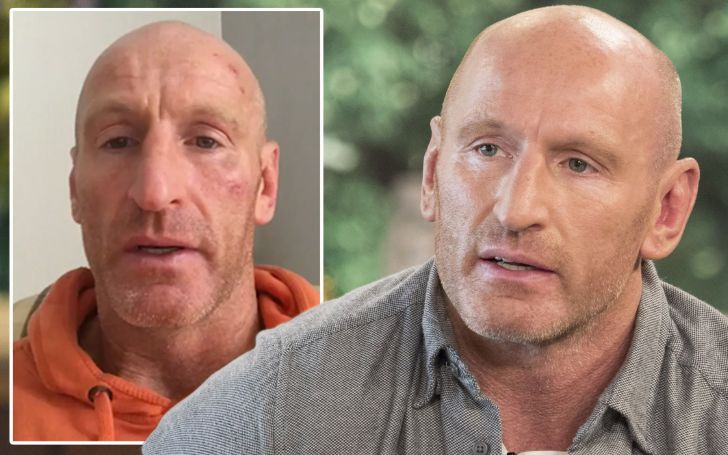 Gareth Thomas, one of the famous faces in the show, Celebrity Big Brother has recently announced he is living with HIV.
The former Welsh Rugby forward shared the startling information after someone threatened to expose his health secret to the world.
He revealed the big information on his Twitter account saying,
"I want to share my secret with you. Why? Because it is mine to tell you. Not the evils that make my life hell by threatening to tell you before I do. And because I believe in you and I trust you. 'I'm living with HIV. Now you have that information, that makes me extremely vulnerable but it does not make me weak."
The information in itself surprised all of his fans. In his Tweet, he further maintained that he will not be discouraged by the disease and wants to fight against the stigma that surrounds the disease.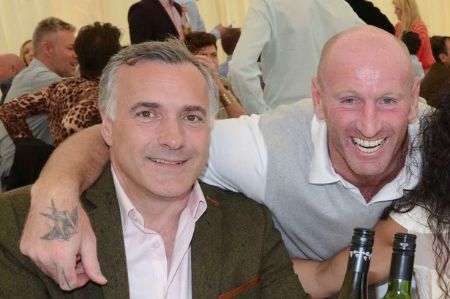 Gareth with his partner Ian in an event.
Source: Wales Online
The football player turned reality star is married to his gay partner Ian Baum since 2013.
After opening up about his ongoing health issues, he talked to BBC and revealed that after the reports came testing positive, life's soon started flashing in front of his eyes.
He just went for his routine sexual health test when the nurse divulged the tragic news. He further revealed,
"When she said those words I broke down. I was in such a state. I immediately thought I was going to die."
Well, to be honest, if anyone finds out that their tested positive with HIV, they will definitely believe their time is near.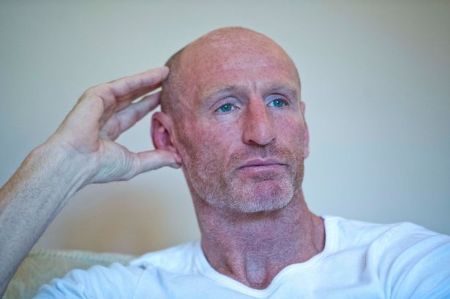 The reality star found out about HIV during a routing sexual health test.
Source: Wales Online
Gareth came out with the sad revelation after a tabloid came across his diagnosis and they send reporters to his house to know further about his situation.
As soon as he found out about the reports, Gareth wanted to take control over his personal life, and then, he opened up about his battle on Twitter.
-->