What Is Caroline Channing Actress Beth Behrs Net Worth? How Much Did She Make Per Episode Of 2 Broke Girls?
Published Mon Jun 10 2019 By Jessica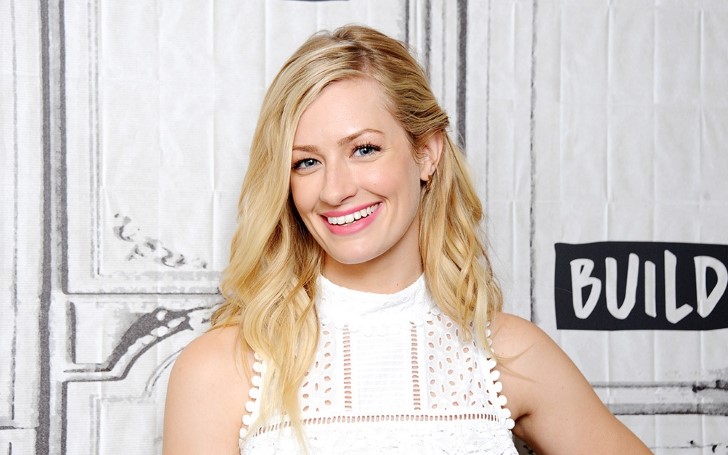 Learn all the details to Caroline Channing Actress Beth Behrs Net Worth.
Beth Behrs played the role of 'Caroline Channing' in the CBS hits series '2 Broke Girls'. Caroline Channing's financial crisis turns worse after her one-time rich father ends up in jail for committing a Ponzi scheme.
Although Behrs character in the long term running series portrayed her as the broke girl who worked as a waitress, the actress real life income and net worth's is surprisingly huge.
Behrs previously made a small appearance in series and films including 'Castle', 'Chasing Eagle Rock', 'American Pie Presents: The Book of Love', and 'NCIS: Los Angeles'.
But, with her career flourishment after landing on 2 Broke Girls, the actress's wealth and fortune drastically flourished too.
As a matter of fact, Behrs earned more salary in comparison to his co-stars. So, how much did she actually earn from 2 Broke Girls and merited to her bank account?
Let's learn below.
Caroline Channing actress Beth Behrs Net Worth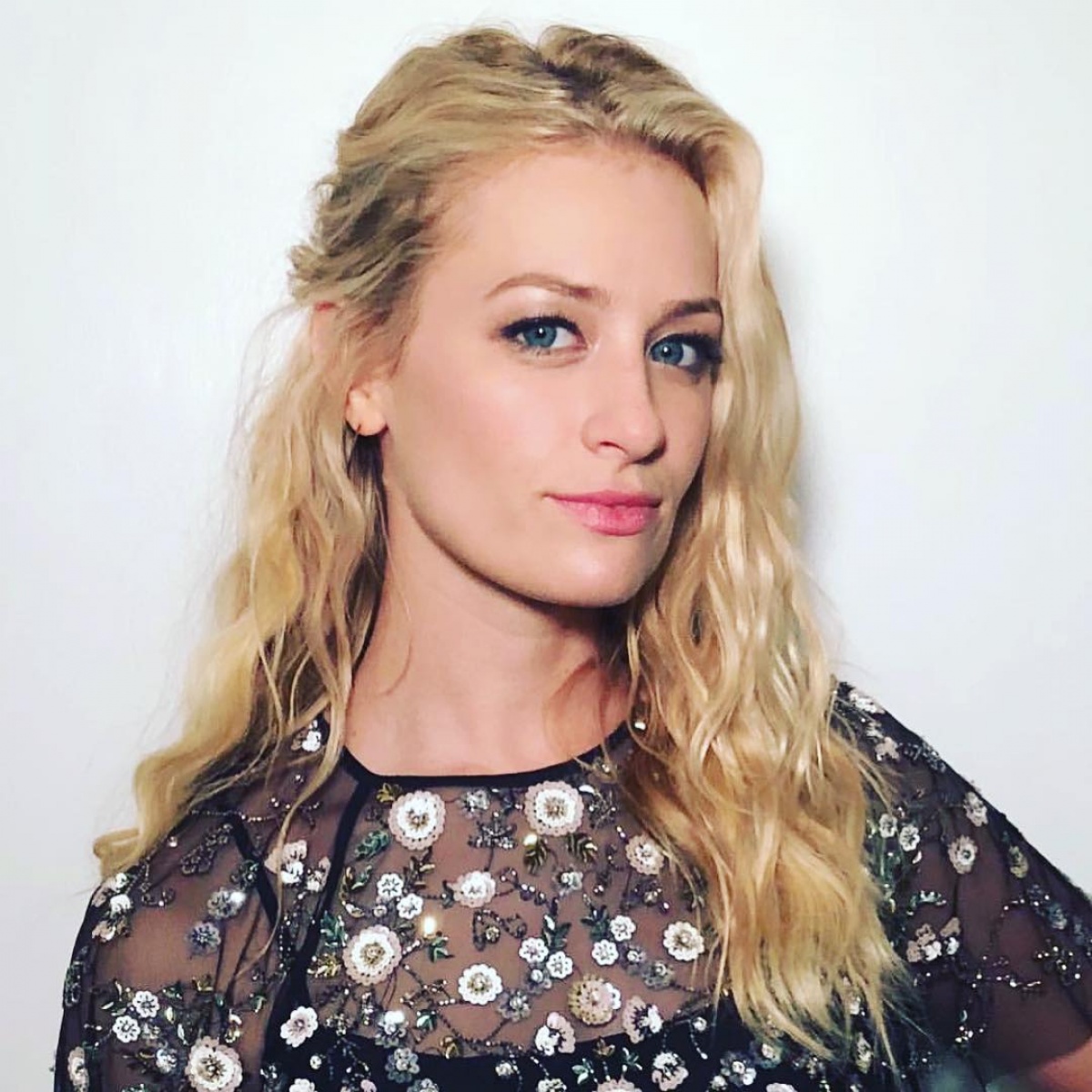 Caroline Channing Actress Beth Behrs net worth is est. to be nearly $8 million.
SOURCE: Reality TV World
Surely, Beth Behrs didn't earn tons of millions like the film actors, but the actress still made an impressive income despite her small screen role.
It wasn't just the profits, high rate and the million viewers collected by the show that made the series' production department pay and increase their casts salary respectively, but, the hard work and the improvement on their acting too.
And, Beth Behrs, undoubtedly falls on that category.
'2 Broke Girls' officially started airing from 19th September 2011 before it wrapped up on 17th April 2017. Although CBS canceled the series in 2017, it had its successful run for six years.
Throughout the period, Caroline's paycheck witnesses a raise on Beth Behrs' income from a minimum starting salary of $70,000 to $300000.
After a decade later in Hollywood, today, Beth Behrs' net worth is estimated to be a whopping number of nearly $8 million.
Beth Behrs also accumulated her wealth for her works in several other projects including several other series and films: 'Repeat After Me', 'Home: Adventures with Tip & Oh', 'Hello, My Name Is Doris', and 'Monsters University'.
In 2014, Behrs also hosted the 40th People's Choice Awards alongside her co-star Kat Dennings and Behrs is estimated to have been paid a hundred thousand dollars.
In addition, the actress is currently involved with CBS' another tv show, 'The Neighborhood' alongside actor Max Greenfield. And with her appearance on 'The Neighborhood', Beth Behrs's net worth will only rise higher.
-->