Who Is Eiza Gonzalez Boyfriend? Learn The Details Of The Actress' Love Life!
Published Fri May 31 2019 By Jessica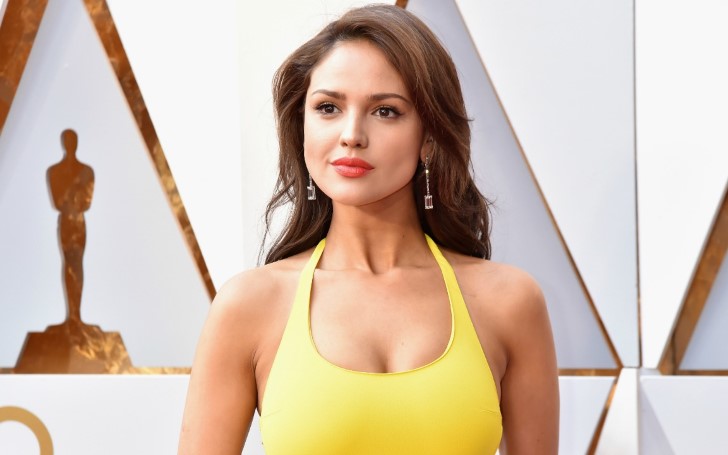 See all the list of Mexican actress Eiza Gonzalez's boyfriend and details of her love life.
The last time Mexican beauty Eiza Gonzalez was romantically linked with her former boyfriend Josh Duhamel. The couple only dated for a few months before they called it quits in July last year.
So, has Gonzalez moved on and found someone new in her life? We mean this girl isn't just beautiful but talented who won not only the attention of her young fans but many film producers and directors in Hollywood too.
From landing on the role of Clara Molina on Nickelodeon's 'Sueña Conmigo' to Madam M on 'Fast & Furious', the actress proved she is meant to be in the Entertainment industry.
Anyway, to divert the focus from her successful professional life to her personal and love life, could this beautiful woman, Eiza Gonzalez be dating anyone in the meantime?
Eiza Gonzalez Boyfriend
As we already mentioned Gonzalez split from Duhamel last year. And since the departure from the handsome seventeen years senior partner, Eiza has rarely ever been spotted on dates with any man. Maybe the star intends to keep her dating life lowkey from the public or isn't dating anyone, but no relationship rumors have circulated in the meantime.
Whilst Eiza Gonzalez is only focused on prioritizing her career and on the upcoming projects, it's safe to assume that Eiza Gonzalez is currently single.
Eiza Gonzalez Love Life Affairs History
However, since you're here, let's take a look at the men who were lucky enough to have the gorgeous actress for a portion in their life. And before we begin, we would like to inform you that Eiza Gonzalez really has a thing for older men.
Eiza Gonzalez and Alejandro Fernández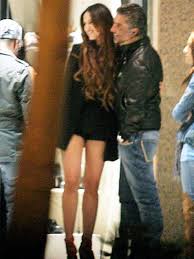 Eiza Gonzalez pictured with rumored boyfriend Alejandro Fernández.
SOURCE: Debate
In 2010, pictures of Eiza Gonzalez getting cozy like a couple with nearly twenty years senior Mexican singer Alejandro Fernández surfaced. But denying the rumors later, Eiza claimed they were just good friends.
Eiza Gonzalez and Pepe Díaz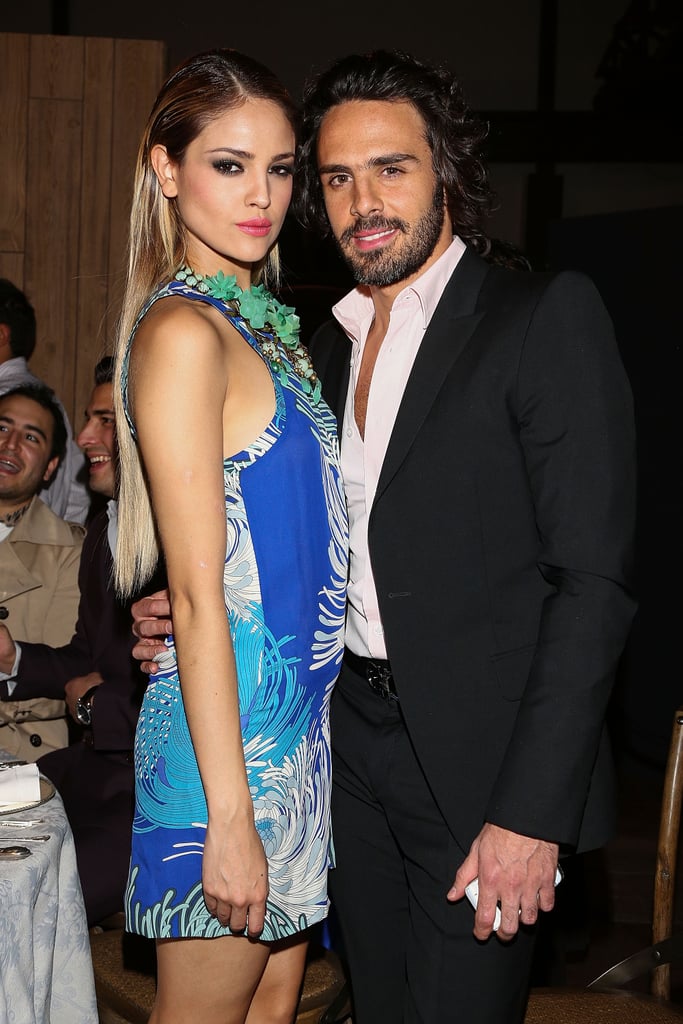 Eiza Gonzalez poses with Pepe Díaz.
SOURCE: Pop Sugar
Following the hookup rumors with Fernández, Eiza then only began a serious relationship with former boyfriend Pepe Díaz, a Spanish footballer. Gonzalez's long-term relationship with Diaz began in 2011 and ended in 2013, which lasted for nearly three years.
It was reported that Eiza cheated on Pepe with his brother but the actress later answered the rumors were false.
Eiza Gonzalez and Liam Hemsworth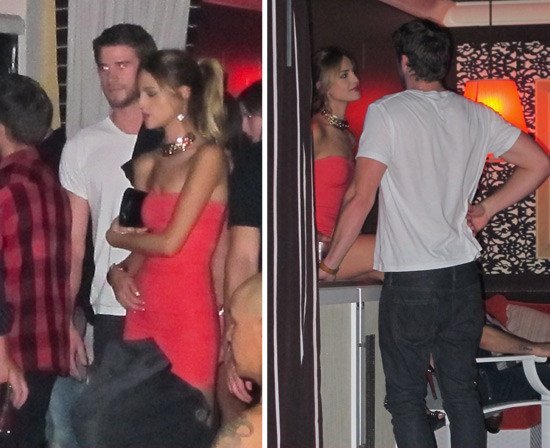 Eiza Gonzalez and Liam Hemsworth in 2013.
SOURCE: Gossip
Eiza Gonzalez also had a one-time thing with actor Liam Hemsworth who is today married to singer Miley Cyrus. Liam who recently broke off his engagement with Cyrus at the time in 2013 was spotted kissing and partying with Eiza multiple times.
Eiza Gonzalez and D.J. Cotrona

Eiza González pictured with ex-boyfriend D.J. Cotrona.
SOURCE: Pinterest
Eiza González then dated her 'Dusk till Dawn' co-star D.J. Cotrona for two years. Their serious relationship began in September 2014 after they met on the set of the El Rey Network series before it ended in June 2016.
Eiza Gonzalez and Cristiano Ronaldo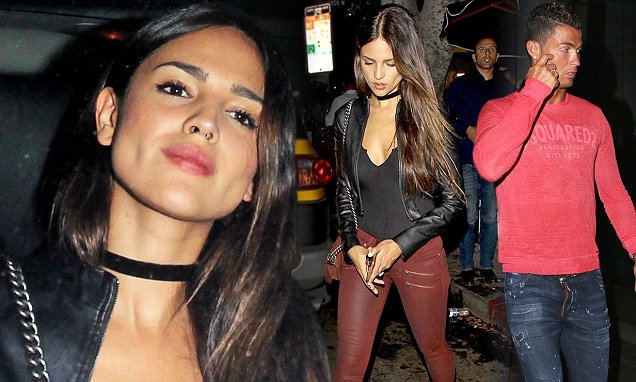 Eiza González and Cristiano Ronaldo leaving a club in July 2016.
SOURCE: Daily Mail
Shortly after splitting from Cotrona, Eiza was reportedly spotted hanging out and partying with footballer Cristiano Ronaldo in July. But the actress shut down the rumors.
Eiza Gonzalez and Calvin Harris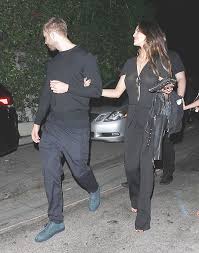 Eiza González pictured walking arm in arm with Calvin Harris in September 2016.
SOURCE: ¡HOLA! México
The same year in September after splitting from Cotrona and denying the dating rumor with Ronaldo, González was pictured walking arm in arm in Los Angeles with musician Calvin Harris who also recently had broken up from girlfriend Taylor Swift. But the two never responded to the dating rumor.
Eiza Gonzalez and Maluma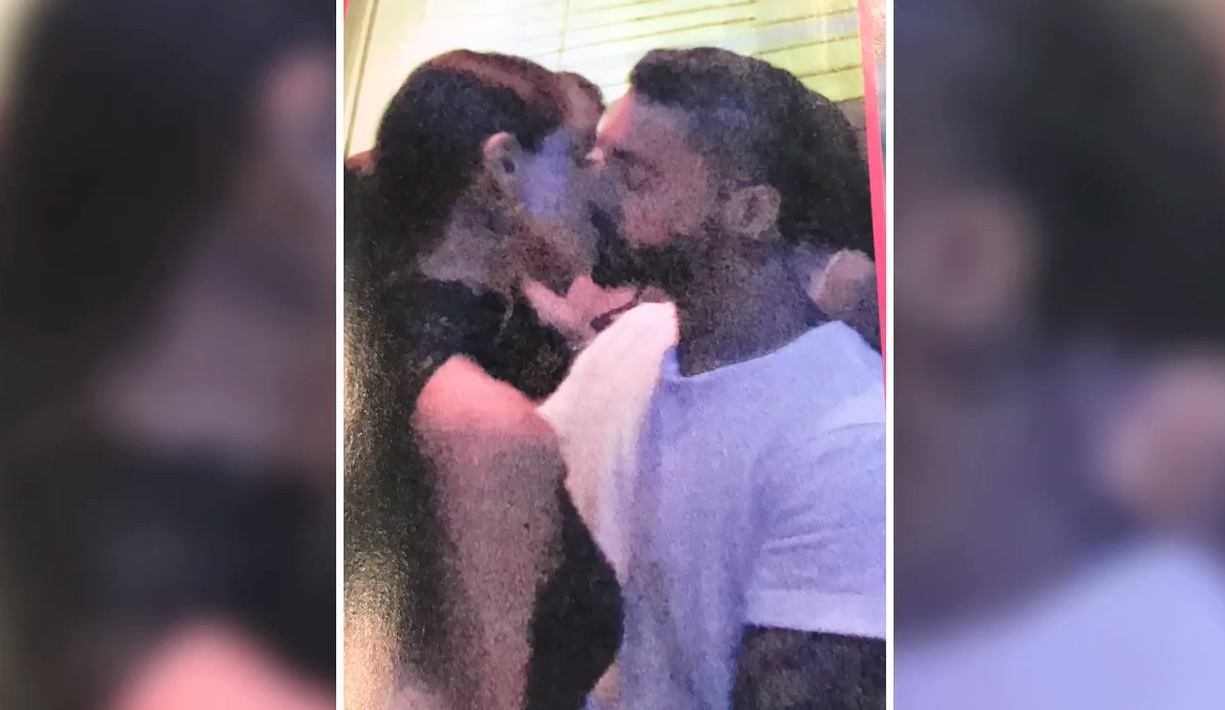 Eiza González pictured with Columbian singer Maluma in July 2017.
SOURCE: Info7
The following year in July, the 'Lola, érase Una Vez' alum was caught locking lips with Columbian singer Maluma at a nightclub in Los Angeles. Unfortunately, the two couldn't continue their relationship due to their busy schedule.
Eiza Gonzalez and Josh Duhamel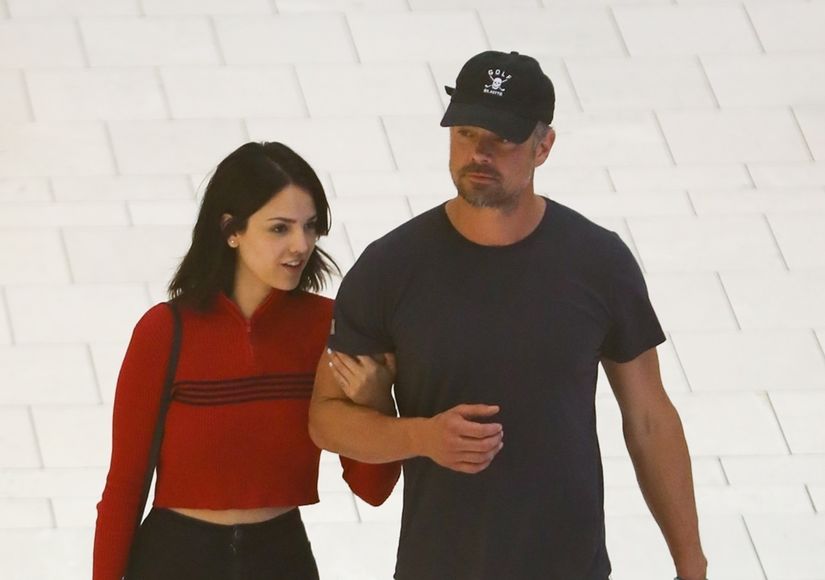 Eiza González romance with Josh Duhamel ended in July 2018.
SOURCE: Extra
In February 2018, Eiza started dating 'Safe Haven' actor Josh Duhamel, former husband of singer Fergie who he shares a son. Eiza and Josh's romance lasted for six months before it turned bitter in July 2018. Duhamel confirmed the news to the paparazzi telling "If you're looking for Eiza, we're done."
Eiza Gonzalez is next up for 'Fast & Furious Presents: Hobbs & Shaw' (2019), 'Godzilla vs. Kong' and 'Bloodshot' (2020)
If you want to read more similar celebrity articles, be sure to check out Glamour Fame.
-->