Who is Chandler Belfort? Know All About The Daughter Her in Details!
Published Thu Feb 04 2021 By Danile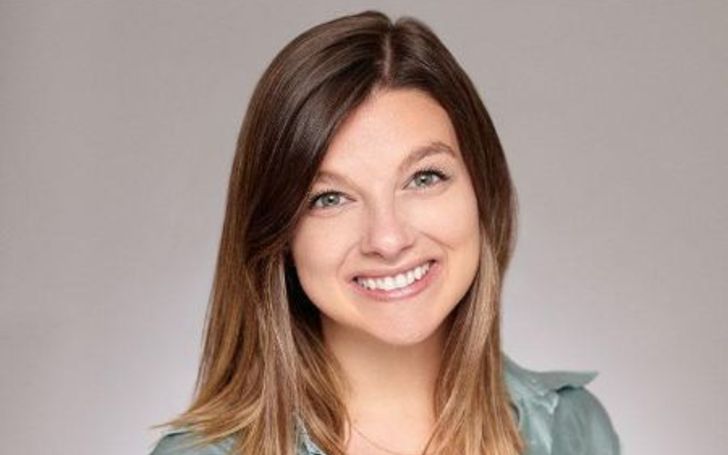 Does Chandler Belfort have a partner? If she does, is it any serious?

American mental health counselor Chandler Belfort came to the public's attention, all thanks to her famous parents. She made headlines while in her mother Nadine Caridi's womb because her mom was a model and her dad, Jordan Belfort, the founder of a multi-million dollar company.
Chandler Belfort is the dream of many but is all that wonderful as one might imagine, or are we in need of a reality check? Maybe this article will be an eye-opener for you!
Who are Chandler Belfort's Parents?
Chandler Belfort's mom Nadine and dad Jordan met while at a party, and after dating for some time, they exchanged marital vows in an intimate ceremony in 1991. The couple had two children: Carter Belfort and Chandler.
In 2005, however, the two had a nasty split after Jordan allegedly beat and cheat on Nadine. Right now, both of them are at a happy place in life with their respective partners. Nevertheless, this was undoubtedly not Jordan's firsts as his marriage with then-wife Denise Lombardo fell through in 1991.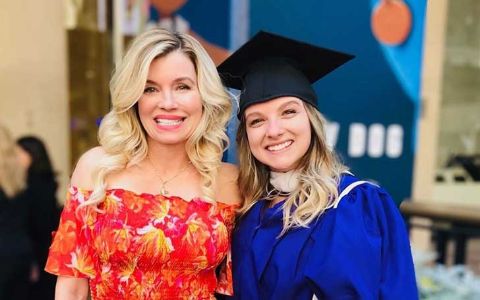 Chandler Belfort with her mother Nadine Caridi.
Photo Source: Celeb Suburb
The span, or for that matter, the result of the relationship between Chandler's parents, was not desirable at all. So, one would be right in guessing that things aren't all well between Jordan and his children. His social media account, which shows off his girlfriend with no association with his kids, gives credibility to an otherwise brazen remark.
It is reassuring to know that Chandler and her brother share a deep bond with their mother. Thankfully, the chapter from their mother's initial wedlock is all over, and they are now as cheery as ever!
Is Chandler Belfort Dating?
Chandler Belfort's parents have been in the limelight for quite a while now. Nevertheless, we cannot expect the same to be true for the celebrity kid. She is not a social media person as she's only Instagram and that too, private.
Fortunately for the 27-year-old's famous doting mother, her life is not a total secret. While it is not possible to find a list of the boyfriends she's had, we do know that she's currently engaged to her non-celebrity beau Conner.
Chandler Belfort in 2021
It was not a new thing for a new Corona patient to pop-up with the pandemic outbreak, whether it be a star or a pauper. As Belfort doesn't have a public Instagram account, her mom, on March 13, 2020, announced that Chandler and her fiance were COVID-19 positive.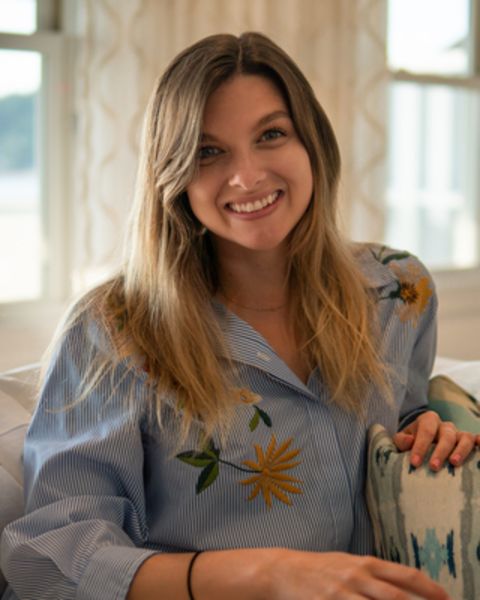 Chandler Belfort is engaged to her fiance Conner.
Photo Source: The Soho Center
Except for the symptoms of the virus caused, rest assured, they were under-recovery in quarantine.
If you want to read more similar articles and other news and updates, be sure to stay connected with just Glamour Fame!
-->