Who is Jessica Wilson? Know More About The Celebrity Partner!
Published Sun Feb 28 2021 By Danile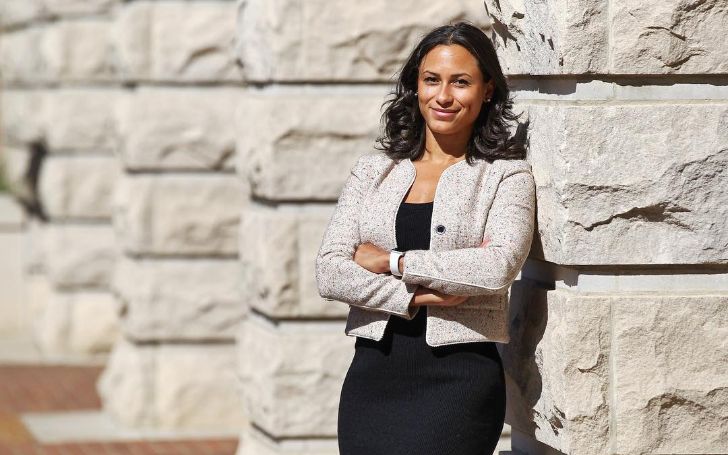 Jessica Wilson is the girlfriend of a notable American athlete. Who is he?
Jessica Faith Wilson is a Canadian law clerk who is currently based in New York, US. At present, she is working at the New York Bar in Albany, the Greater New York City. As for her professional career so far, the celebrity partner worked as an administrative assistant at Remax Hallmark Realty Ltd. After that, the 31-year-old worked as a global compliance communications officer in Toronto and later as a marketing coordinator for Plan Canada. From 2015 to 2018, she worked as a JD at Vanderbilt Law School in Greater Nashville Area, Tennessee.
A Toronto, Ontario native, she is the middle daughter of Nancy Wilson. She has one older sister and one younger sister. Wilson completed her Bachelor's Degree from Cornell University, majoring in Arts, Government, International Relations, and French Studies.
It was only a few years ago that the attorney came to media attention after her relationship with a celebrated American athlete came to light.
Who is Jessica Wilson's Partner? Is She Married?
Jessica Wilson is engaged to her boyfriend turned fiancee Nick Collison. Her partner Nick is a retired American professional basketball player who is a former Oklahoma City Thunder center.
It is not learned when the duo first met or began dating, but it should have been somewhere around 2018.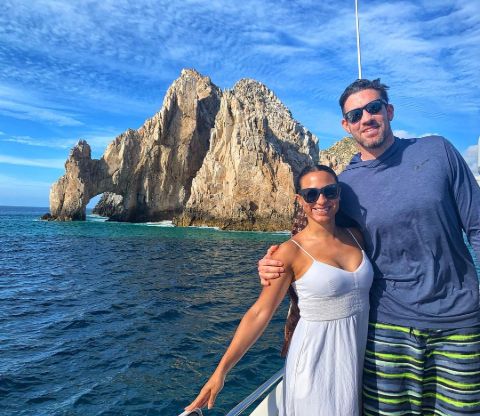 Jessica Wilson is engaged to retired NBA star Nick Collison.
Photo Source: Jessica Faith Wilson's Instagram (@jessicafaith)
On September 20, 2019, the love birds decided to take their relationship to the next level and got engaged. Both of them announced the news and posted a photo of their rings on their respective Instagram.
Since their engagement, the pair's bond has grown even more robust than ever, and it's looking good for both of them.
Don't Forget To Read: Former Celebrity Wife Robbie Harriford's Relationship Status?
On September 05, 2020, Jessica posted a couple of pictures with her beau and revealed that had it not for the covid; it would have been their wedding day. Too bad, but as they say, everything happens for a reason! Hopefully, the duo will walk down the aisle in 2021. Best wishes!
Wilson does not share any children with Collison yet. After marriage, maybe?
Does Jessica Wilson Have Any Children?
Jessica Wilson and Nick Collison have been together for almost three years now; however, the couple does not have any children. But she is the stepmother to daughter, Emma Collison, from Nick's previous marriage.
Jessica Wilson with her fiancee Nick Collison and stepdaughter Ema Collison.
Photo Source: Jessica Wilson's Instagram (jessicafaith)
As for the Vanderbilt University Law School graduate, there is no knowledge of her past love or affair.
Read Also: Who is Shelly Hennig Boyfriend in 2021?
Read more celebrity articles and get the latest news and updates at Glamour Fame!
-->