Who Is Marianne Williamson Husband? Know More About Her Personal Life And Partner
Published Sun Jun 30 2019 By Andrew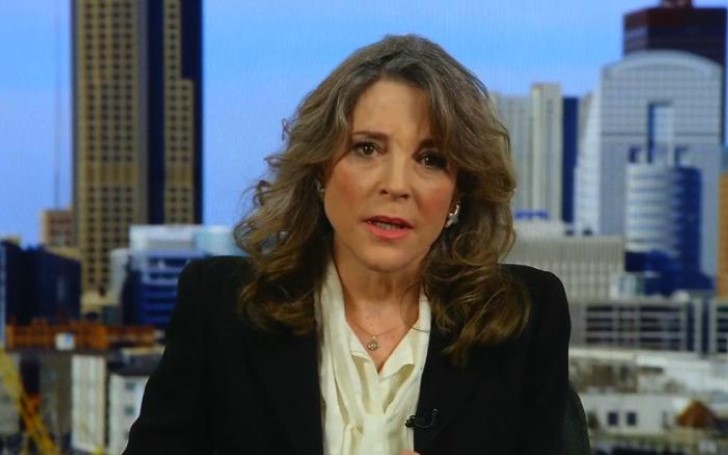 Marianne Williamson recently hit the stage for Thursday's Democratic presidential primary debate alongside candidates like Bernie Sanders and Joe Biden. Her first and foremost introduction to a national audience had a captivating effects.
With Williamson making her presence known in the mainstream politics many of the fan have grown curious about the happenings in her personal life. So let's dive right into it!
What is the relationship status of Marianne Williamson?
Marianne Williamson is currently single and is focusing on her political endeavors. As a matter of fact, the political figure doesn't have time to address her personal life at all as she is focused on discussing her presidential campaign at the moment.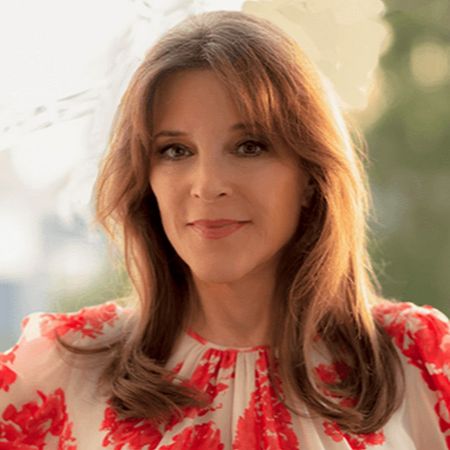 Yet, as per the reports of LA times, the contender for the 2020 presidency described herself as "Jewish unwed mother." She told the Times that she was once married "for a minute and a half." Given the fact that the reports date back to 1992, the Marianne Williamson marriage also goes back nearly a million years.
You may also like: President Trump Makes Yet Another Game of Thrones Reference on Social Media
Moreover, the marriage didn't last very long but that certainly doesn't mean that it didn't have a significant impact on the life of Marianne. The marriage provided her with the most special gift one can ever get, the gift of life.
Although her past boyfriends included famous names like producer Howard Koch Jr. and actor Dwier Brown, the happenings in their romantic indulgence is kept on the down-low.
Who is Marianne Williamson's daughter?
At the same Interview where Marianne Williamson disclosed the information on her short-spanned marriage, she also mentioned that she is mother to a beautiful little girl.At the time, Williamson has a daughter who was 21-months-old and named India Emmanuelle, but everybody called her Emma.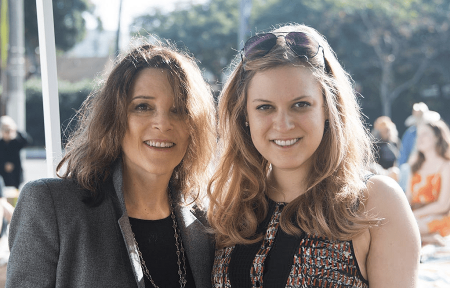 During her interview with Times, Williamson maintained her daughter, India Emma, born in 1990, "inspired her" to move to Montecito.
She maintained to the outlet,
"I didn't want to raise my daughter as a single mom in L.A. I look back now and think that is ridiculous,"
However, she refused to let the world in on who India's father is. Moreover, she also expressed that her daughter now resides in London also revealing that the daughter is and is "pursuing a doctorate in history" and "is very involved in her synagogue."
Also read: 'The Rock' Teases There's Still Chance For Presidential Run in Future
Meanwhile, New York Jewish Week reported in 2018 that Williamson welcomed her daughter at age 38.
-->