Who is Susan Peirez? Detail About her Secret Lifestyle
Published Fri Aug 26 2022 By pragya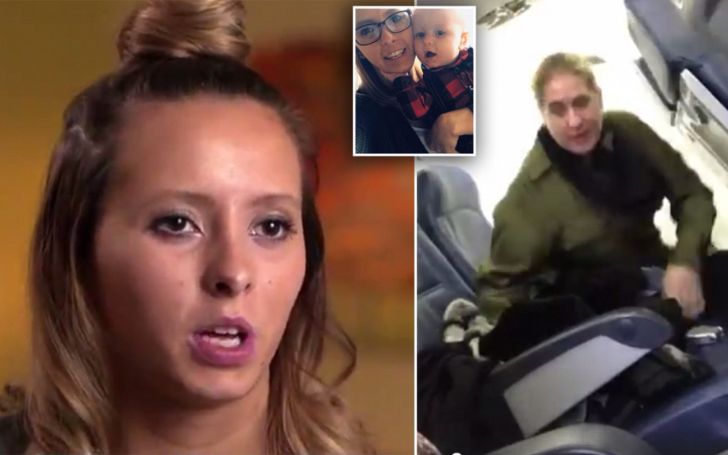 Grab All The Details About Untold Truth About Susan Peirez! All Her Secret Lifestyle.
Susan Peirez is a controversial infamous passenger who made headlines after allegedly yelling at a 19-year-old baby's mother. She was kicked out of a Delta Airlines Flight in February 2018 in New York. She suddenly got mad at the baby and the mother next to her when the flight was ready to take off.
Susan was recorded in a video the baby's mother made and posted on Facebook. The entire incident captured where she badmouthed, out of nowhere, was quickly an internet sensation, with various news sources and tabloids reporting on it.
Learn More About Susan Peirez In Detail! Who Is She?
Susan Peirez is a 55 years old lady and a former government team member born and raised in New York. After her video went viral, she was compelled to retire from her job at New York State's Arts Council.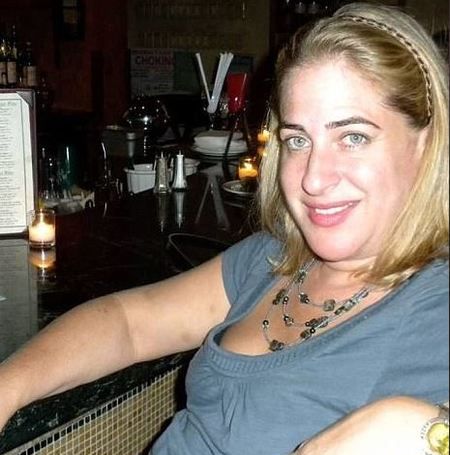 Susan Peirez is a controversial infamous passenger who was kicked out of Delta Airlines in February 2018.
Photo Source: Celeb Suburb
From 1995 to 2000, Susan was the regional director at the USC Shoah Foundation. She pursued studying BA in European History and Romance Languages at Bowdoin College. She graduated from New York University with a degree in International Trauma Studies.
What Was The Actual Reason Susan Peirez Got Viral?
On Delta Airlines, Susan Peirez was an ordinary passenger flying from JFK to Syracuse, New York. Marissa Rundell, 19, was on the same flight with Mason, her eight-month-old son. After some time, Susan started babbling and complained to a Delta flight attendant named Tabitha about her seat in the back.
As per Married Wiki, Susan threatened to fire a flight attendant. Then she got kicked off the flight as it was about to take off from JFK Airport in New York after the tantrum.
Susan Peirez Viral Video, Shouting to eight-month-old baby mother's Hit Hard On Internet!
On the journey to Syracuse, New York, Susan got irritated by Marissa and her son Mason. The nineteen-year-old girl stated that she was the final person to board the plane and began to protest shortly after, stating, "This is b***shit. Having to take a seat at the plane's back."
Click Here To See: Emma Stone is Looking to Sell her Malibu home for $4.2 Million.
As Susan started creating a fuss, Marissa better thought out of recording her tantrums. Susan mentioned in the video that she works for New York Governor Andrew Cuomo posted on Facebook. Also, the lady urged her not to do so in front of her child, but she refused. Susan instead told her "to shut the f*** up and shove it."
Susan also verbally harassed a cabin crew member who stepped in to help.
Susan Peirez Apologized!
As Susan Peirez started creating a scene and asked for a new seat, the flight attendant named Tabitha came over, but the attendant said she could provide her with one only on the next flight. In addition, she threatened Tabitha by telling her "she may not have her job," adding that she worked for a governor.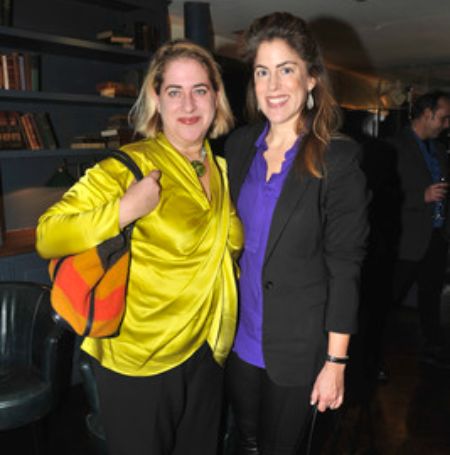 Susan Peirez later apologized, but her apology was no more valuable.
Photo Source: Patrick Mcmullan
Screaming at the baby and a baby's mother, she had already crossed her limits; additionally, she threatened the flight attendant too, where she left no more forgiven. Therefore, Susan was taken off the flight, although she apologized.
For more gossip on recent updates, stay tuned with us in Glamour Fame.
-->