Who Is Minnie Driver' Husband? Grab The Details Of Her Son As Well As Her Dating History!
Published Mon Jun 24 2019 By Travis
Minnie Driver has been in the public eye for a long time. The actress, singer-songwriter made her breakthrough in the movie industry in the Bond movie, 'GoldenEye,' but her most prominent role came in 1997, as the leading lady in the Oscar-winning film 'Good Will Hunting'.
She has had a long, almost 30-year career that has seen her experiment in movies as well as her music. The talented actress, as well as a musician, don't only take chances in her movie and music career but also in her personal life.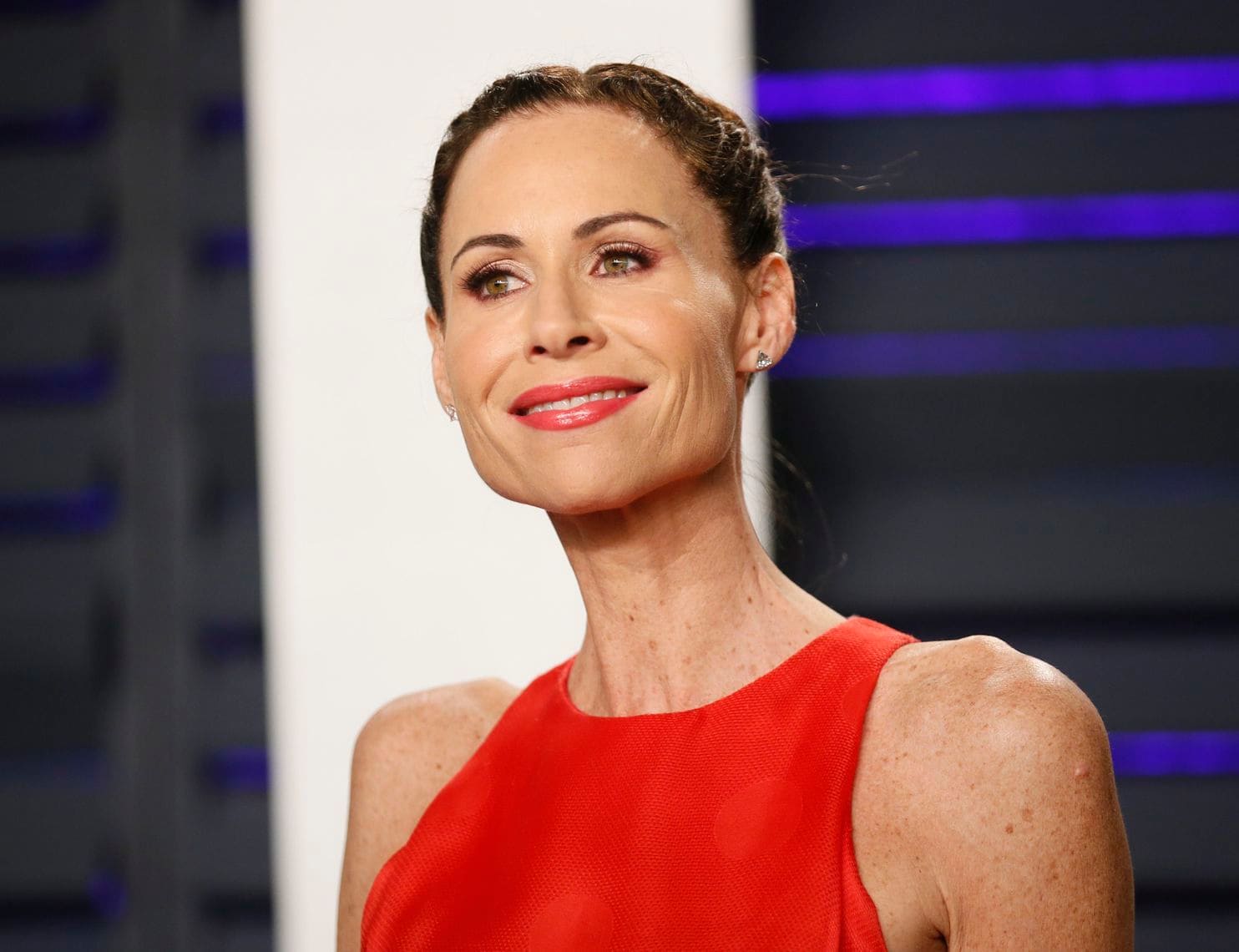 Minnie Driver has been a successful actress ever since her time in GoldenEye.
SOURCE: Washington Post
The actress who has never married is currently in a relationship with Addison O'Dea, so people wanting to see a 'Minnie Driver Husband' will have to wait a little longer to see that dream come to fruition. The filmmaker with silver hair was spotted recently in Hollywood kissing Minnie. The couple first shared a kiss and then walked together holding hands in a lovely public display of affection.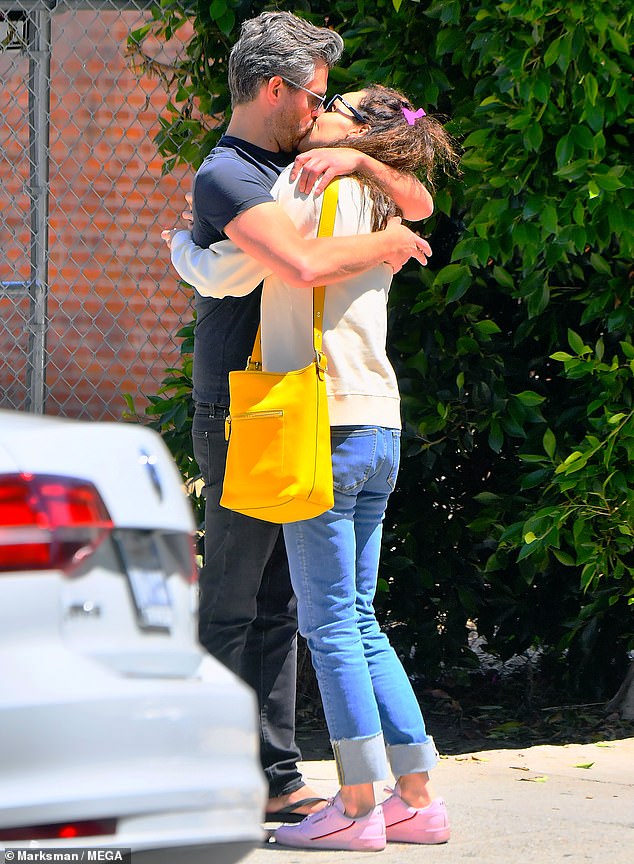 Minnie and Adisson share a kiss in Hollywood.
SOURCE: DailyMail
The couple has been seen together since February, though the relationship has lasted longer than that. Before the couple shares a smooch in public, both of them were seen together at the 3rd Annual Best Buddies Mother's Day. The couple looked amazing together, smiling all the way with Minnie wearing a black and white dress topped with a black hat and Addison wearing a blazer with a grey T-Shirt.
The filmmaker who is best known for making documentaries was seen with Minnie back in the pre-Oscar party together.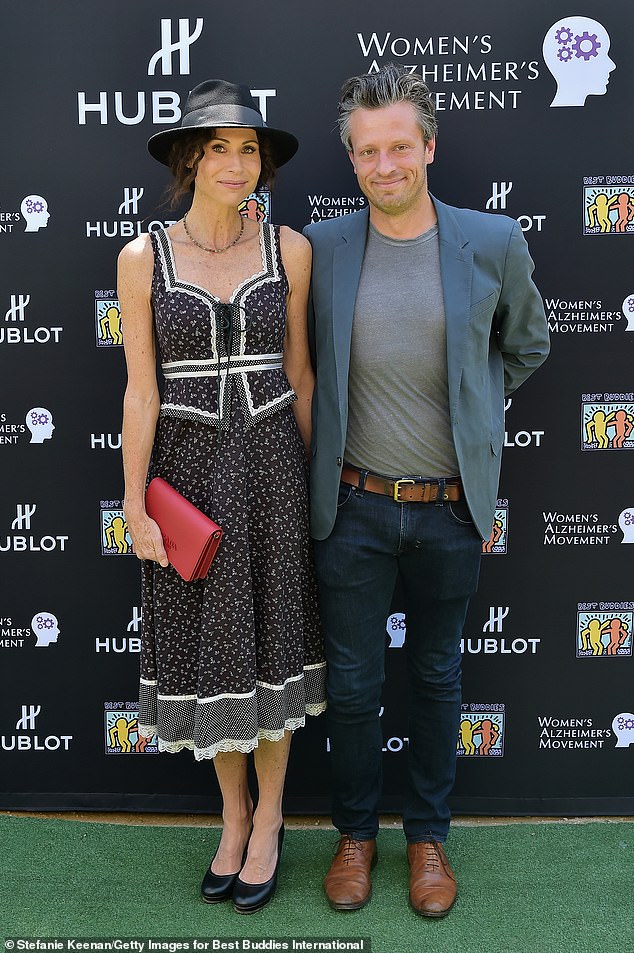 Minnie Driver and Addison have been seen together since February.
SOURCE: DailyMail
The talented actress was linked with Neville Wakefield last year, the two who have known each other for a long period of time and hooked up in early 2017 but the relationship didn't last long. In 2017 Minnie talked about her relationship with Neville;
I've known him since I was 17, 18? He was a really good friend of mine's boyfriend, and he and I became really good friends, and they didn't - it didn't work out, and then he married somebody else, and we had this whole life in between.
Minnie and Neville knew each other for a long time but their relationship wasn't meant to be. They were friends and only friendship was probably what was meant for the two.
Minnie Driver with her longtime friend and ex-boyfriend.
SOURCE: WikiNetworth
Minnie Driver who already has a child with Timothy J Lea worked with her on the sets of 'The Riches'. The Minnie Driver son, Henry, who is 10-year-old, was born after the couple split and Minnie has been raising her son ever since.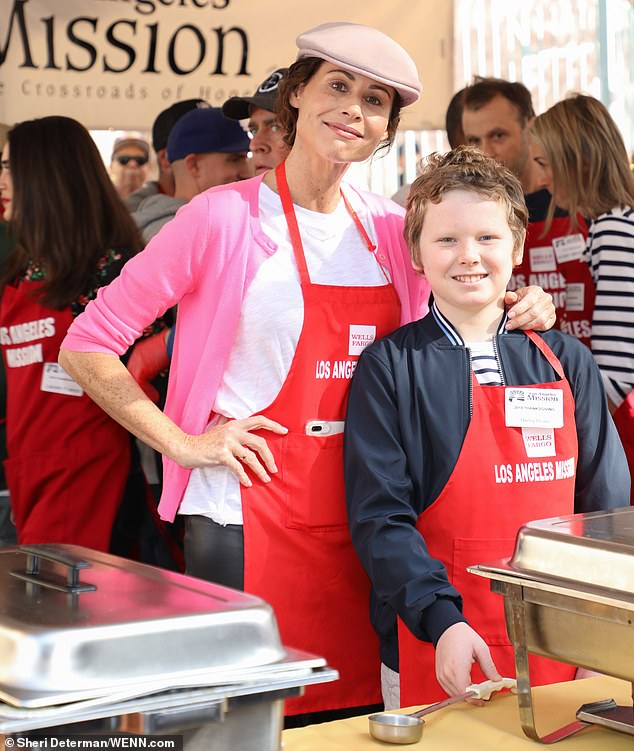 Minnie Driver with her son Henry.
SOURCE: DailyMail
The multi-talented British actor, who recently became an American citizen, has never married as it seems she has never managed to find that one person she can share her entire life with. Addison seems to be the closest of them all and they really seem happy together when they are seen in public.
Don't Miss: Who Is American Idol Winner Laine Hardy Girlfriend? Grab All The Details Of His Dating Life!
Even though none of her past relationships led to a long nuptial she did give birth to a child out of her one relationship. All we want is for her to be happy and find that one person she can come home to.
-->