Who was Michael Mantenuto's Wife Prior to His Death?
Published Sun Nov 03 2019 By Travis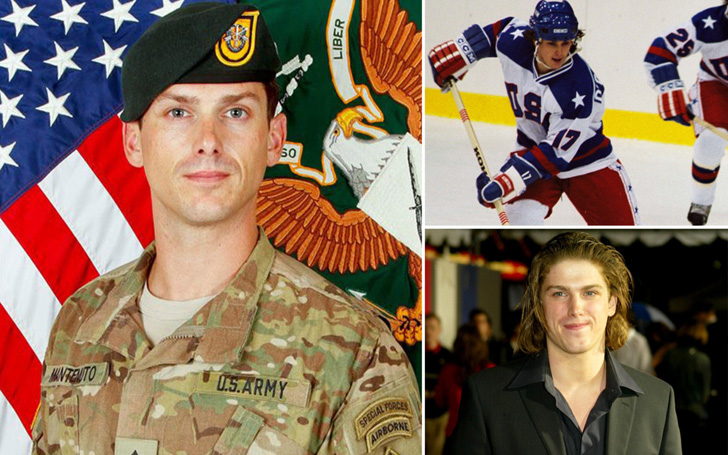 Michael Mantenuto was a dutiful son, loving husband, caring father, and a patriot who gave his youth to the army and protecting his nation from foreign threats. This is why it was a shock when news arrived; the actor died in 2017. After his death, he left behind a wife, daughter, son, and his loving family who still miss him to this day.
The actor was born on 13 May 1981 in Holliston, Massachusetts, to assistant principal father Ed, who also coached hockey at the Holliston High School and a therapist mother. From an early age, Michael learned how to skate from his father while also giving a lot of preference to education.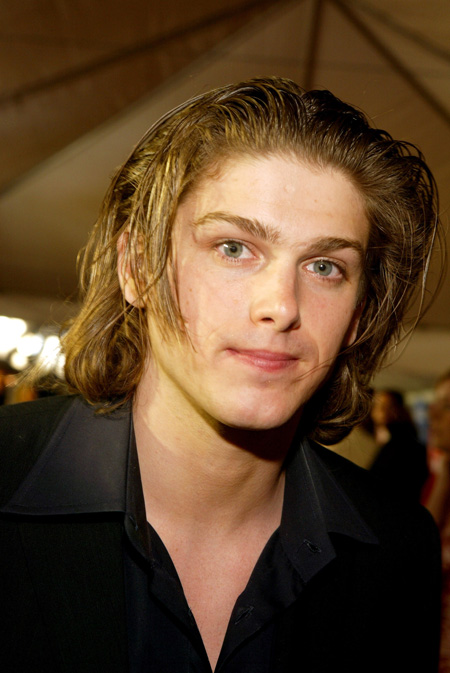 Source: IMDb
Michael played for the Walpole Junior Stars for three years while in high school and was later recruited to play hickey at the University of Maine. The actor dabbled a little in acting with him appearing in the leading role of the semi-biographical movie 'Miracle,' but the actor's acting career never took off, and he got into the army, and soon, he also got married to his wife.
Who was Michael Mantenuto's Wife?
Michael Mantenuto married his wife Kati Vienneau, and the couple soon became parents to two beautiful kids, a daughter Ava and son Leo. There are no details pertaining to the fact when the two got married or met for the first time, but it was reported the two shared a loving bond the two were happily married till Michael's death in 2017.
The couple was married to the time when the former actor was found dead on 24 April 2017, and though the family's kept a low profile after the death of Michael, they did mention how much all his family loved him were able to talk to him before the fateful day.
Death of Michael Mantenuto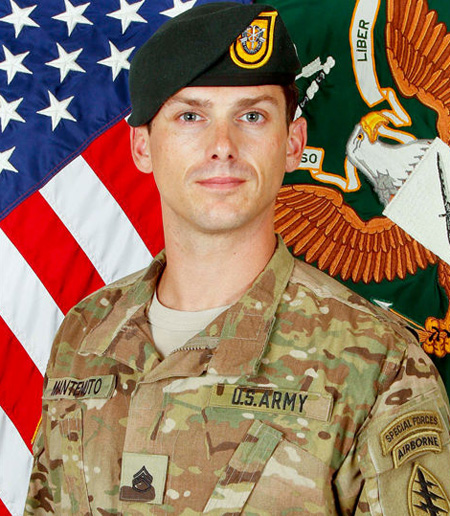 Michael joined the military in 2010, and he was sent to Ft. Benning Georgia for his training, which resulted in the former actor joining the Green Beret. He was the Special Forces communication sergeant, and he served during the War on Terror on the Operation Inherent Resolve. He also commended for his service and awarded the Army Commendation Medal, Global War on Terrorism Service medal, along with other illustrious service honors.
The sergeant was found dead on 24 April 2017 when the Special Force unit commander Colonel Guillaume Beaupere released the news. He was found dead in his car with an apparent self-inflicted gunshot wound to his head. The army conducted a thorough investigation where the investigators deemed there was no foul play involved.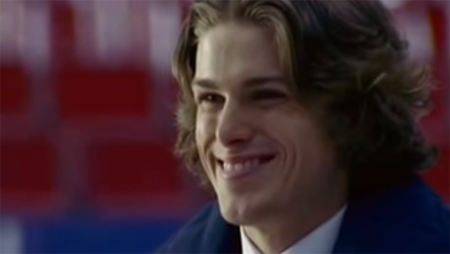 Source: WPBF
The news of his death shocked everyone who knew Michael, he was a well-loved kid, and there were responsibilities on his head to take care of his family. To this day, they are not able to figure out the reason for what Michael did.
Before you leave, make sure to head on over to our Entertainment section to get all the latest news and gossip on your favorite celebrities. Also, do not forget to visit Glamour Fame to be in the know of all the happenings in the world of show business.
-->